EXCLUSIVE: UH loses $850K in library vendor bankruptcy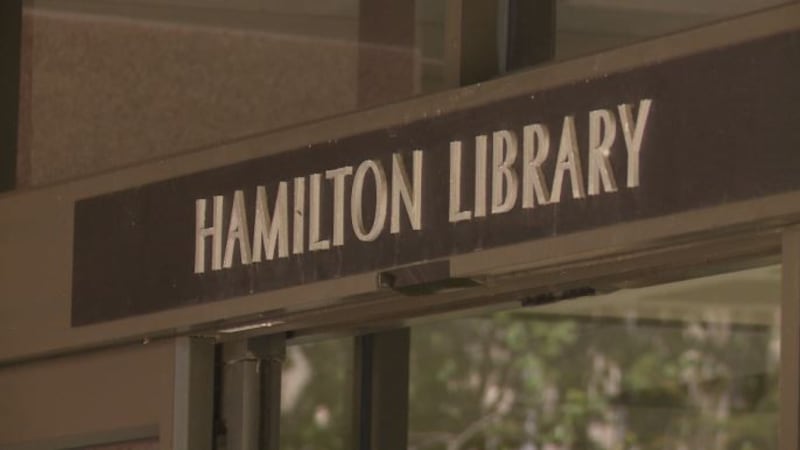 Published: Mar. 20, 2015 at 9:40 PM HST
|
Updated: Mar. 21, 2015 at 1:00 AM HST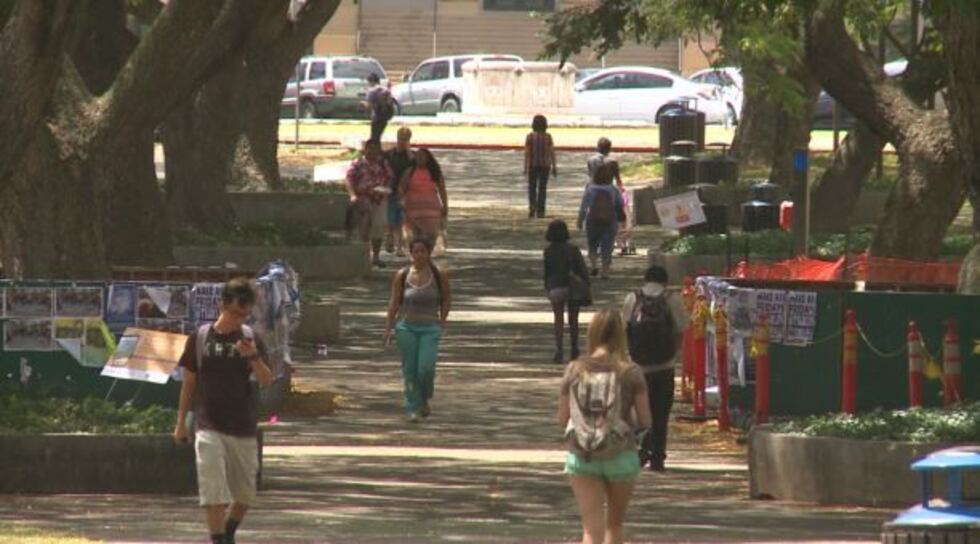 MANOA, OAHU (HawaiiNewsNow) - The University of Hawaii at Manoa is expected to lose $850,000 after a vendor for its academic journals went bankrupt last fall. It's one of hundreds of universities and colleges across the country that suffered similar losses and had to scramble to reorganize journal subscriptions when the firm went out of business.
A company called Swets Information Services managed hard-copy and electronic subscriptions to 2,700 academic journals on the UH Manoa campus until it filed for Chapter 7 liquidation bankruptcy in New Jersey last fall.
"No one anticipated a major company like Swets, which we've been doing business with since 1993, going bankrupt. It just was not something we could have foreseen," said University Librarian Irene Herold.
Herold said the company owed the university a credit of $850,000 when it went bankrupt. UH had just requested a refund of that money from Swets last September and it learned of the bankruptcy in October, Herold said.
She said UH filed a claim with bankruptcy court in New Jersey but there's little hope of recovering the money.
"The chances of a return on that are very slim. Because it was a no-asset claim that was filed, which means that there were no funds," Herold said.
Hundreds of other universities are in the same position and some have filed claims for far bigger losses, according to InsideHigherEd.com.
Officials at University of Missouri at Columbia filed a claim for a little more than $1 million, while Utah State University reported a loss of $2 million. University of Colorado at Boulder claimed it had lost $3 million in the Swets bankruptcy.
The loss at UH could have been a lot worse, because the university was preparing to pay the vendor more than $2 million for another year's worth of journals when it went bankrupt.
"We were getting ready, the contract was with procurement but it hadn't been executed when we were informed in October of the bankruptcy. So it could have been an additional $2.1 million that we were out," Herold said.
To make up for the $850,000 loss, Herold has delayed hiring 12 faculty and five staff positions. She also cut $100,000 from the book acquisition budget, a reduction of roughly 11 percent.
"Unfortunately, I have had to delay hiring to make up some of the funds because I just don't have any operational funds to purchase additional materials," Herold said.
UH has negotiated contracts with two new journal vendors, so access to nearly all its 2,700 journals has continued, except for about 386 journals that were temporarily not available for less than a month, she added.
Just 45 titles remained not accessible at UH as of Friday, while the new vendors worked to re-establish service at the university.
Most publishers extended a grace period to UH and other schools affected by the vendor's bankruptcy until they could begin contracts with other journal subscription companies, Herold said.
UH Hilo lost about $1,500 in the bankruptcy, Herold said.
Swets was a huge player in the world of subscription agents, according to InsideHigherEd.com. Ann Campion Riley, president-elect of the Association of Research and College Libraries. Riley told the website that the company was well established and had a reputation as a solid serials vendor.
The company claimed just over $4 million in assets and close to $98 million in liabilities in its bankruptcy filing.
Swets annual report said the company did not meet its requirements for long-term financing and closed fiscal year 2013 with a net loss of about $62 million, according to Library Journal.
Part of the reason for the company's failure is because of the overall shift in the market as the cost structure of publishing has changed, Riley told InsideHigherEd.com. After the influx of digital journals, there are fewer dollars flowing through vendors, she told the website, because publishers can manage those themselves.
Copyright 2015 Hawaii News Now. All rights reserved. 
?