Lava guide arrested for trespassing on state land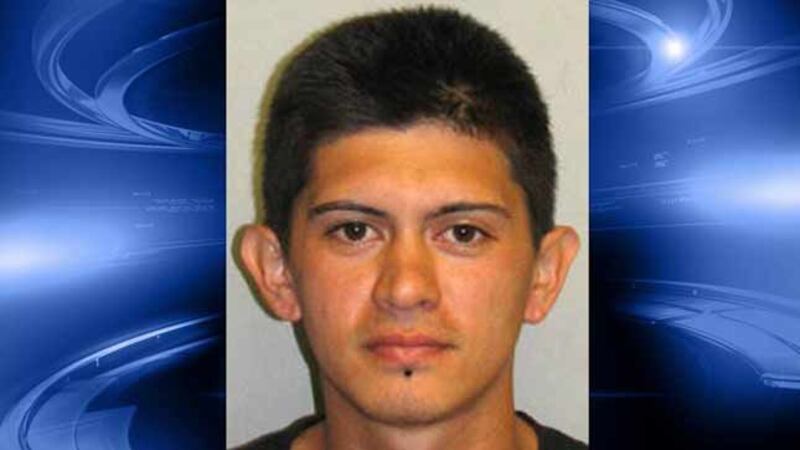 Published: Feb. 12, 2015 at 9:47 PM HST
|
Updated: Feb. 13, 2015 at 1:23 AM HST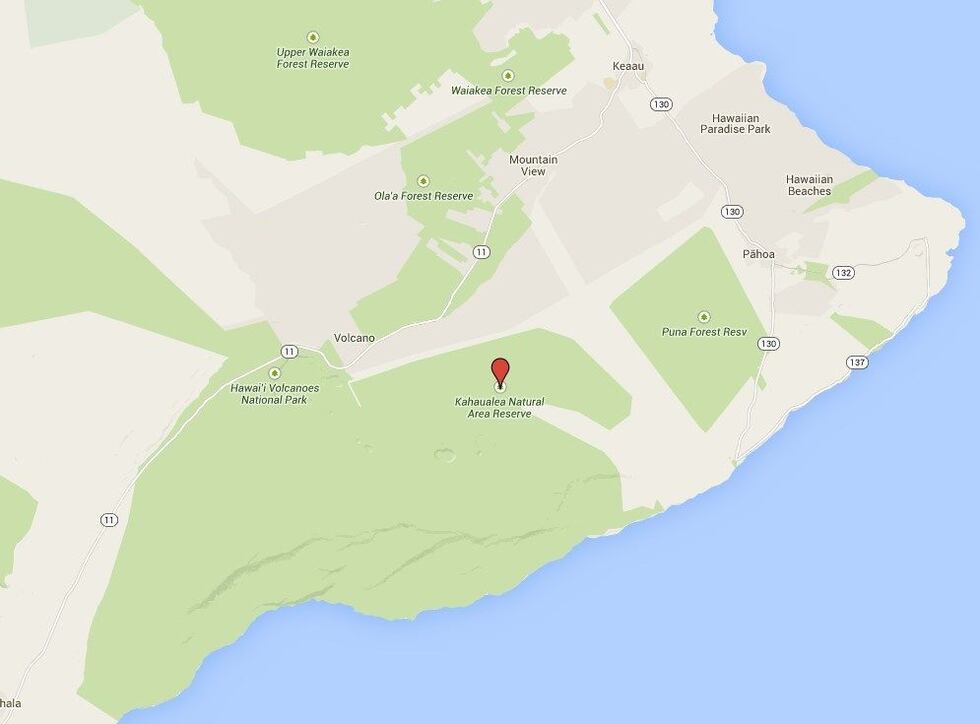 PUNA, BIG ISLAND (HawaiiNewsNow) - A tour guide was arrested Wednesday night for conducting illegal commercial tours within the Kahaualea Natural Area Reserve, according to the State Department of Land and Natural Resources (DLNR).
The Kahaualea Natural Area Reserve has been closed by DLNR due to hazardous conditions related to ongoing volcanic activity in the area.
DLNR says that 24-year-old Joel D. Scharer, Jr. of Hilo was a tour guide who had led a tour into the closed natural area reserve. Scharer was taken to the Hilo Police Station for booking.
According to the DLNR, Scharer will be charged with: criminal trespass in the 2nd degree which is a petty misdemeanor, and reckless endangering in the 2nd degree, prohibited entry into a Natural area reserve and illegal commercial activities within the natural area reserve, all of which are misdemeanor offenses.
"The safety of the public remains our top priority," said Carty S. Chang, Interim DLNR Chairperson. "Illegal commercial tours into areas closed by volcanic activity are dangerous to both the public as well as rescue responders. Violators will face citation or arrest," Chang added.
Copyright 2015 Hawaii News Now. All rights reserved.