Gov. Ige talks rail, pesticides and paper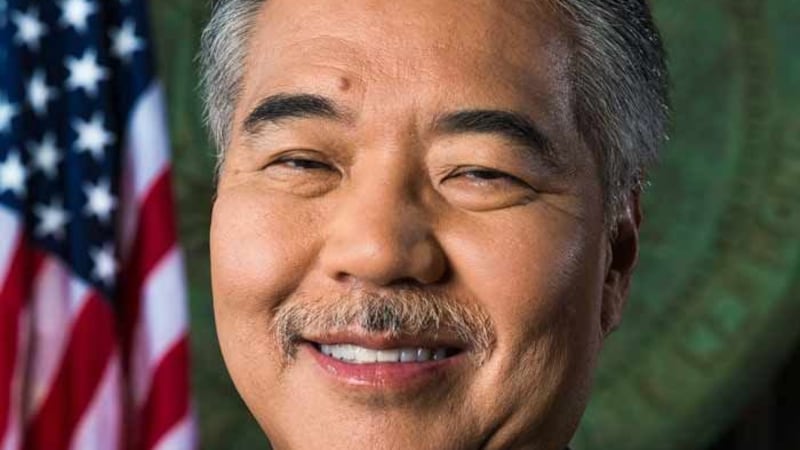 Published: Feb. 12, 2015 at 7:51 PM HST
|
Updated: Feb. 13, 2015 at 1:25 AM HST
HONOLULU (HawaiiNewsNow) - What's been the biggest surprise of Governor David Ige's short time in office?
"The amount of paper that comes through the office."
No question off limits, no topic too trivial during the governor's first availability in the executive chamber.
Gov. Ige said the budget is almost done, and most of his appointments complete. He defended his decisions on some of the more controversial selections, including why he chose Carlton Chang to replace William Aila as the director of the Department of Land and Natural Resources.
"Just getting the department to function better. Comments that there were not community input in various divisions, about making decisions without engaging stakeholders or community members," he said.
Ige reiterated his support for rail, but on the City's hot-button topic of extending the GET surcharge to finance it, he kicked the can down the road.
"The fundamental question is why is it necessary to adjust the tax this session? And I haven't heard a really good response about why that has to".
On pesticide use, Ige believes the state should step in, however took an opposite stance when it came to the west coast shipping labor dispute.
"I don't believe that there's any immediate jeopardy to Hawaii receiving shipments".
Copyright 2015 Hawaii News Now. All rights reserved.