EXCLUSIVE: Fuel tank owner waited a month before reporting leak
Updated: Feb. 6, 2015 at 12:44 AM HST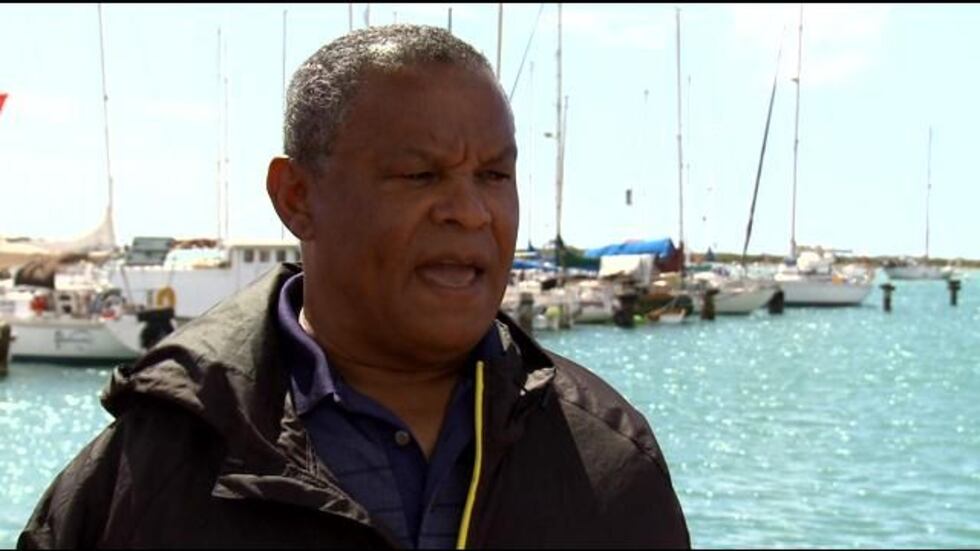 HONOLULU (HawaiiNewsNow) - The massive fuel leak at Sand Island may have started a month before it was first reported.
A report by the EPA says that Hawaii Fueling Facilities Corp. noticed a large loss of volume in its No. 2 tank back on Dec. 22, or nearly a month before it reported the leak.
And some say delay could have allowed the spill to spread further.
"Greater damage may have occurred because they sat on their thumbs doing absolutely nothing," said environmental activist Carroll Cox.
"The oil is still in the ground and the plume is migrating and moving about."
The EPA and state authorities say they're unable to act unless they're notified of a spill.
"Until a facility makes a report to the national response center, the EPA, the Coast Guard and the state can't get mobilized to assist and respond to a spill," said Dean Higuchi, EPA spokesman.
Under federal law, the company is required to report any leak of 1,000 gallons or more. According to the state, a total of 42-thousand gallons has been spilled so far.
Back in December, the fuel gauges on tank No. 2 showed a loss of volume for six straight days, according to a source familiar with the investigation.
But the source said the company couldn't find the leak until it emptied the tank, which took several days.
Making matters worse, a concrete wall built around the storage facility that was supposed contain large leaks was unable to slow the spread of the spill.
The owner, the Hawaii Fueling Facilities Corporation, is a consortium owned by nearly two dozen airlines, including United and US Airways.
It has a history of spills at the site, the latest occurring in 2008.
We left several calls with HFFC but they did not return calls.
Copyright 2015 Hawaii News Now. All rights reserved.