Hawaii preschool subsidy program accepting applications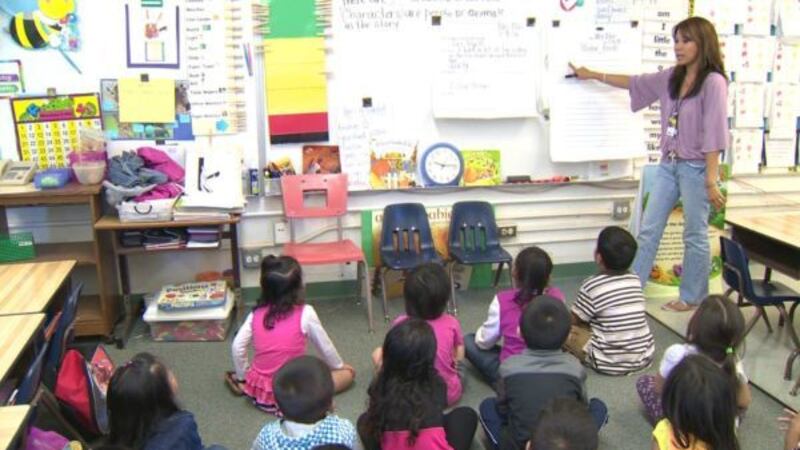 Published: Jan. 30, 2015 at 10:08 AM HST
HONOLULU (AP) - The state Department of Human Services will be accepting applications for its preschool subsidy program for low- and moderate-income families starting March 1.
The Preschool Open Doors program promotes readiness for school. It aims to provide children with the opportunity to gain the skills they need to be successful.
Applications will be accepted from March 1 through April 30.
Families with children born between August 1, 2010 and July 31, 2011 are encouraged to apply.
The subsidies help Hawaii families pay tuition at any of the state's 424 licensed preschools. Eligible families may select the preschool of their choice.
Copyright 2015 The Associated Press. All rights reserved. This material may not be published, broadcast, rewritten or redistributed.