Honolulu federal facility undergoes modernization project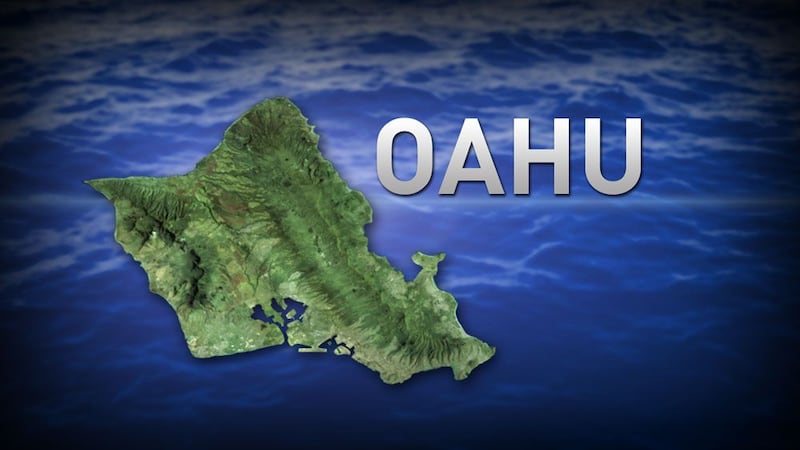 Published: Jan. 21, 2015 at 11:03 AM HST
|
Updated: Jan. 21, 2015 at 12:57 PM HST
HONOLULU (AP) - A ribbon-cutting ceremony will celebrate the completion of the first part of a project to modernize the Honolulu federal building and U.S District Courthouse.
Gov. David Ige is among the officials who are expected to attend Thursday's ceremony.
The redesign of the 32-year-old federal campus near downtown Honolulu is funded by the American Recovery and Reinvestment Act of 2009. The project includes a full renovation of the courthouse.
The U.S. General Services Administration says updating the buildings is also about making them more environmentally friendly. The project is expected to reduce energy consumption by about 30 percent and qualify the buildings for a "gold" designation under the U.S. Green Building Council's Leadership in Energy and Environmental Design project.
Copyright 2015 The Associated Press. All rights reserved. This material may not be published, broadcast, rewritten or redistributed.