BJ Penn arrested following fight outside Maui bar
Published: Jan. 19, 2015 at 7:32 PM HST
|
Updated: Jan. 21, 2015 at 3:19 PM HST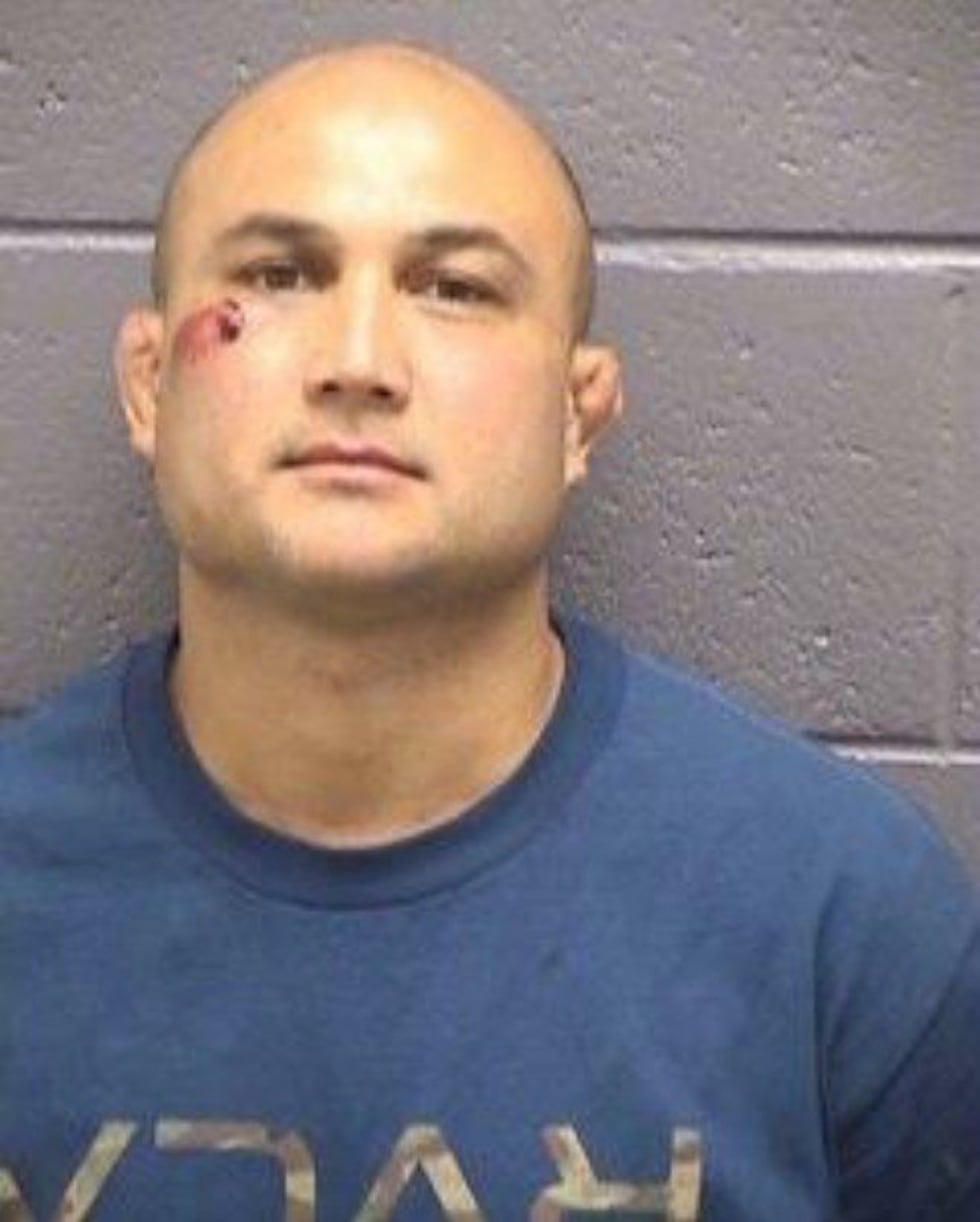 KIHEI, MAUI (HawaiiNewsNow) - BJ Penn's latest fight is making national headlines. The parking lot brawl on Maui landed the retired mixed martial arts champion behind bars.
Hawaii News Now has learned that a friend of BJ Penn is accusing him of an assault that happened while they were drinking together Saturday night. Sources said that Kuuipo Mokiao told investigators that he pushed Penn to stop him from picking a fight with people inside Kauhale's Bar in Kihei. The retired UFC champ then allegedly challenged him to a fight.
Mokiao told police that once they headed into the parking lot, Penn suddenly punched him in the face, according to sources. The Kahului man also said that while was defending himself, Penn kneed him in the forehead.
Sources said medics took the 37-year-old victim to the emergency room at Maui Memorial Medical Center for a fractured left eye socket. Mokiao told police that Penn left the scene after security guards broke up the argument. Officers later tracked Penn down at a hotel in Wailea. He had suffered a minor cut to his right eye, according to sources. Penn was arrested for second-degree assault and then released pending the police investigation.
Back in 2007, Penn pleaded no contest to assaulting a police officer who was trying to break up a fight outside Zanzabar nightclub. The judge sentenced him to one year of probation and gave him a deferral which allowed the offense to be wiped from his record after he stayed out of trouble for a year.


Hawaii News Now reached out to Penn's representatives for a comment, but did not receive a response.
Copyright 2015 Hawaii News Now. All rights reserved.