Hawaii lawmakers considering more regulation on dentists
Published: Jan. 5, 2015 at 10:49 PM HST
|
Updated: Jan. 5, 2015 at 11:09 PM HST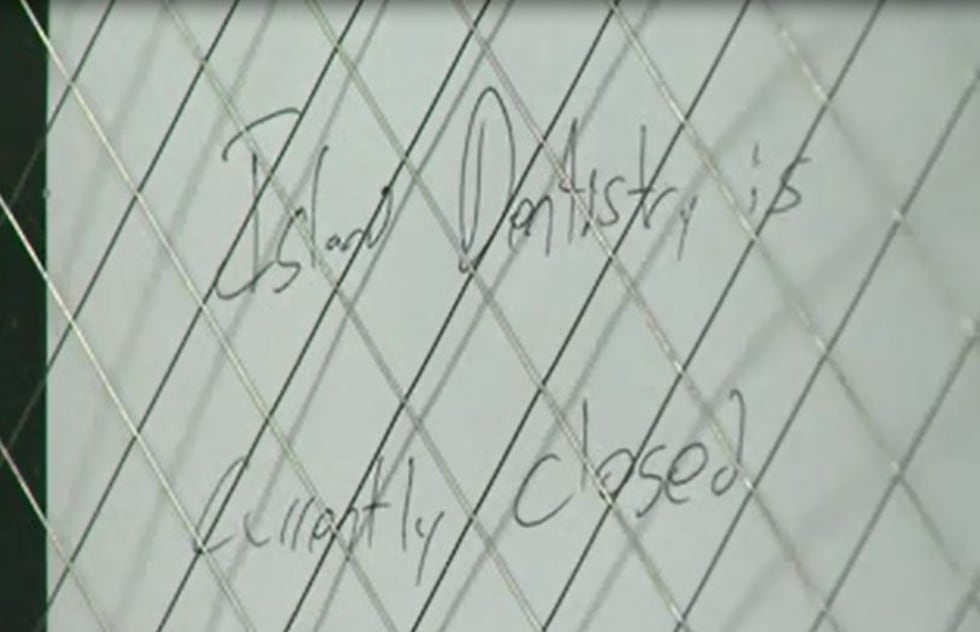 HONOLULU (HawaiiNewsNow) - With two weeks until the start of the 2015 legislative session some lawmakers are considering adding more rules for dentists after the death of a young patient.
New sedation rules already went in place last year regulating how many hours of training a doctor must have and have advanced life support documentation. Some lawmakers say are thinking about making the rules even tougher.
Three year old Finley Boyle died one year ago following a dental procedure by Dr. Lilly Geyer of Kailua.  Dr. Geyer had used five different sedatives on the young child, who weighed less than 50 pounds.  Lawmakers are considering whether there should be a law regulating just how many sedatives a small clinic can use.
"I'm an ER physician and I don't even use one full sedative that puts people out let alone two. I'll use pain medication but I won't give them something that could compromise their airway or God forbid mix and cause heart problems," said State Senator Josh Green, MD, (D) Majority Floor Leader and Senate Health Committee Chair. "If I find that there are still providers out there using too much sedation we may absolutely legislate what could be done."
Finley Boyle's mother Ashley also thinks parents should be allowed to watch their child's dental procedure, something she wasn't allowed to do.  Dr. Green says he thinks parents should be able to be with their child.
"I like the idea of having family members in there with patients in general. We're not talking about open heart surgery or transplant surgery, we're talking about more limited smaller procedures, in this case dental procedures," said Dr. Green.
The Hawaii Dental Association President Dr. Lynn Fujimoto, who is a pediatric dentist, says some parents can be distracting to the doctor.  Furthermore, telling dentists how to practice, could lead to opposition.  However she says the Association wants to be a resource to lawmakers this legislative session.
"I think the dental community had a big wake up call," said Dr. Green. "I've been pleased there haven't been more cases. I think everyone got much more careful after the tragedies that occurred."
State Representative Angus McKelvey says lawmakers need to be the hammer on enforcement.  Dr. Lilly Geyer's licensing case is still pending something some lawmakers feel is taking far too long to resolve.