Former defense contractor sentenced for mishandling classified documents
Published: Sep. 17, 2014 at 10:40 AM HST
|
Updated: Sep. 17, 2014 at 9:53 PM HST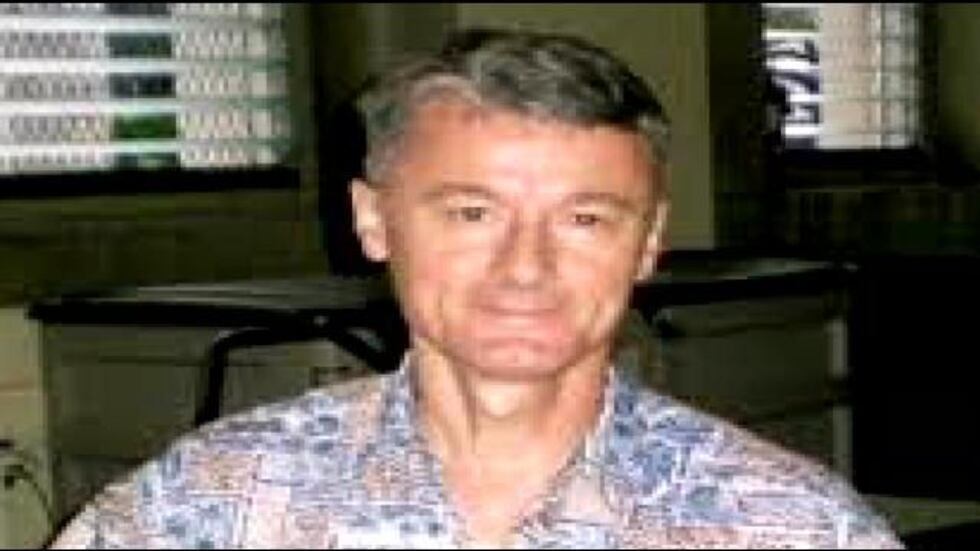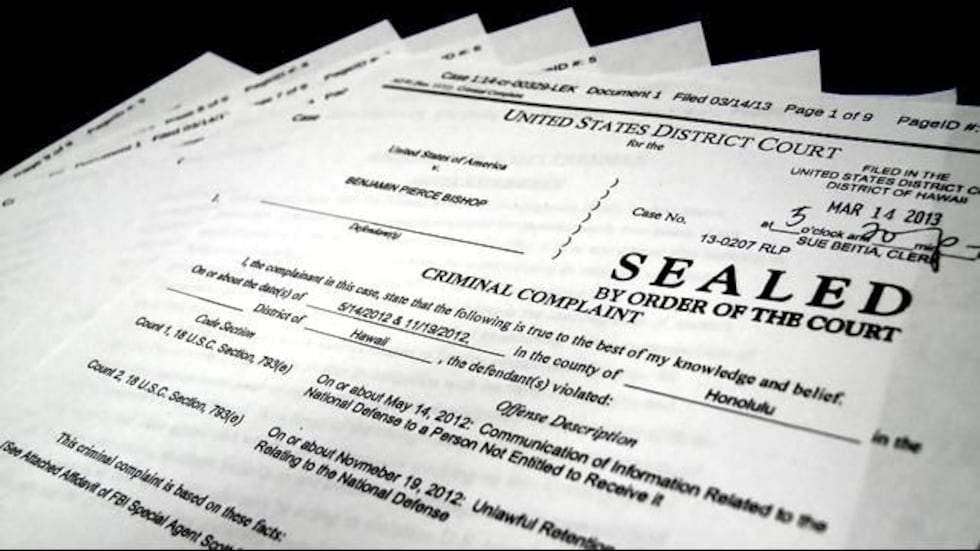 HONOLULU (HawaiiNewsNow) - Federal Judge Leslie Kobayashi sentenced Benjamin P. Bishop to two 87-month terms for crossing the line with classified information. He will serve them concurrently.
"We think it's a fair sentence. We think it sends a message," assistant U.S. Attorney Kenneth Sorenson said.
In 2012 Bishop was a civilian defense contractor with U.S. Pacific Command. He sent his girlfriend an email containing classified information on U.S. military training with South Korea. He said he was helping her with a college paper.
"He made an error, a serious error in judgement over the love of a woman," defense attorney Birney Bervar said.
"What you did constitutes a betrayal to your country," Kobayashi told Bishop.
In 2013 Bishop secretly took documents related to national defense and kept them in his home in Kapolei.
"It contained hundreds and hundreds of classified facts about military strategies, military resources, allocation of those resources," Sorenson said.
Bishop's girlfriend is a Chinese national. They met at a military-based conference.
"I never showed those documents to anybody. I would never intentionally harm the United States," Bishop told the judge.
"There's no evidence whatsoever that this woman was a spy for the People's Republic of China, no evidence that she had any ties to the government of the People's Republic of China," Bervar said.
Bishop pleaded guilty to the charges in March. He has been in the Federal Detention Center, but will probably serve his sentence in a federal prison in the northeastern United States. When he gets out he will be on three years of supervised release.