Rail station location brings up old debate
Published: Sep. 15, 2014 at 6:52 PM HST
|
Updated: Sep. 15, 2014 at 10:38 PM HST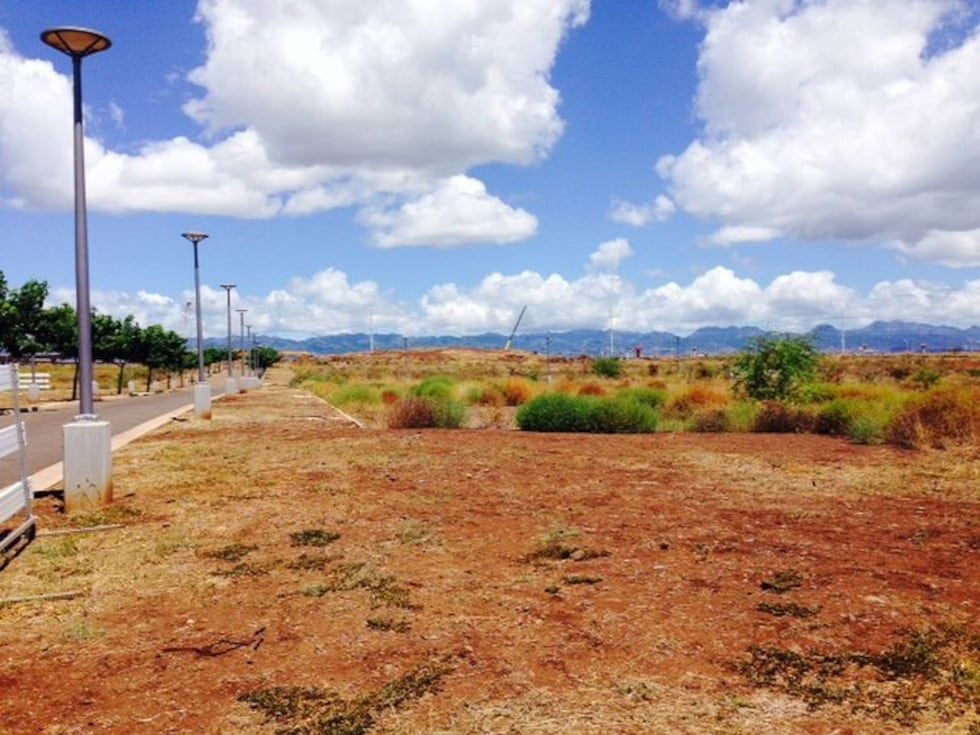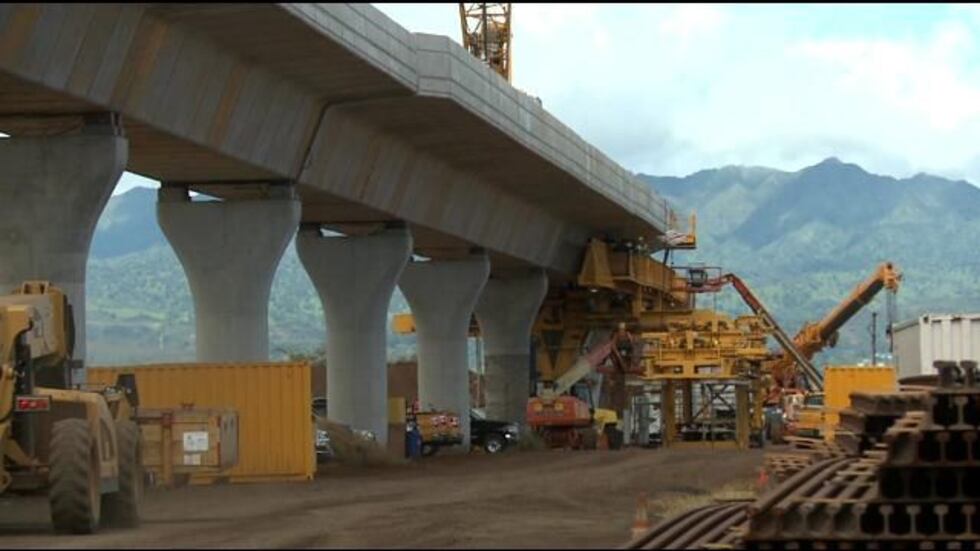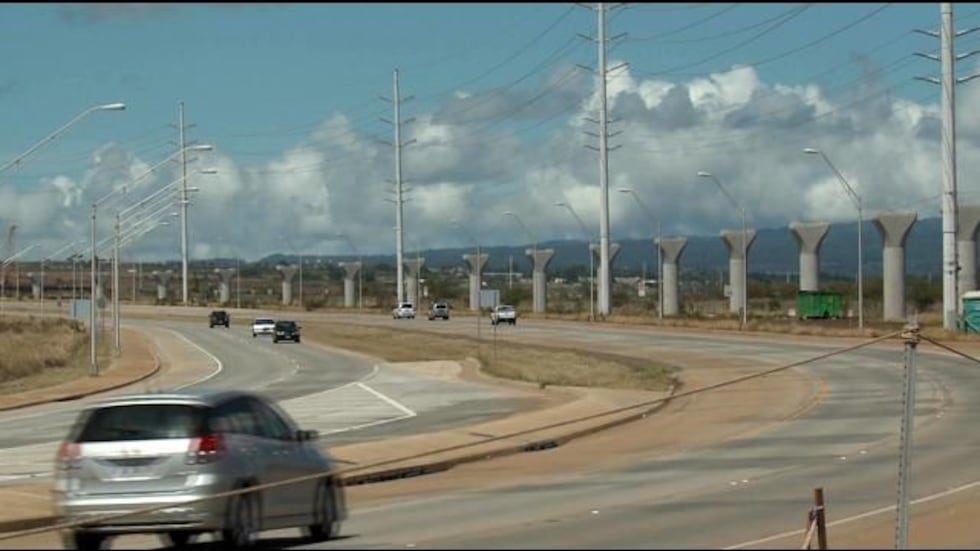 KAPOLEI, OAHU (HawaiiNewsNow) - The rail route in West Oahu is set in stone with 1,100 concrete segments already in place on the elevated guideway although that didn't stop some from questioning the station locations.
In last Thursday's Hart board meeting Vice Chair Don Horner questioned why the rail transit station isn't closer to the UH West Oahu Campus or at least on the same side of the Kualaka'i Parkway.
At first glance the distance looks relatively far.  Students estimate its somewhere between a 5 to 15 minute walk.  For some it's no big deal.  For others it's too far.
"I think on the school's behalf it should have been on this side of the freeway maybe just so it's a little bit closer for the students," said Jessica Hagmoc, UH West Oahu Junior Hawaiian Pacific Studies student.
"It's not really a big deal to me, but it could be a big deal to other people," said Amanda Kinney, UH West Oahu Freshman English student.
We also asked some high school students on a tour for their thoughts, considering they could be in school here by the time the rail is opened.
"I feel like maybe they should have made it closer that way the students coming in from town could get off near the campus and get to class a little bit faster," said Jaena Campos, Waianae High School Sophomore.
"I would definitely want it closer. For one I'm lazy. For another it would be more convenient," said Serina Kerbaugh, Waianae High School Sophomore.
"I feel like the distance isn't really a very big deal at all, it's more the problem that there is a highway between the station and the college which could cause a problem," said Rachmaninoff Yeazus, Waianae High Junior.
There are plans to put an elevated walkway over Kualaka'i Parkway, also North-South Road, to help people cross.
As for why it's not closer considering all the space in between?  There was a lot of debate back in 2008 over the station location. At the time the school administration didn't want it right on campus for fear it would be too loud and disruptive to classes, but they also didn't want it to far away. So the current location was the compromise.
The school could expand and eventually it might be right next to the rail line.
The other school of thought is the school only has 2,400 students, many of whom are capable of walking less than a quarter mile.
Copyright 2014
. All rights reserved.