Iwilei expected to fill up with transit oriented development
Published: Sep. 8, 2014 at 4:46 PM HST
|
Updated: Sep. 9, 2014 at 1:21 AM HST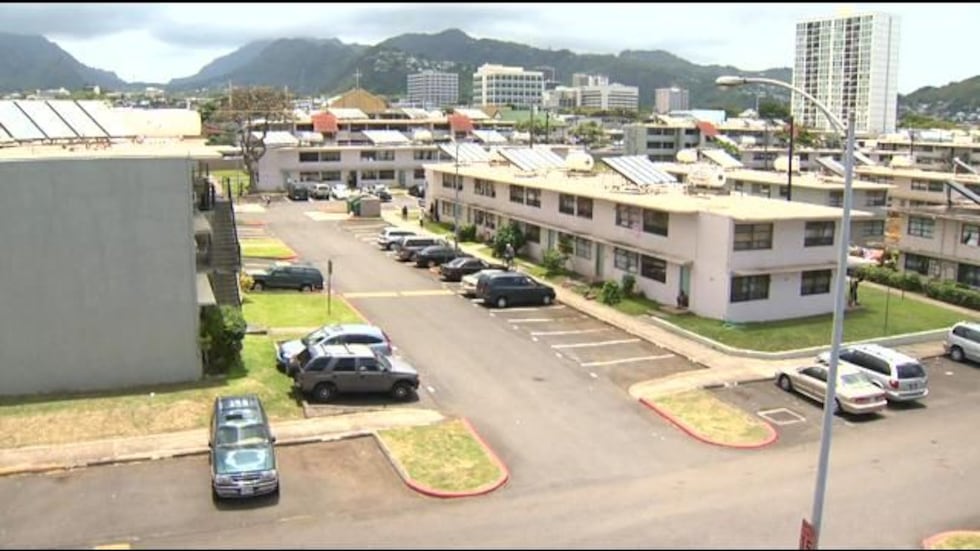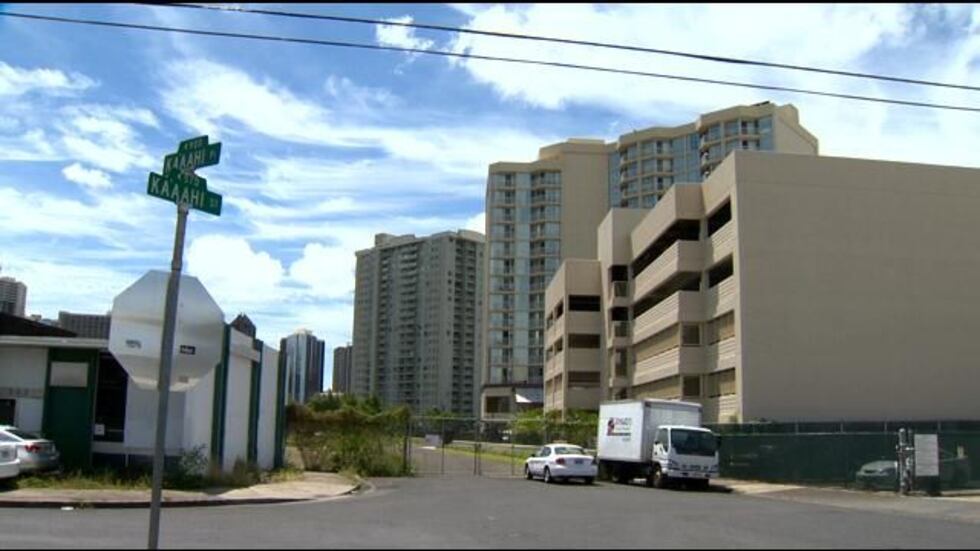 KALIHI, OAHU (HawaiiNewsNow) - The Iwilei transit station will make Kaaahi Street look very different. The narrow street near Dillingham Boulevard and King Street will have seven buildings torn down or partially taken to make way for the station that will be right across from the Institute Human Services shelter.
Many know where the Costco in Iwilei is. The rail will run right by it and future development can land right next to it too.
"You can end up having a new big box or one of the other ones could expand here but then have housing and retail above it," said Harrison Rue, Honolulu Transit Oriented Development Administrator.
The fact they are building on top of areas that have already been developed makes the process sprout a bit quicker.
"You've heard of green field redevelopment out in the country, well gray field is redeveloping on existing parking lots," said Rue.
The state is also jumping on the transit oriented development train.  It will demolish the existing 20 acre Mayor Wright public housing complex and build two towers with retail on the bottom and housing on top with between 800-1,000 units including at least 364 public housing rentals.
"We have big plans for it," said Hakim Ouansafi, Executive Director Hawaii Public Housing Authority. "This is good for the entire neighborhood. It will transform the entire neighborhood. It's good for our tenants, they're going to get brand new housing. It's good for people work downtown and those looking for moderate priced housing and its good for the rentals, people looking for affordable rentals."
The bidding process on the estimated $500 million redevelopment has now been closed. Ouansafi expects the state to announce the winning company in the next three weeks. At that point renderings and plans will be made public.
Before developers get approved they'll have to improve the streetscape and add Community benefits.
"This area is zoned for some significant height in terms of new towers because we're here next to downtown. This is the appropriate place for additional density and height," said Rue.
The city has said thousands of affordable units are needed which means areas like Iwilei will be growing up.
Copyright 2014
. All rights reserved.