Runway work at Hilo airport to redirect air traffic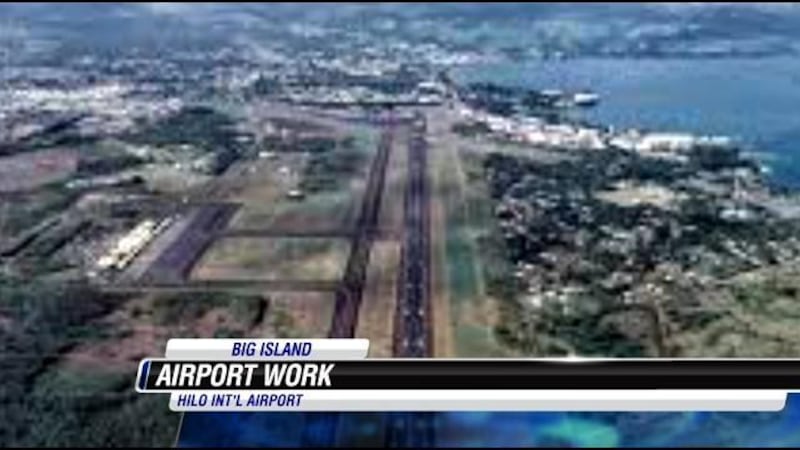 Published: Aug. 24, 2014 at 10:35 PM HST
HILO, BIG ISLAND (HawaiiNewsNow) - There will be an increase in nighttime aircraft traffic over Hilo throughout this week due to runway repairs at the Hilo International Airport.
One of the runways will be closed as crews continue to repave taxiways at Hilo airport which are prone to ponding.
The closure will redirect cargo night flights, increasing air traffic noise during evening hours over Hilo communities.
Copyright 2014 Hawaii News Now. All rights reserved.