Abercrombie becomes first Hawaii Governor to lose a reelection primary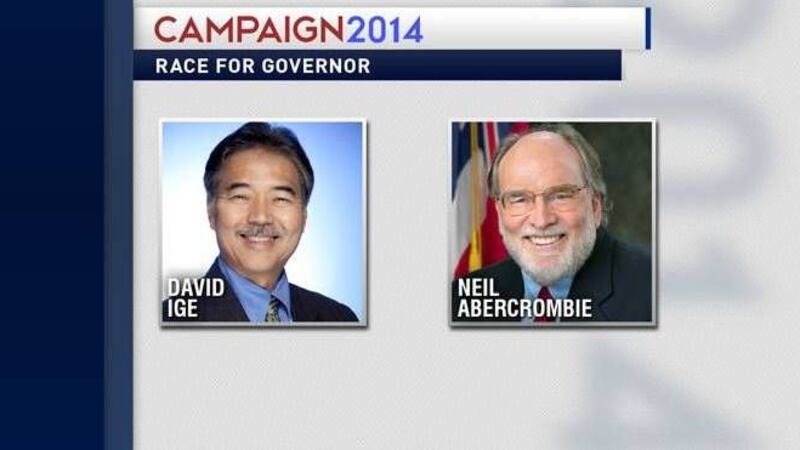 Published: Aug. 9, 2014 at 11:20 AM HST
|
Updated: Aug. 11, 2014 at 4:10 PM HST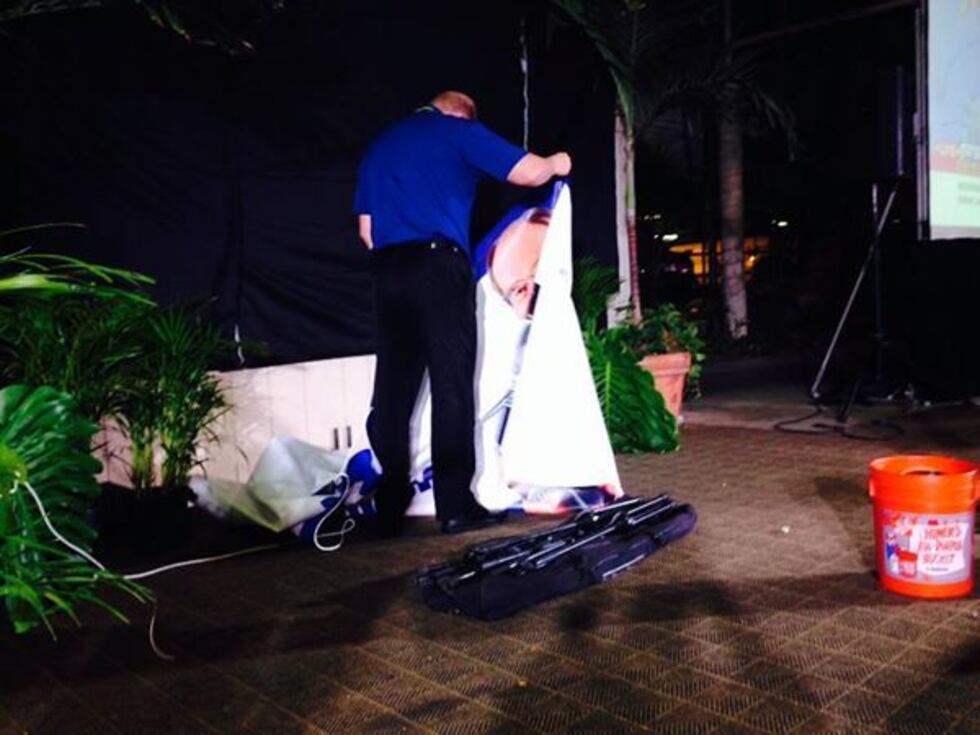 HONOLULU (HawaiiNewsNow) - For the first time in Hawaii history, a sitting governor has lost a primary election to a challenger from within their own party.
By 9:45 p.m., the Neil Abercrombie banner was coming down and the cleanup crew was hard at work packing up the campaign party at Ward Warehouse. The incumbent lost by more than 37 percent of the vote by the third printout. In his concession speech, he said despite his shortcomings, he always gave it his best.
"Faith and trust has been placed in me, and I've tried to honor that faith and trust. Whatever shortcomings I have, whatever faults I have, I can guarantee you one has never been a failure to give all I can every day I can for Hawaii," said Gov. Neil Abercrombie.
In his first term as Governor, he made a lot of tough decisions and in the process upset quite a few groups including the religious right, teachers, nurses and the elderly.
He now becomes the first Governor in Hawaii history to lose his bid for reelection in the primary.
At 76 years old, his future career remains unclear. He says he will take some time to reflect on his past 40 years of public service.
Ige and Shan Tsutsui will run together in high-profile general election that will feature former lieutenant governor Duke Aiona and Elwin Ahu on the Republican ticket, as well as Mufi Hannemann and Les Chang as Independents.
Copyright 2014 Hawaii News Now. All rights reserved.