DOE to send out postcards about public school bus routes
Published: Jul. 29, 2014 at 11:37 PM HST
|
Updated: Jul. 30, 2014 at 3:25 AM HST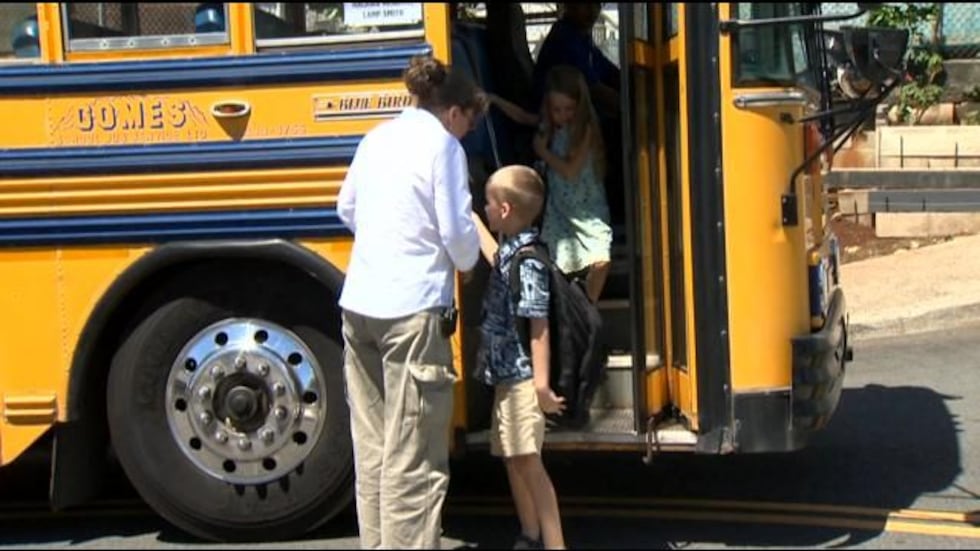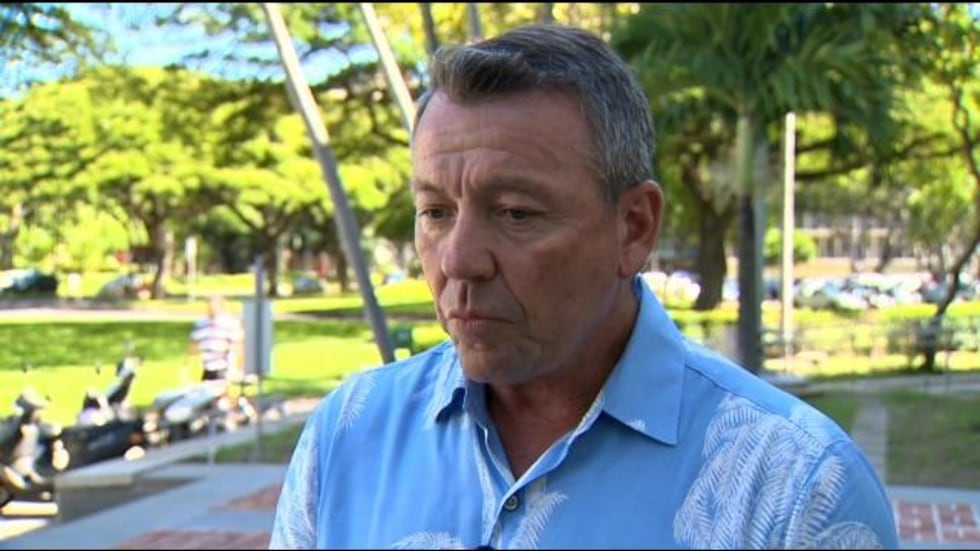 HONOLULU (HawaiiNewsNow) - For the first time, the Department of Education is notifying parents of public school students about bus routes and pickups by postcard.
They should arrive by Wednesday, July 30th. That's two days before thousands of students head back to school.
According to Ray L'Heureux, Assistant Superintendent of the Office of School Facilities and Support Services, "28 thousand kids are going to be picked up on the first day of school."
It's the official Oahu rollout for the DOE's 'Get on Board' initiative.
The overhaul triggered by a 17-million dollar budget shortfall in student transportation costs. L'Heureux told us, "in 2012, we cut routes, we cut services to just shy of 2,000 kids, 100 bus routes."
A 69 page DOE report blamed soaring student bus costs on lack of competition among bus contractors.
That led to new bids, service providers, and technology to save money for taxpayers.
Oahu's first to get on board. The program will expand statewide next year.
Down the road, the DOE wants to add surveillance cameras on school buses, something that's become standard in some school districts.
It's part of the next phase for Get on Board.
L'Heureux explained, "we have a lot of technology rolled into the model with routing software and GPS, to eventually tracking kids, riders on bus that enhancement of surveillance just adds to that package of making sure our buses are contemporary."
Before the overhaul, the state was paying 1750 dollars a year per bus rider, and charging a couple hundred.
Some students qualified for free rides. If you don't get a postcard, you can call the bus hotline, check hawaiipublicschools.org or contact the school.
The hotline number is (808) 586-0161.
Copyright 2014 Hawaii News Now. All rights reserved.