Reynolds Recycling to close redemption centers in dispute with state
Published: Jun. 26, 2014 at 1:24 AM HST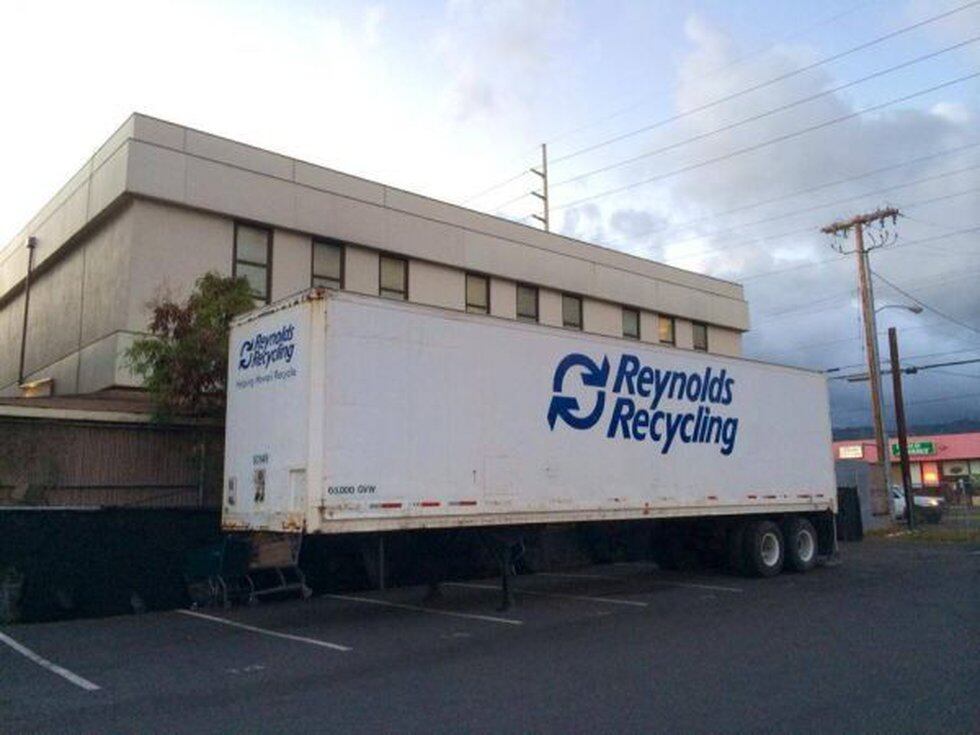 HONOLULU (HawaiiNewsNow) - Reynolds Recycling says it is temporarily halting its redemption center operations until the state pays it what its owed.
Reynolds in the state's largest recycler, with 35 redemption centers on Oahu, Maui and Kauai. None of them are scheduled to open Thursday morning because it says the state owes it money.
"Every time someone brings in a can or a bottle, we're giving them the five cents," said Bruce Iverson, Reynolds Recycling's director of marketing and development. "We bill the state for the five cents and we wait for payment. And at this point, we're waiting for payment."
The state Department of Health, which administers the HI-5 recycling program, said Reynolds has requested that the state reimburse its monthly claim within ten business days.
In a statement, Deputy Health Director Gary Gill said, "This month, the payment to Reynolds was delayed by a few days. We expect to make the payment by the end of this week, still well within the 30-day payment schedule provided by law."
Gill also praised Reynolds, saying the company has been a leader in the state's efforts to recycle glass, metal and plastics. But the department also said there have been delays before, and the company's redemption centers have remained open.
Reynolds said it can no longer afford to front the amount that it's owed and still stay in business.
When asked how much the state owes the company, Iverson said, "I'm not really at liberty to say, but let me say that it's really in excess of a million dollars in reimbursements that we're waiting for."
The decision to close means about 100 redemption center employees won't be at work and won't get paid. The company hopes the closure will only last a day or two, but Iverson said it's all about the bottom line for the company.
"They did not come up with the reimbursement that we needed, and so we just have to close until we receive it."
Click HERE for a statewide list of redemption centers
Copyright 2014 Hawaii News Now. All rights reserved.