New Honolulu bills target homelessness in Waikiki
Published: Jun. 16, 2014 at 2:36 PM HST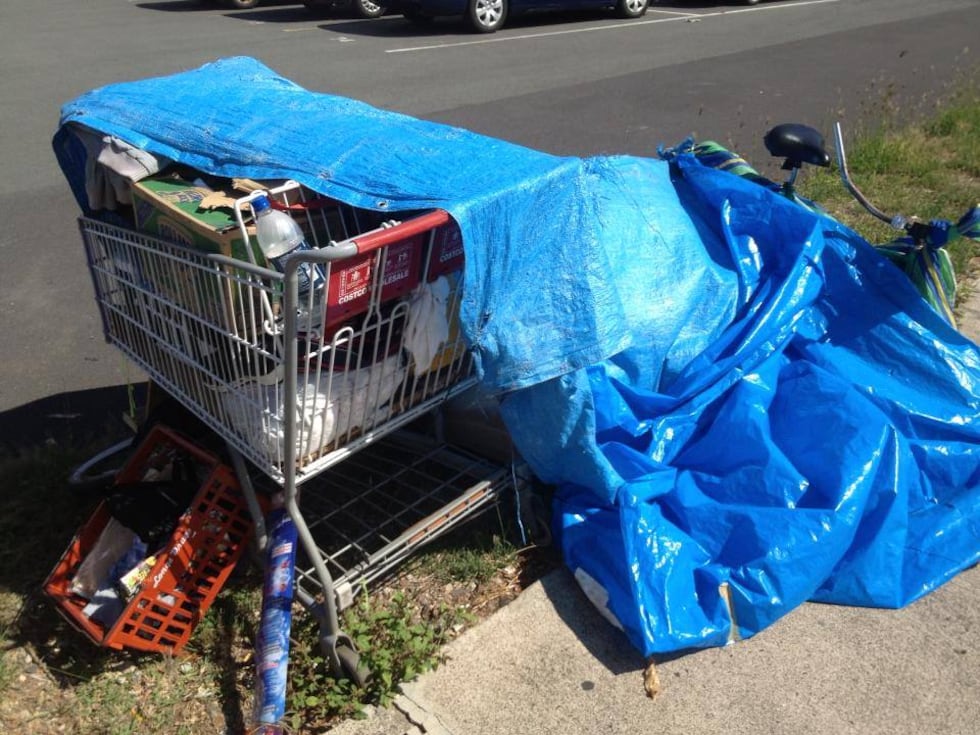 HONOLULU (AP) - Two new bills proposed by Honolulu Mayor Kirk Caldwell are taking aim at homelessness in Waikiki.
The Honolulu Star-Advertiser reported Monday that the proposals are expected to be unveiled this week.
One bill would bar people from sitting or lying down on sidewalks in the Waikiki area. The other would prohibit urinating or defecating in public areas.
The bill banning reclining would be in effect 24 hours a day. It would make exceptions for wheelchairs and carriages and situations like parades and medical emergencies.
Violators would be warned before they were cited. Then they could pay fines up to $500 and spend 30 days in jail.
Honolulu's Director of Community Services Pam Witty-Oakland says the bills aim to discourage out-of-state homeless from wanting to come to Hawaii.
Copyright 2014 The Associated Press. All rights reserved. This material may not be published, broadcast, rewritten or redistributed.