New UH president will be paid less than last 3 university leaders
Published: Jun. 3, 2014 at 10:59 PM HST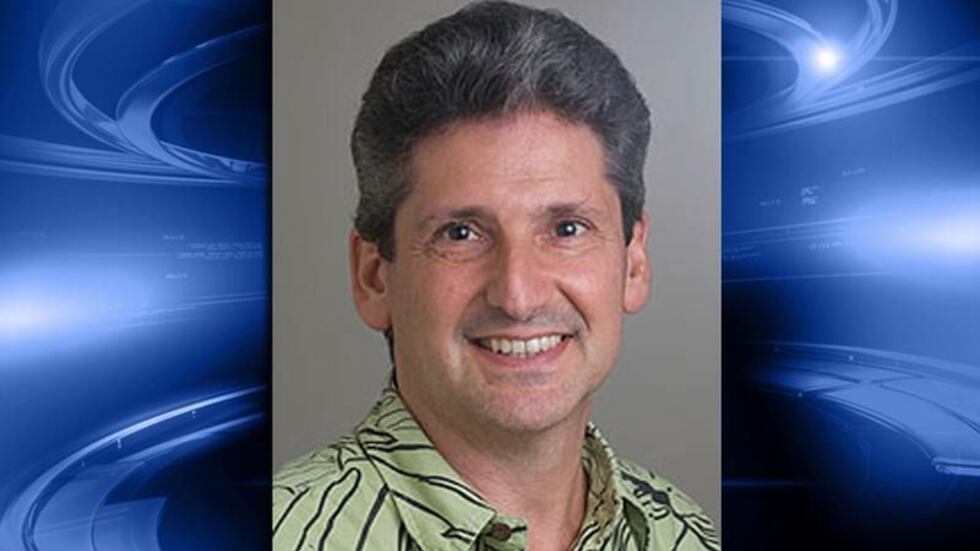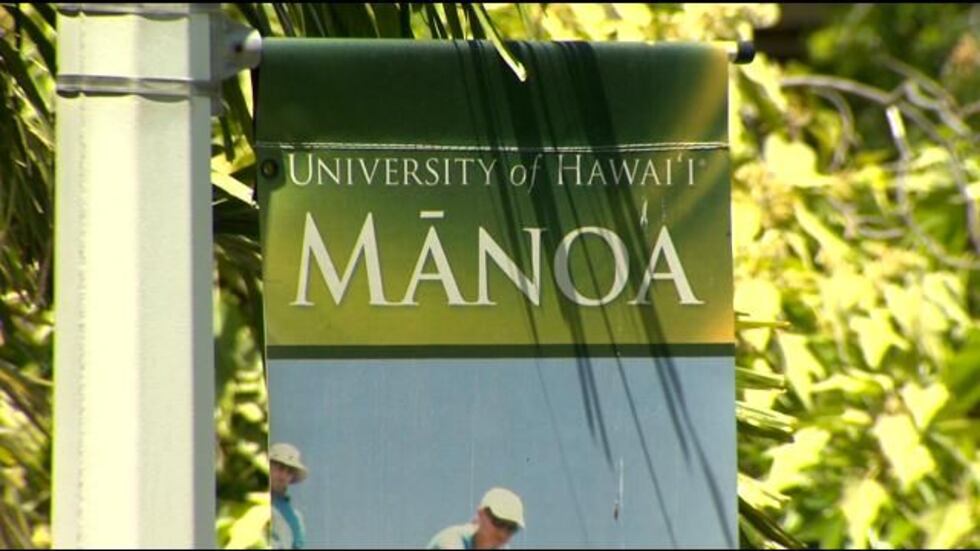 HONOLULU (HawaiiNewsNow) - The University of Hawaii's next president will likely be paid less than the last three UH presidents, but several key provisions of his contract still must be negotiated that could leave taxpayers on the hook.
After the Board of Regents selected interim UH President David Lassner as UH president Monday, it was clear his entire salary package is in flux, because a regents' sub-committee will still negotiate the details.
"We're pretty sure on the salary will be $375,000 a year, it will be a continuous appointment," said Board of Regents Chair John Holzman after Monday's meeting. "There will be annual reviews. There's other things to negotiate."
Jim Bickerton is a Honolulu attorney who has represented several UH faculty members in disputes with the university.
"That is where the devil is in those details.  What are the criteria for renewal?" Bickerton asked. "That becomes very important to negotiate what the criteria are that you're going to be applying to decide if it gets renewed."
Bickerton said Lassner will want to negotiate specific items in writing from the regents about what they expect from him before deciding to retain him for another year.
"I would think he would be looking for some back-up plan if he doesn't get renewed after the first year," Bickerton added.
That means Lassner will likely ask for the rights to return to his old job or something similar heading information technology for the university.  Or he could ask to be granted tenure as a professor so if he's removed as president, he still has a UH job to go back to. Lassner, who's worked at UH since 1977, is not a professor but has been an information technology executive, most recently serving as vice president of information technology for the UH system.
MRC Greenwood, Lassner's predecessor as UH president before stepping down with two years remaining on her contract, had a clause that granted her tenure that she received in the UH medical school where she is set to begin a $294,000 job this fall after taking a year of unpaid leave.
"If I was working for Mr. Lassner, I would point out that I'm taking less salary than she (Greenwood) did that I should at least get those terms.  And I have less job security than she did, if I'm going on this annual review basis," Bickerton said.
Over the past 13 years, the UH has selected new, lower-paid leaders from its own ranks, following higher-paid controversial presidents who departed under a cloud.
Evan Dobelle, who became UH president in 2001, was paid $442,000 a year, after the regents ousted Dobelle, they tapped UH executive David McClain at a lower salary of $414,000.
MRC Greenwood, who was selected UH president in 2009, had a salary of $475,000 plus a $60,000 housing allowance.  Holzman said the regents are "not contemplating a housing allowance" for Lassner.
While negotiations are still underway, Lassner's pay is initially set to be $375,000, a $100,000 drop from Greenwood.
Greenwood had a three-year deal with a provision that UH had to pay her at least one year's salary if it terminated her "without cause" before the end of her contract.  Greenwood's contract also came with a $326-a-month auto allowance, free parking, $150,000 in annual protocol funding from the UH Foundation and the right to hire a secretary and an assistant.
One state senator said there are still key questions to be answered about Lassner's employment agreement.
"Do we have an at-will appointment?  Do we have a five-year with annual review?  It's always the devil is in the details," said State Sen. Sam Slom, the State Senate's lone Republican. "Even the money, is it $375,000 or are there bonus points?"
Slom said the lower salary for the UH president is a step in the right direction.
"The beautiful campus of the University of Hawaii is littered with poor economic and managerial decisions and that's why we must do better," Slom said.
If Lassner's new salary ends up at $375,000, that will amount to a $50,000 raise from the $325,000 annual pay he's collected since last September, when he became interim UH president.
UH President David Lassner will make an appearence on Hawaii News Now Sunrise at 6 a.m. Wednesday.

Follow Hawaii News Now Investigates: 
Copyright 2014 Hawaii News Now. All rights reserved.