Obama administration offers path to federal recognition
Published: May. 28, 2014 at 7:50 PM HST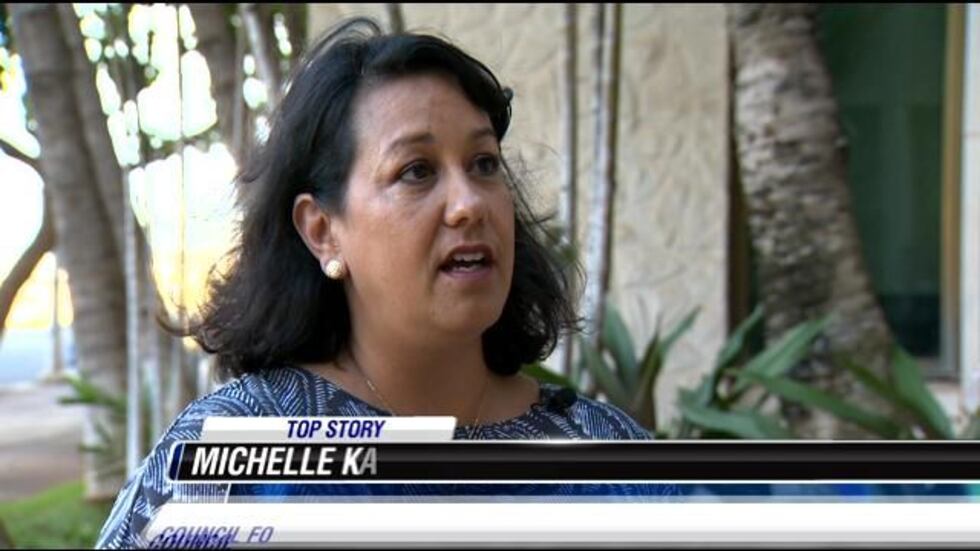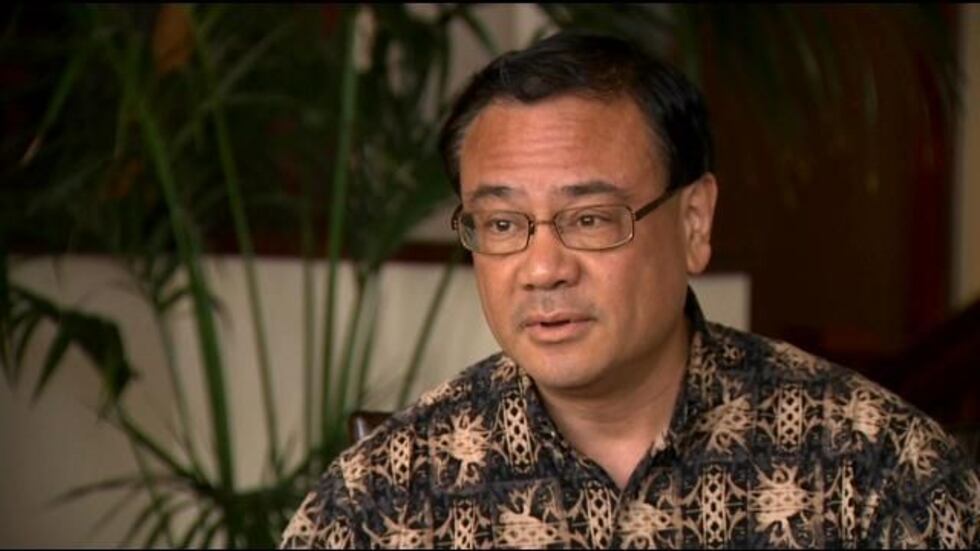 The Office of Hawaiian Affairs and other supporters of federal recognition for Native Hawaiians are applauding a proposal that came down from the Secretary of the Interior.
"The Department of the Interior is considering publishing an Advanced Notice of Proposed Rulemaking (ANPRM) to help determine whether the Department should develop a formal, administrative process to reestablish a government-to-government relationship with a future Native Hawaiian governing entity," said Jessica Kershaw, press secretary for the US Department of the Interior.
Michelle Kauhane, president of the Council for Native Hawaiian Advancement said it's a long time coming.
"It is extraordinary that the federal government is going through a process that would implement a policy that would be specifically for Native Hawaiians," she said.
But Grassroot Institute of Hawaii president Kelii Akina said it's unconstitutional.
"The government cannot just create an Indian tribe. And Hawaiians were never an Indian tribe. We were citizens of all races in a constitutional monarchy," he said.
The Obama administration proposes an administrative rule. Supporters call it a path to federal recognition and a glimmer of hope in light of how the Akaka Bill has stalled in Congress.
In a statement OHA officials said: "We stand on the shoulders of kupuna who sought justice for generations, and urge the federal government to move forward with the creation of a pathway that Native Hawaiians can pursue if or when we choose."
"I think that this opportunity that's presented before us allows us to have real solutions to the issues that are facing Native Hawaiians -- our health care, our education, and out incarceration rate," Kauhane said.
"Who it benefits is so-called tribal leaders, who will have a greater hand in grabbing land, money and possibly gambling rights," Akina said.
Jon Osorio, University of Hawaii professor of Hawaiian Studies, said the danger is if the Interior Department tries to facilitate the creation of a state.
"I think that should spur the independence people to greater efforts, to call attention to the United States illegal presence in our islands," he said.
"The ANPRM would seek input from the public, including Native Hawaiians and members of Federally-recognized tribes in the Continental United States and Alaska, on questions relating to whether the development of such a process is warranted, and if so, how it should be structured," Kershaw said.
"Once that governing entity is created, we have options on who we want to recognize us," Kauhane said.
Copyright 2014 Hawaii News Now. All rights reserved