New evidence points to El Nino developing this year
Published: May. 15, 2014 at 7:34 PM HST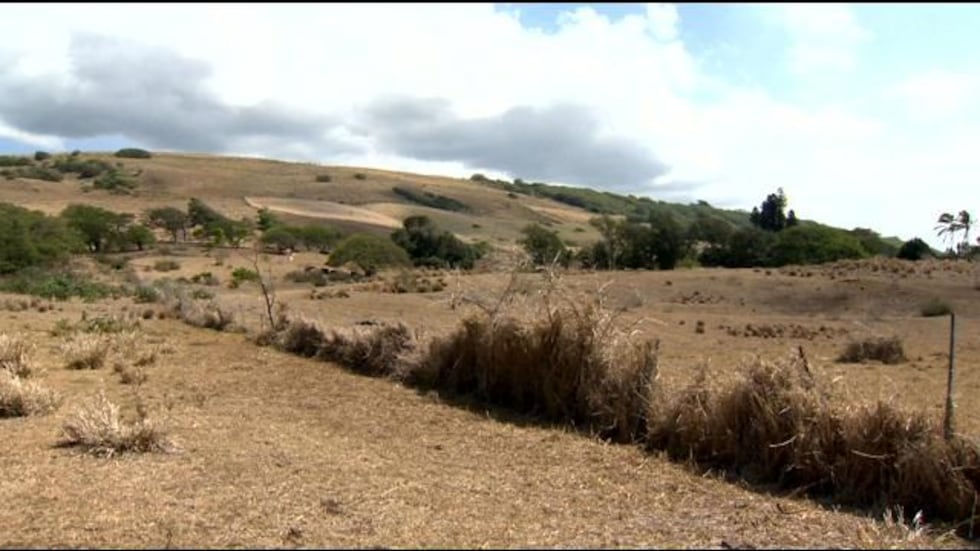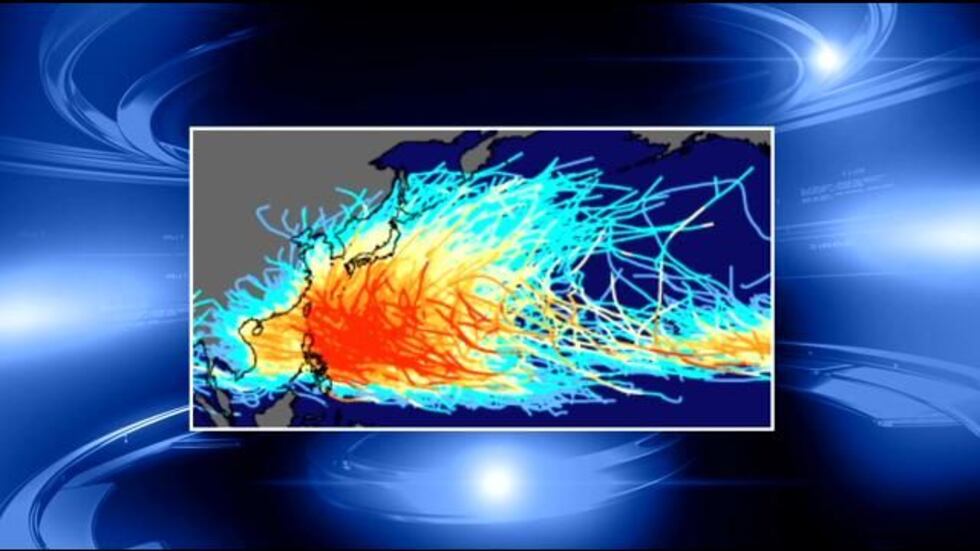 HONOLULU (HawaiiNewsNow) - Scientists say there's a 65 percent chance that El Nino conditions will develop in the central and eastern Pacific this year, increasing the chance for tropical cyclones in the central and eastern Pacific.
One of the most intense El Nino events in the last century developed in May 1997. Satellite images taken on May 4 show very similar conditions, with warmer than normal sea surface temperatures along the equator and the Eastern Pacific.
"What that means for the Central Pacific and the basin as a whole is more tropical cyclone activity," said Tom Birchard, a lead forecaster with the National Weather Service.
Birchard added that it's still too early to tell whether that means there will be more cyclones near Hawaii. However, it could mean there could be more hurricanes later in the season, such as Iniki in September 1992 and Iwa in November 1982 -- both El Nino years.
"It doesn't mean this season will be an exact replica of those years, but it increases the likelihood of tropical cyclones forming in the basin and also the potential for this season to be active close to the end of the season."
The hurricane season runs from June 1 to November 30 in the Central Pacific. The Central Pacific Hurricane Center will release its outlook for this year's season next Wednesday.
An El Nino event also means that drought conditions could follow for Hawaii during the fall and winter. That troubles State Climatologist Pao-Shin Chu.
"Unfortunately this is the time of the rainy season in Hawaii because it's winter time," Chu said. "So if we don't get that much rain during the rainy season, it spells trouble for water resources here."
Chu said it will be another two to three months before scientists can determine how strong the El Nino will be.
Meanwhile, a study released by the National Climactic Data Center showed that the location where tropical cyclones reach their maximum intensity has been moving away from the equator and toward the poles at a rate of about 35 miles per decade over the last 30 years. That means stronger storms for areas like Taiwan, Hong Kong and Japan.
The study's authors have pointed to climate change as one of the reasons. But Chu said more study needs to be done.
"They didn't provide any physical insight about why there's such a change, so I think that's something we need to know."
Related link: NCDC Study
Related link: NASA Earth Observatory - El Nino
Copyright 2014 Hawaii News Now. All rights reserved.