Hawaii lawmakers pass same-day voter registration
Published: Apr. 29, 2014 at 11:42 PM HST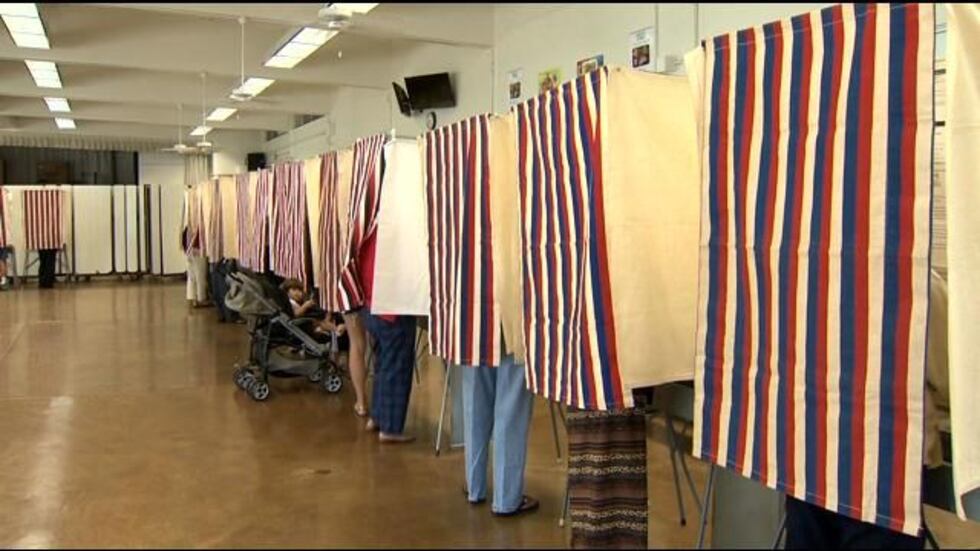 By SAM EIFLING and CATHY BUSSEWITZ
Associated Press
HONOLULU (AP) - Hawaii lawmakers have passed a bill that will allow voters to register at polling places on the same day they vote.
The measure aims to encourage voting in a state where turnout is often dismal.
The House and Senate gave final approval Tuesday to a measure (HB 2590) that will allow voters to register at early voting sites beginning in 2016 or at their assigned polling places on Election Day starting in 2018.
Hawaii Chief Elections Officer Scott Nago said in testimony supporting the measure that any qualified person who wants to vote should be able to register and vote.
A measure approved in conference committee set $100,000 toward costs. Honolulu City Clerk Bernice Mau estimates the measure would cost Honolulu $190,000 during each election cycle.
Related story:
Same-day voter registration measure to get final hearing
Copyright 2014 The Associated Press. All rights reserved. This material may not be published, broadcast, rewritten or redistributed.