Stowaway was trying to get to Somalia, ended up in Hawaii
Published: Apr. 22, 2014 at 6:13 PM HST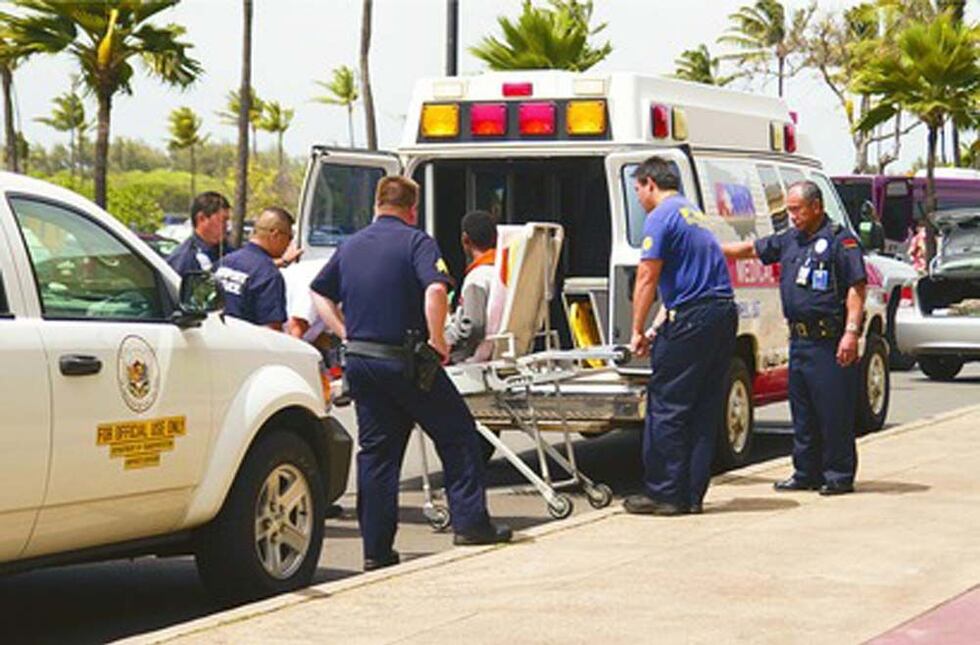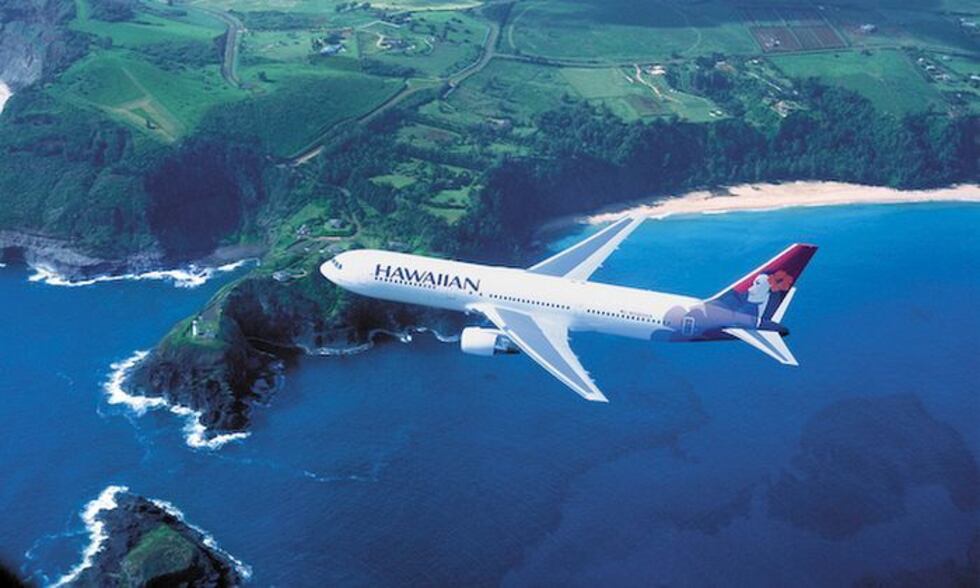 HONOLULU (HawaiiNewsNow) - The 15-year old boy who hitched a ride in the wheel well of a plane that landed in Maui was actually trying to get to Somalia to find his mother.
Family members of the 15-year-old stowaway did not want to talk to news reporters outside their Santa Clara home, but Maui police sources say the boy ran away and was trying to get to Africa.  He ended up on a Hawaiian Airlines jet because it was the closest plane to the fence he scaled.  He also told police he got confused by the writing on the plane.
San Jose airport officials say surveillance video shows a figure cross the tarmac and head towards the 767.
The boy is originally from Africa and told authorities he climbed into the wheel well and hitched a ride, ending up in Kahului.
The fact that he survived is both baffling and scary.
He told authorities he passed out shortly after takeoff.  Medical experts say the body goes into a state of hibernation when faced with the conditions and few survive.
Temperatures are well below zero degrees.  The elevation, 38,000 feet, is higher than the tallest mountain.  Oxygen levels quickly drop from 20% on the ground, to 5% in the that altitude.  And he survived all this, for five hours.
The boy was found wandering around the airport grounds about an hour after the plane landed.  He was disoriented and had trouble hearing, but other than that, seemed to be unharmed.  He was taken to a Maui hospital but has been transferred to Oahu.
Airport security officials in San Jose are now reviewing their procedures.
It's unclear how he will be reunited with his family, if they are coming to pick him up here in Hawaii or if he will be flying back to California.
Related Links:
Copyright 2014 Hawaii News Now. All rights reserved