Proud dad of Bruno Mars shares stories of son's success
Published: Apr. 19, 2014 at 3:32 AM HST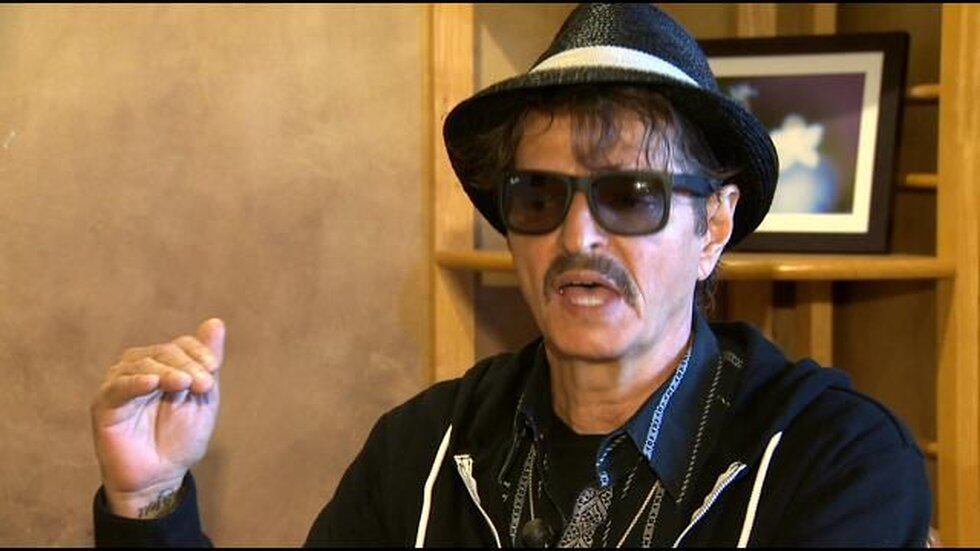 HONOLULU (HawaiiNewsNow) - Music is in Bruno Mars' blood, a seasoned performer used to being center stage since he was a boy.
He learned the ropes sharing the stage with his dad Peter Hernandez, and credited him at a Puerto Rico concert, saying, "Ladies and gentlemen, I brought the man who taught me everything I know: Pete Hernandez."
"He was so confident; he's got confidence beyond imagination," his dad said. "Bruno set his sights on this mark that maybe one in a billion people ever reach and he reached it."
The Roosevelt grad choreographed every step of his career. First as a songwriter, then singer.
He's one of the few artists today with complete creative control. His Dad told us, "Bruno orchestrated every single detail at that Super Bowl Halftime just comes. He just comes out with Gold suit and made the pompadour for me."
Bruno's return home for three sold-out shows at the Neal Blaisdell Arena brings his red-hot career full circle.
"I know for him, it's very special," added Hernandez.
He honed his act in Hawaii, inspired by his dad's Doowop group, the Love Notes.
"The one thing I did put into him was the synchronized choreography like the Temptations," Hernandez said. "They were so slick, smooth, they look like one person moving and Bruno has that in his show, that element."
He beams with pride, but is not boastful. "I'm just thinking, that's my little boy. That's my baby boy" exclaims Hernandez. "I'm so proud. I'm like the proudest guy in the room and yet, I want to be humble."
Watching his son's halftime show with super stars was a chicken skin moment.
He described what made him star struck: "A hand came out of the shadow. He said, 'My name is Tom Hanks' and he said, 'your son is amazing.' I say, 'My son? You're amazing. I've seen every movie you've ever been in. You're great.' He said, 'No.' He said, 'I brought my 2 sons to see him."
Despite all his international success, Bruno's a local boy at heart who loves Zippy's and local dishes he can't get in LA and his favorite beach spot.
Of course, it's the spotlight on stage, where he's most at home.
"When he's on stage, he's more confident on that stage, that's his world," his dad said.
Copyright 2014 Hawaii News Now. All rights reserved.