Cold cases could stay 'on ice' if lawmakers don't fund unit
Published: Apr. 11, 2014 at 12:14 AM HST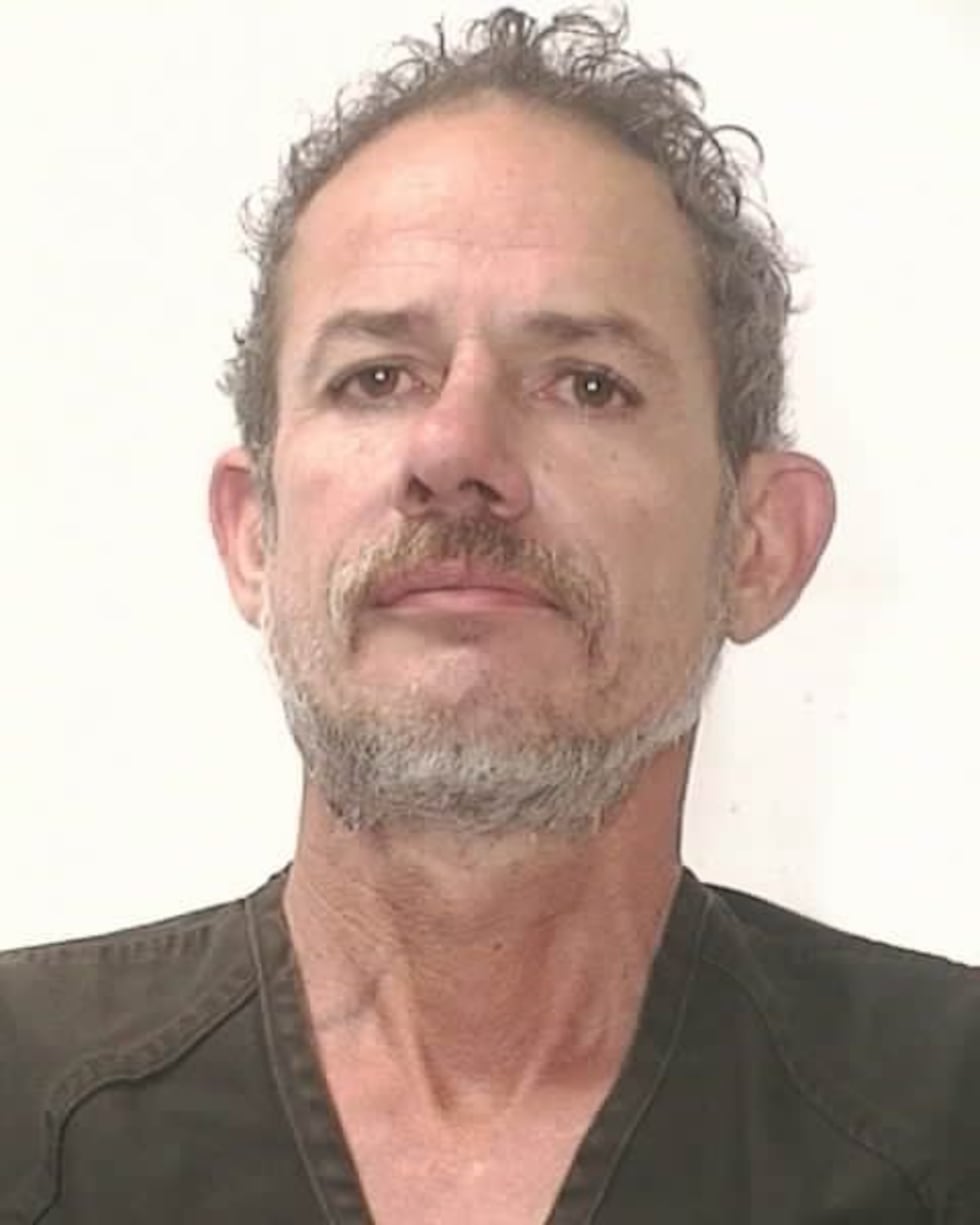 HONOLULU (HawaiiNewsNow) - It took 25 years for Edith Skinner's killer to be arrested.  Her son, Steve Skinner credits the state's DNA squad with pinpointing Gerald Austin as the one who raped and murdered the 81-year old.
Investigators with the DNA squad found Austin and took a sample from him.  That sample was then put into a database which linked him to the case.   Her son says justice, after 25 years, was overwhelming.
"It wasn't going to bring her back," he says, "but at least there wasn't someone out there who did this wrong."
That's why Skinner is upset that the DNA squad could be cut in half.
"The collection (process) is going to be a lot slower," says Supervising Special Agent Allan Castro, "Especially on the neighbor islands."
Currently, funding covers six, full-time positions, but if lawmakers don't come up with the money, the unit will lose three of those positions.
"What?" says Skinner.  "These people do so much good and they're going to cut them,  it's ridiculous."
Attorney General David Louie is asking lawmakers for $350,000 to keep the unit whole.
Since the cold case squad started in 2006, federal grants have kept it going.   But next year, federal money won't be available so the state will have to pay.
"Obviously we want safer neighborhoods," says James Morimoto.  His sister, Evelyn Luka, was murdered in 1999.  Darnell Griffin, already a convicted murderer and rapist, was arrested almost 8 years later.  Again, the DNA squad took a swab from Griffin and that connected him to Luka's case.
"By the time he was identified, my father passed away and he never got to see that," says Morimoto, "It was difficult."
He wrote a letter to lawmakers asking that they find the money.
"Re-balance their priorities," he says, "keeping Hawaii safe is one of the most important things."
There are two versions of the budget proposal, one that includes funding the DNA squad, the other that doesn't.  Lawmakers will be working on a compromise in conference committee starting next week.
Copyright 2014 Hawaii News Now. All rights reserved.