Senate approves bill for 'safe harbor' for child prostitutes
Published: Apr. 10, 2014 at 3:05 AM HST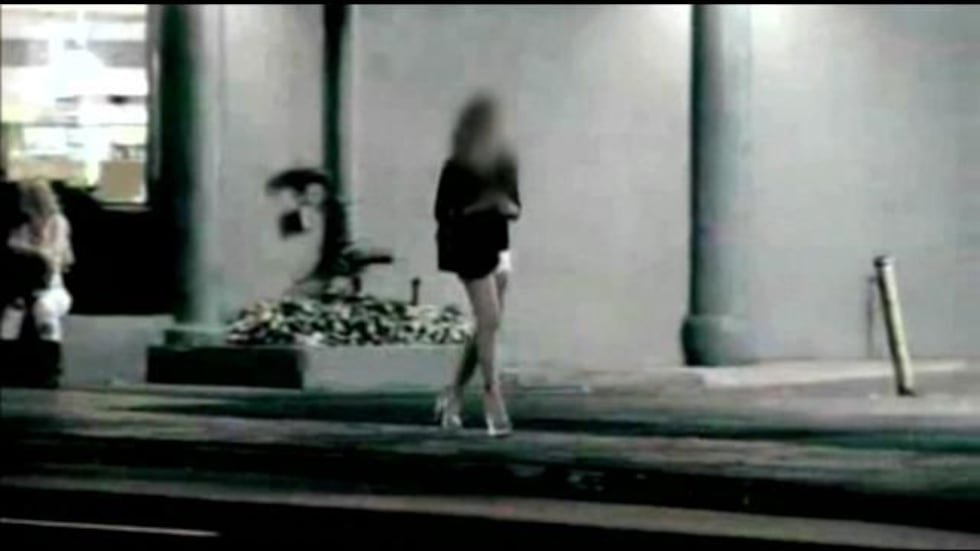 HONOLULU (HawaiiNewsNow) - The state Senate has passed a measure that would allow some child prostitutes to go free, in the hopes of sending them to so-called "safe harbors," such as social service agencies.
It's actually a provision in the same bill that drew publicity over police and prostitutes.
The amendment in House Bill 1926, H.D. 1 S.D. 1, says if someone under the age of 18 is suspected or charged with prostitution, they cannot be prosecuted, as long as it's their first prostitution charge.
Supporters said those minors should be treated as victims, not criminals.
"The juvenile justice system can be re-traumatizing, especially for victims of sex trafficking, and that needs to end," said human rights activist Kathryn Xian.
If all goes as planned, an underaged prostitute would be connected with a social service agency and steered in the right direction.
State Rep. John Mizuno (D-Kalihi Valley) has been trying to get this provision passed for three years.
"We're real. I'm a realist. We're not going to protect and save everyone, but we're going to be in the right direction of saving as many people as we can," he said.
Mizuno thinks it has a good chance this time around because it's tied to the same high-profile bill that forbids undercover cops to have sex with prostitutes as part of their investigation.
Meanwhile, it's not known how many children are involved in sex trafficking in Hawaii. However, there are 200 to 300 youth runaway cases every month, and it's believed many of them are forced into the trade.
There are concerns that Hawaii isn't equipped enough to help them. "Unfortunately the only facilities and services that are specific to sex-trafficked youth are on the mainland," said Xian.
But Mizuno said the State Department of Human Services has facilities for battered children. "So these children under the age of 18 that are human trafficking victims can go to many of these places. They can even be put into foster care."
The amended measure has been passed in the Senate, 24-1, and now returns to the House.
Copyright 2014 Hawaii News Now. All rights reserved.