Kona police officer delivers own baby in squad car
Published: Apr. 9, 2014 at 10:27 PM HST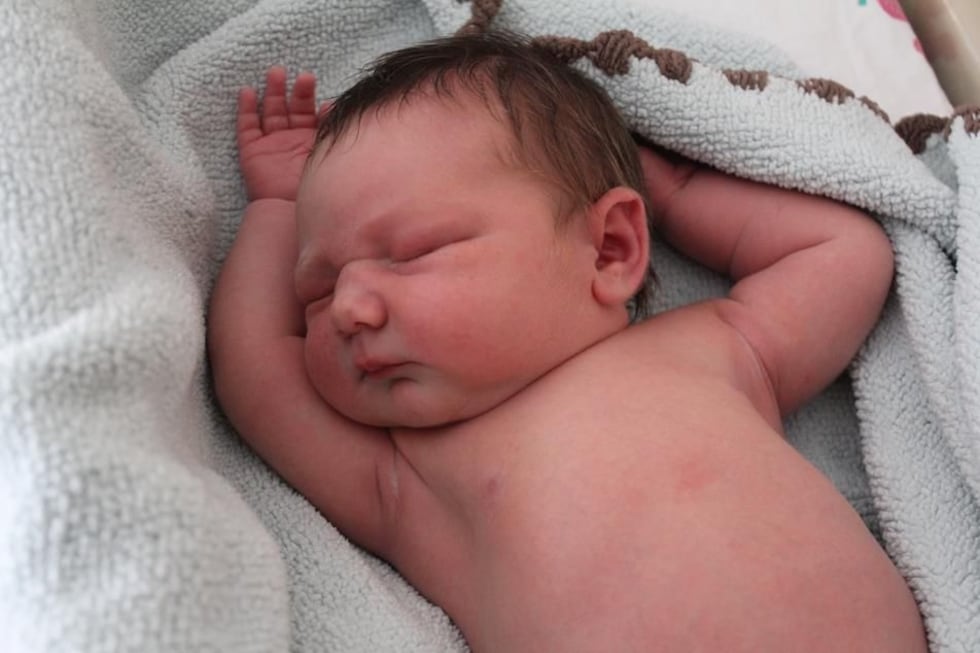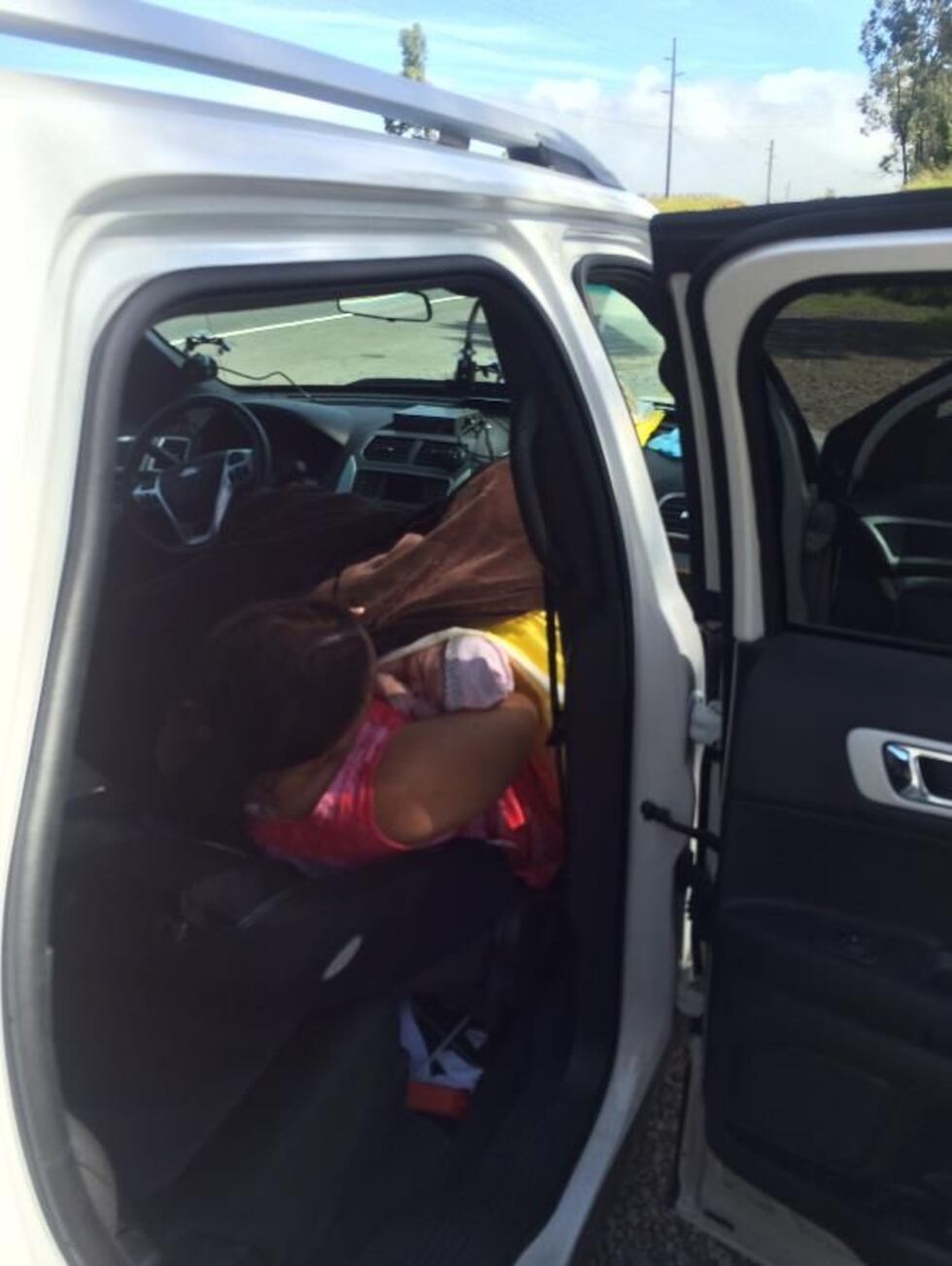 HONOLULU (HawaiiNewsNow) - A Hawaii County police officer responded to his own emergency Tuesday morning.  He delivered his baby girl on the side of a highway.
Officer Mario Ochoa, who is assigned to the Kona Patrol, was driving his wife Ryan to the hospital when she said the baby was coming.
"She was just having contractions, I said, well, if you feel like you gotta push, try to hold on," says Officer Ochoa.
But they were still 10 miles from the hospital.
Officer Ochoa pulled over along Highway 190 in Waimea.
"It was pretty fast, I had enough time to put my gloves on, and she said, I gotta push, and there was the head," says Ochoa.
When the couple's first child, Ronan, was born, she labored for 30 hours,  so they thought they had more time.
Their little girl was born in just minutes, on the passenger seat of his squad car.   Officer Ochoa cleaned the baby's face, placed her in her mother's arms, and covered them with a blanket.  They all waited for the ambulance.
Marcella Kahealani Ochoa was 8 pounds, 15.5 ounces.
"It was pretty cool," he says, "how many people can say they delivered their own baby."
Officer Ochoa was 'Officer of the Month' for Hawaii County PD in March ... We think this qualifies him for 'father of the year.'
Copyright 2014 Hawaii News Now. All rights reserved.