New zoo director second in a row with no previous zoo experience
Published: Mar. 18, 2014 at 10:48 PM HST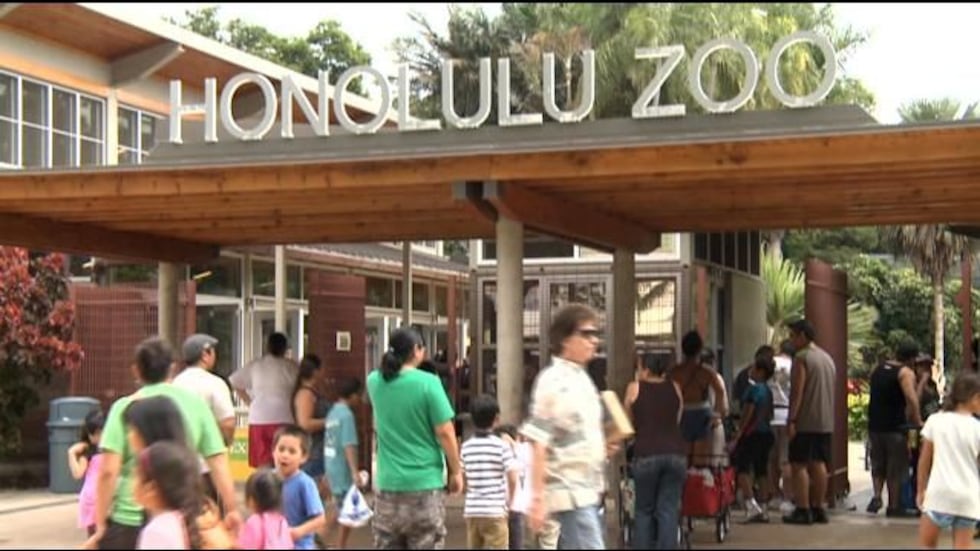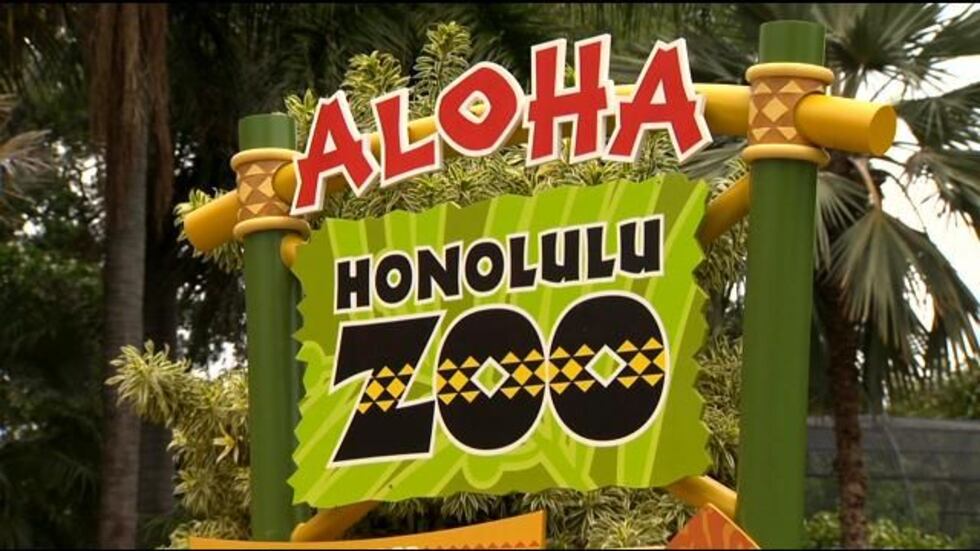 HONOLULU (HawaiiNewsNow) - The city's new choice for zoo director will be the fourth person in charge of the zoo in four years and the second zoo boss hired with no previous experience working at a zoo, something that concerns zoo staff and one key council member.
Last week, the city announced that Punahou graduate Jeffrey Wilkinson, who's been the chief operating officer at a shelter for homeless women and children in Sacramento, Calif., will become Honolulu's zoo director April 1.
The city said the zoo will be helped by Wilkinson's strong management and marketing experience both in his current job and at previous positions as college director of ITT Technical Institute, a California school that trains people for the high-tech industry and president of Menco, Inc., which sells consumable products to retailers.
"We're looking to be able to stabilize and strengthen the business side of our zoo operations and couple that with the animal care side of our zoo operations," said Gerald Saito, director of the city's Enterprise Services Department, which oversees the zoo.
"I just assumed he had come from a zoo," said Council Budget Chair Ann Kobayashi, who was surprised when Hawaii News Now told her the incoming zoo director has no zoo experience.
"The head of the zoo has to have a love and understanding of animals, because it's a very specialized position," Kobayashi said.
Wilkinson's predecessor, Jeffrey Mahon, spent just six months as zoo director before stepping down earlier this year.
Zoo staffers said Mahon, whose background was in aquariums, also never worked in a zoo and his hiring was not a good fit.
That's why zoo employees who refused to be identified for fear of retaliation said they're concerned about this latest hire, especially because the zoo heads into reaccreditation two years from this month.
"We're going to give him (Wilkinson) all the help, skill and knowledge that we have and couple that with the fact that Baird Fleming, our assistant zoo director, went through the accreditation process the last go around, so we feel that we have a heads up on that," Saito said.
Zoo employees say Honolulu's Zoo is relatively small without a large administration and previous directors have been very involved in accreditation with the American Association of Zoos and Aquariums and have been familiar with requirements from the AZA, along with state and federal regulators.
Councilman Stanley Change expressed concern that the zoo has had four directors in as many years.
"The turnover in executive management there is obviously a concern to us and we want to ensure that there is going to be stable management into the future," Chang said.
But Saito said Wilkinson "has the ability to go into new situations and adapt very quickly."
Saito said Wilkinson was one of the 40 applicants from whom he chose Wilkinson's predecessor, Mahon. Saito said the zoo did not launch a new search once Mahon stepped down, but went back to the list of 40 applicants to choose Wilkinson.
Wilkinson did not return a message left at St. John's Program for Women and Children in Sacramento, Calif., where he's been COO since 2011.  He is a 1980 graduate of Punahou School and graduated from the University of Southern California.
Mahon's immediate predecessor, Manuel Mollinedo, cited personal reasons when he resigned March 1, 2013 as zoo director after nearly two and a half years on the job.  Before Mollinedo, Stephen Walker resigned as zoo director in February of 2010, after about one year into the post.
Related Link:
Copyright 2014 Hawaii News Now. All rights reserved.