Report: Maui deputy attorney pulled two others from Lanai plane wreckage
Published: Feb. 28, 2014 at 9:30 AM HST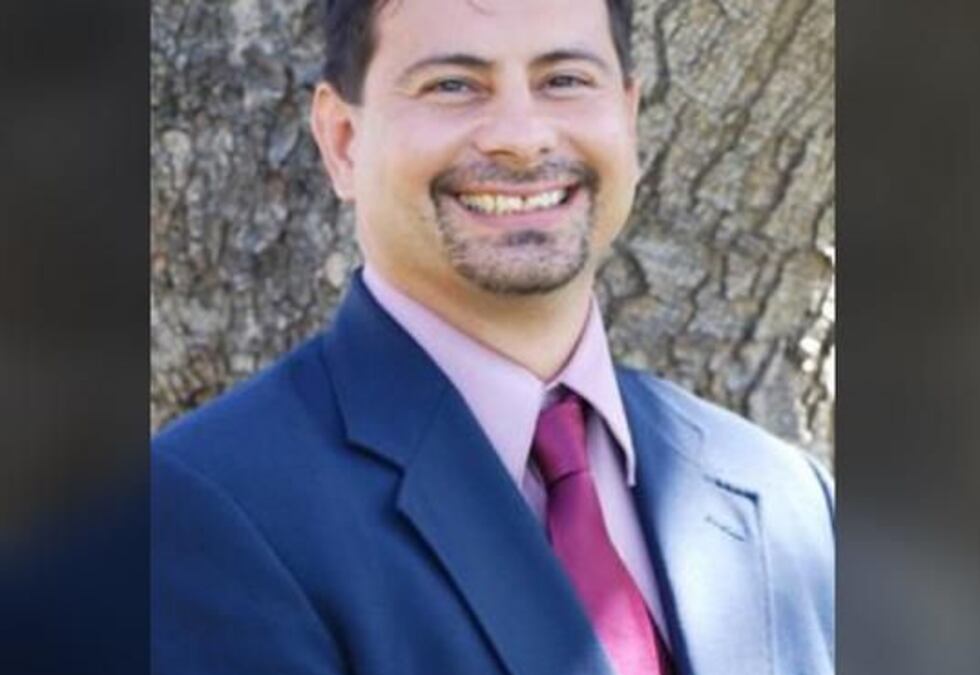 HONOLULU (HawaiiNewsNow) - After a small chartered aircraft carrying Maui County officials crashed near the Lanai Airport on Wednesday night, a deputy attorney for Maui County called 911 to alert emergency officials to the crash and then pulled two other victims from the wreckage, friends and coworkers tell Hawaii News Now.
James Giroux, Deputy Corporation Counsel for the County of Maui, is believed to have attended a Department of Planning meeting on Lanai on Wednesday evening before boarding a flight back to Maui County with four other county officials.
The flight ran into trouble shortly after takeoff and crashed just before 9:20 p.m. nearly a mile southwest of the airport.
After the plane went down, Maui County officials said the deputy attorney, who they did not identify in a written statement early Thursday morning, pulled the two others from the wreckage because they could not move on their own.
The two victims pulled from the plane survived the crash and were airlifted to Honolulu in critical condition to receive medical treatment. Giroux, who was medevaced to Oahu, suffered serious injuries, Maui County officials say.
We will have more information on this developing story as soon as it becomes available.
Click to view more photos on a mobile device - http://bit.ly/1fu5jBI
Copyright 2014 Hawaii News Now. All rights reserved.