EXCLUSIVE: Feds investigate KPD Commission member
Published: Feb. 19, 2014 at 12:21 AM HST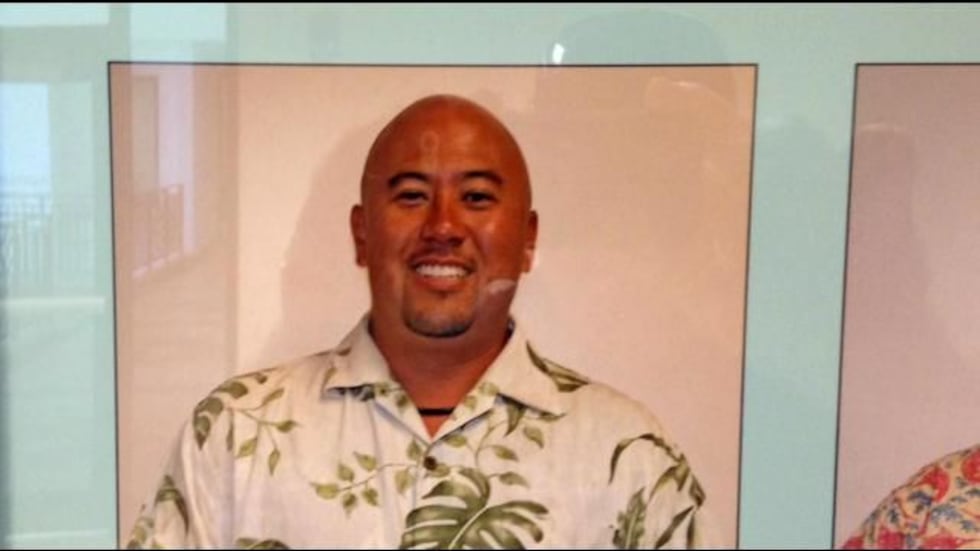 HONOLULU (HawaiiNewsNow) - A member of the Kauai Police Commission is a target of a federal investigation into illegal gambling.
FBI agents searched 37-year-old Bradley Chiba's home in Lihue on Super Bowl Sunday on the suspicion he was booking illegal bets on football games.
They took a computer and some paper documents but did not arrest Chiba, sources said. The investigation is pending.
The raid came during one of the busiest sports betting days of the year and is part of a federal crackdown on illegal gaming in Hawaii. The Superbowl generates billions of dollars each year in illegal wagers across the country.
Chiba could not be reached but according to a person familiar with the case, he remains on the Police Commission but will be excused from his duties.
He also faces an internal investigation by the state prison officials. Chiba works full time as manager of the prison system's Kauai Intake Service Center, which conducts pre-trial evaluations and assessments of crime suspects.
Chiba remains employed by the prison system but a receptions told Hawaii News Now that he is now on leave.
Sources say that it could be several weeks before the feds decide whether they will pursue charges.
Copyright 2014 Hawaii News Now. All rights reserved.