Kendama pros show off skills at upcoming festival
Published: Jan. 10, 2014 at 2:51 PM HST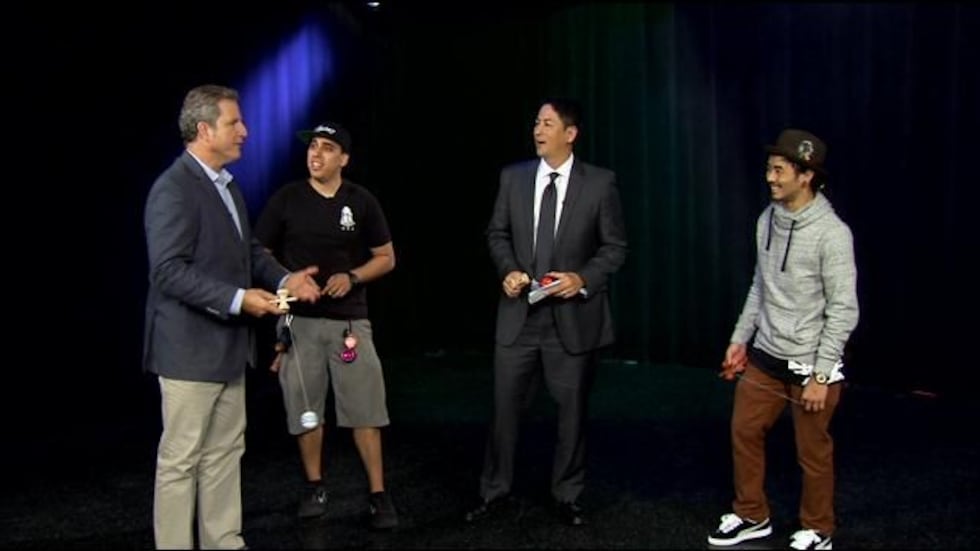 AIEA, OAHU (HawaiiNewsNow) - Kendama and yoyo pros will be making their ways to Pearlridge Mall this weekend to show off their skills. Local yoyo pro Kona Medeiros of the Razor Krew and Kendama USA pro Dave Mateo stopped by the "Sunrise" studio to give us a preview of what we can expect at the festival on Saturday.
For more information click HERE.
Copyright 2014 Hawaii News Now. All rights reserved.