NOAA to dedicate $331M Ford Island facility to the late Sen. Daniel Inouye
Published: Dec. 16, 2013 at 8:47 AM HST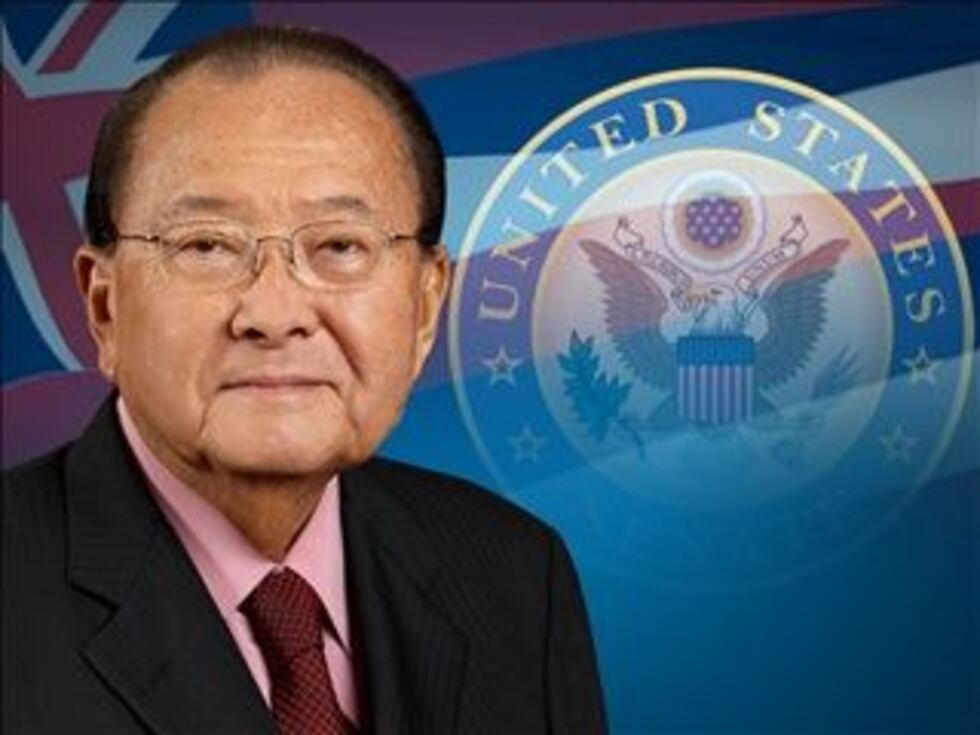 HONOLULU (AP) - The National Oceanic and Atmospheric Administration will be dedicating a new facility on Ford Island in Honolulu.
The facility is named for the late U.S. Sen. Daniel Inouye and will house 12 NOAA offices with more than 700 staff members.
Inouye's widow and members of Hawaii's Congressional delegation are among those expected to attend Monday's dedication ceremony.
Acting NOAA Administrator Kathryn Sullivan says the late senator was a great friend to NOAA and an advocate for the country's natural resources.
Inouye is credited with leading an effort to redevelop Ford Island and secure funding for a facility to support NOAA's science, service and stewardship in the Pacific.
The state-of-the art, $331-million center is a 35-acre parcel on federal land.
Copyright 2013 The Associated Press. All rights reserved. This material may not be published, broadcast, rewritten or redistributed.