Holiday charity effort runs afoul of state ethics code
Published: Dec. 6, 2013 at 2:45 AM HST
|
Updated: Dec. 6, 2013 at 7:52 PM HST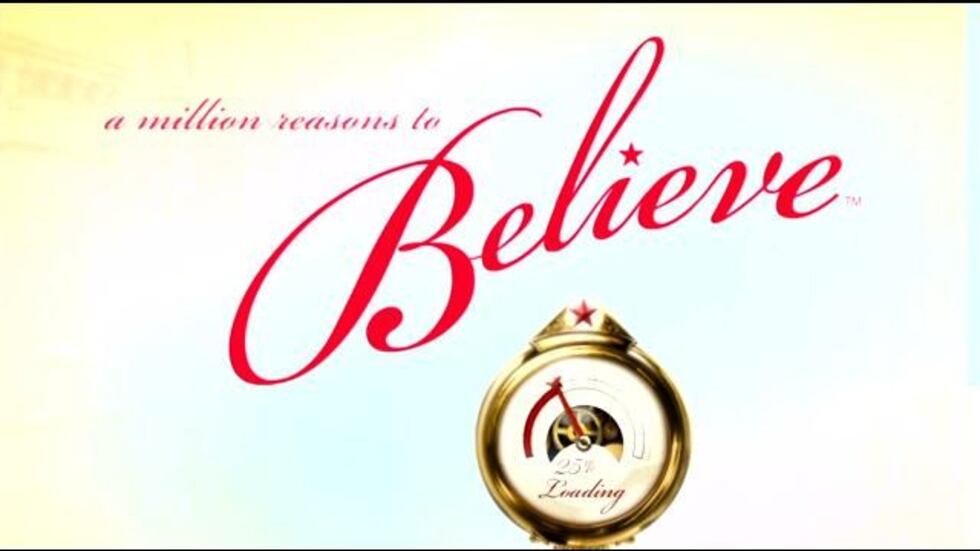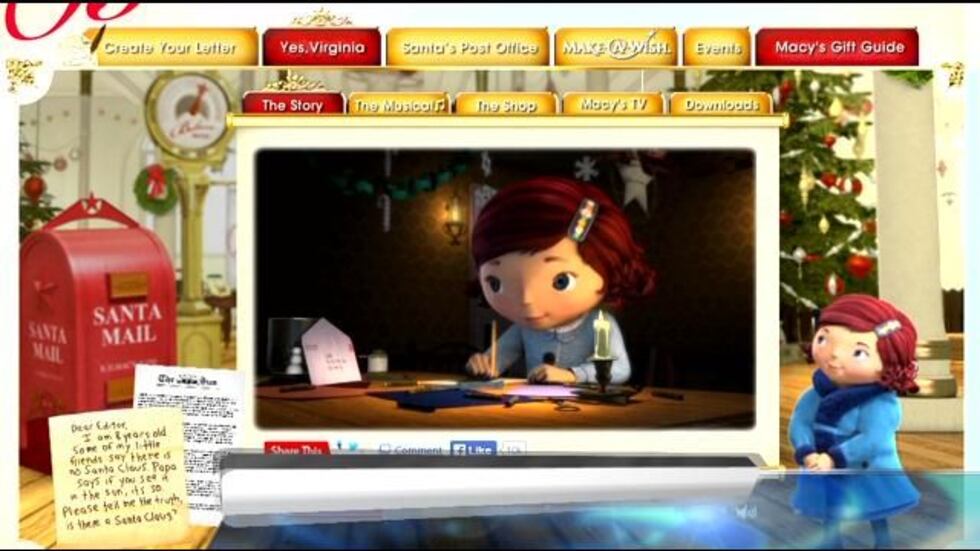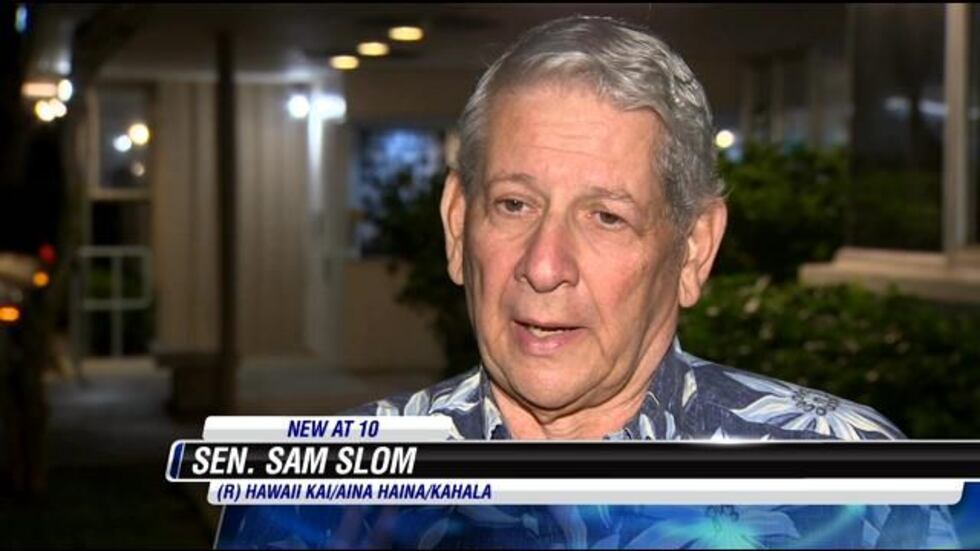 HONOLULU (HawaiiNewsNow) - For the past six years, Macy's has run a campaign urging kids to write letters to Santa to raise money for the Make-A-Wish Foundation.
While some schools on the mainland have joined in the effort by encouraging students to take part, that can't happen here, according to the State Ethics Commission.
The commission issued an advisory Thursday, saying that the state ethics code prohibits state employees from using work time and state resources for non-state related business purposes, which generally includes supporting or promoting private charities.
The commission said it learned that a number of Department of Education teachers and administrators had been asked to support and encourage students to participate in the Macy's "Believe" promotion.
In the campaign, Macy's donates $1 to Make-A-Wish for each letter that's deposited in a Santa Mail letterbox in Macy's stores.
"These are some of the unintended consequences you're talking about," said state Sen. Sam Slom (R-Hawaii Kai/Aina Haina/Waialae-Kahala). "When my colleagues and I introduced legislation a couple of years ago to make it tougher, we're talking about the egregious violations of the law. Make a Wish Foundation is a fantastic organization. Macy's, good for them, and people want to do good."
The commission's advisory said public school teachers and other DOE employees cannot send e-mails asking others to participate in the promotion using school computers or the state's e-mail system. They also cannot use school facilities to receive or collect the letters to Santa.
"The Department just recently learned of this Ethics Advisory and Superintendent (Kathryn) Matayoshi will be meeting with the Ethics Commission officials to discuss it," Donalyn Dela Cruz, DOE Communications Director, said in a statement.
"The Department of Education encourage students to be good citizens and that includes helping others in need," the statement concluded.
The commission said it was not trying to be a Grinch, but the law is the law.
Copyright 2013 Hawaii News Now. All rights reserved.