Maui signs pesticide disclosure deal with Monsanto
Published: Nov. 21, 2013 at 11:06 AM HST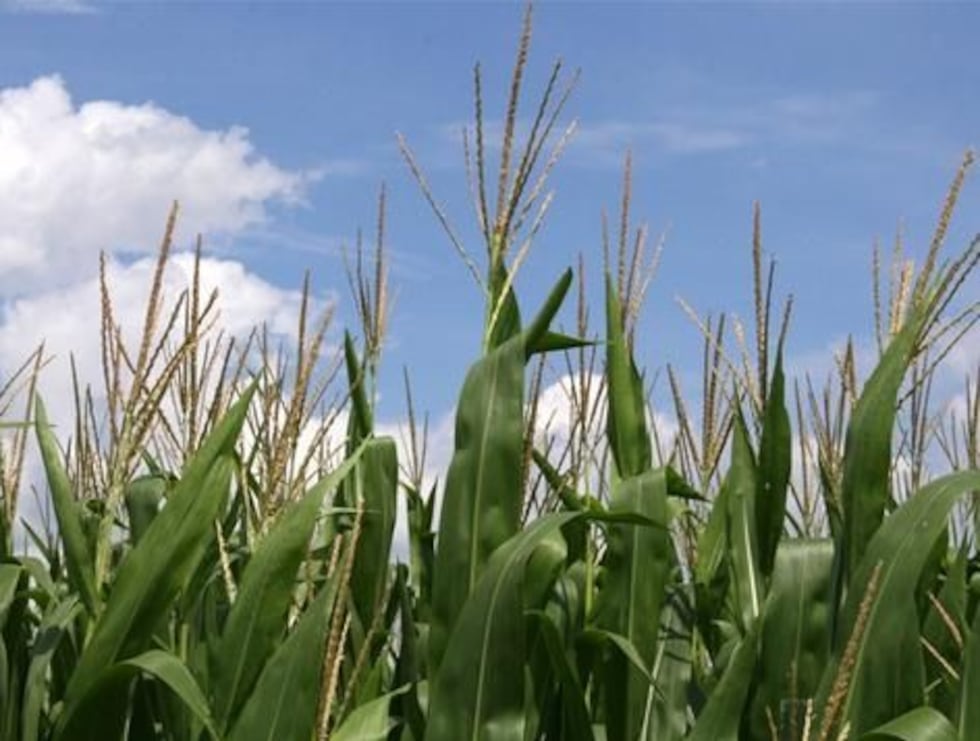 WAILUKU, Hawaii (AP) - Maui Mayor Alan Arakawa has signed a pesticide disclosure agreement with agricultural giant Monsanto.
The county said Wednesday the deal requires Monsanto to disclose what types of restricted-use pesticides it's using and how much.
Monsanto must also disclose how it's dealing with dust and soil erosion. The company will meet county officials each quarter regarding pesticides and other community issues.
Monsanto operates farms on Maui and Molokai.
The county says it's pursuing a similar agreement with Hawaiian Commercial & Sugar.
The county says it approached Monsanto after seeing what was happening in other counties.
Kauai County recently moved to require large farms to disclose their use of pesticides and genetically modified crops. The Hawaii County Council on Wednesday approved a bill restricting the planting of genetically modified crops.
Copyright 2013 The Associated Press. All rights reserved. This material may not be published, broadcast, rewritten or redistributed.