Stolen yacht sinking off Kailua-Kona
Published: Oct. 18, 2013 at 9:29 PM HST
|
Updated: Oct. 18, 2013 at 9:39 PM HST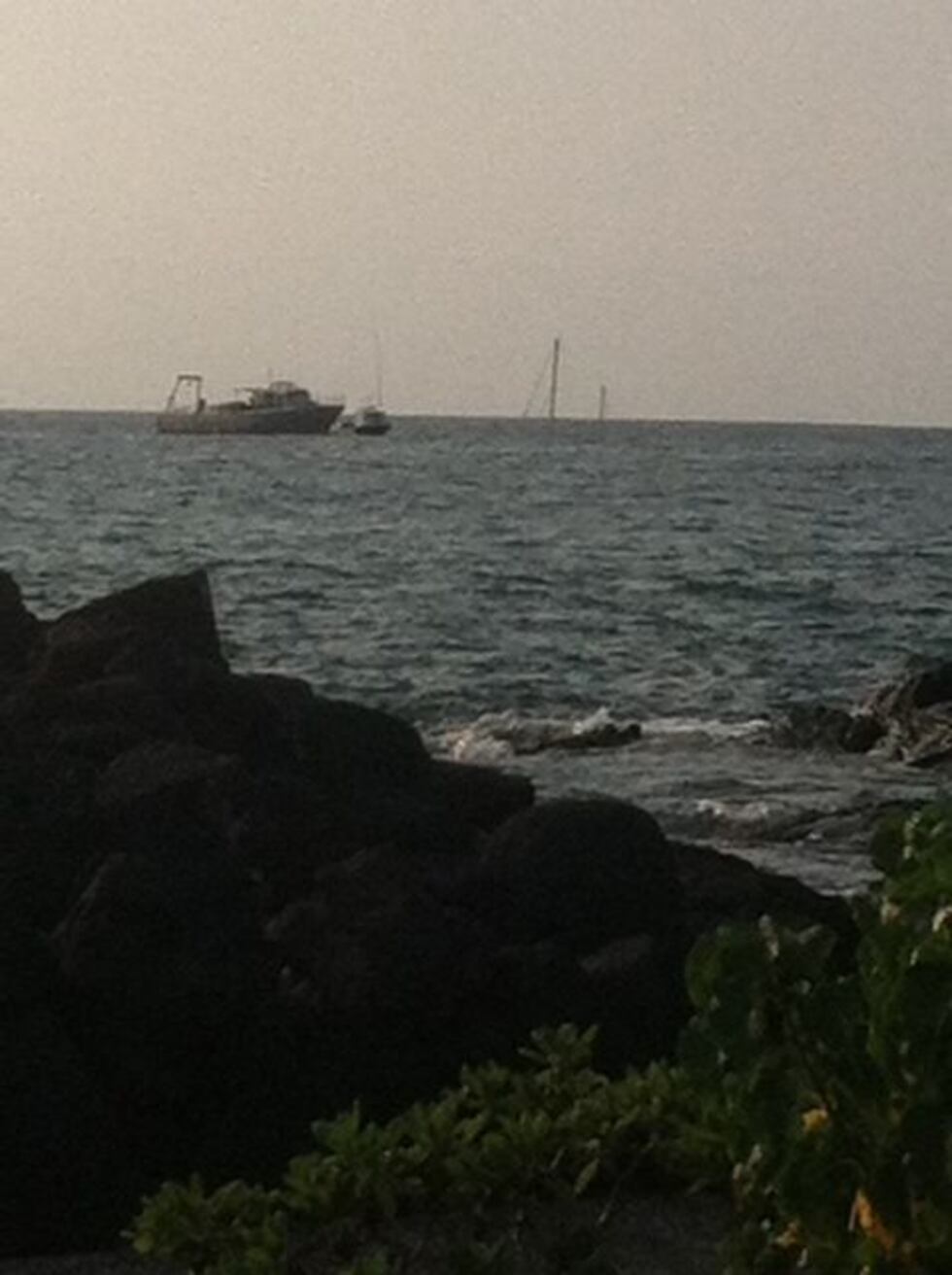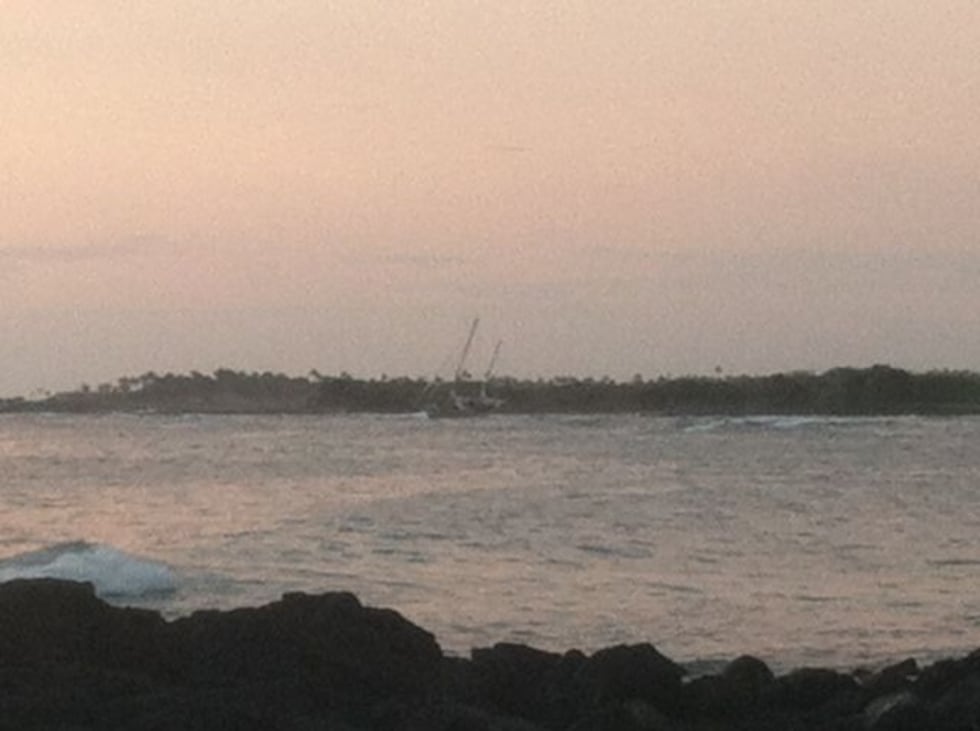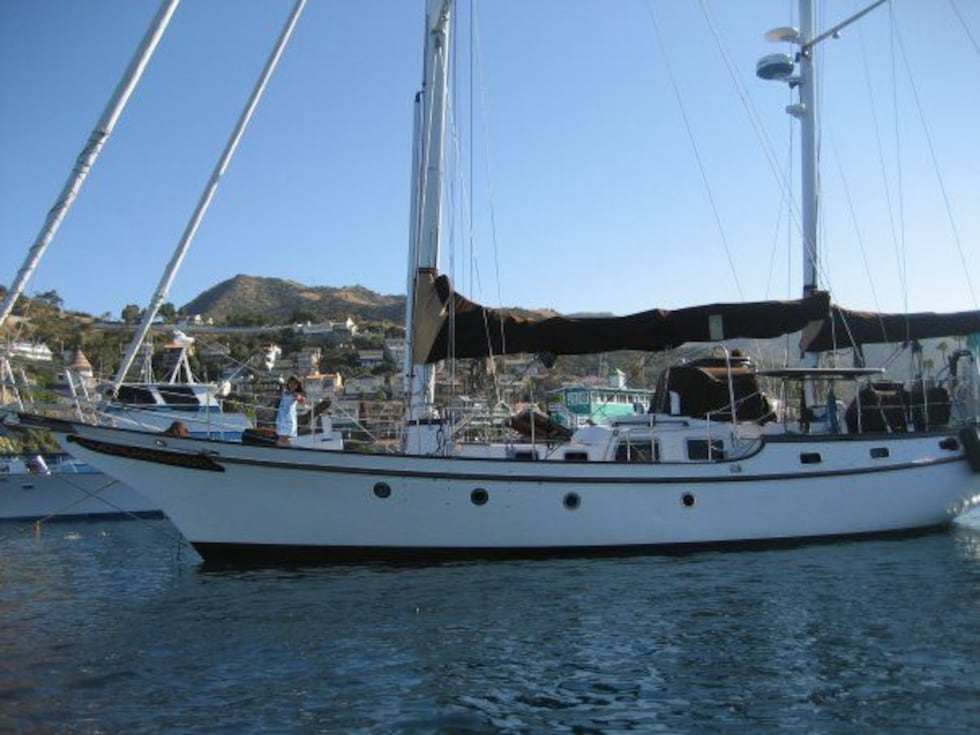 KAILUA-KONA, HAWAII (HawaiiNewsNow) - The 'Corsaire', a luxury, almost 50-foot yacht that was stolen last weekend, is now sinking.
Harbor Police say Richard Sherwood stole the yacht Saturday night from the slip in Honokohau Harbor in Kona.  Then crashed it into the reef.  It lay there for six days, resting on its side along the rocks.  But Friday, as a tugboat started towing the 'Corsaire' to shore, the yacht began to sink.
"This is horrible," says Laura Mascari.  She and her husband, Leonard, own the yacht and used it for their charter business.  They've had the custom-made boat for more than twenty years.
Mascari was watching from shore as the 'Corsaire' started sinking.   Pictures she sent show just the yacht's two masts sticking out of the water.  She says she is paralyzed with grief.  Insurance covers part of the cost of the half-million dollar boat, so Mascari doesn't think they'll be able to purchase another.
"He has no idea what he's done to our family," says Mascari about Sherwood.
Sherwood is charged with felony theft.
Copyright 2013 Hawaii News Now. All rights reserved.