Post shutdown, Hawaii's National Parks begin to reopen Thursday morning
Published: Oct. 16, 2013 at 8:08 PM HST
|
Updated: Oct. 17, 2013 at 12:14 PM HST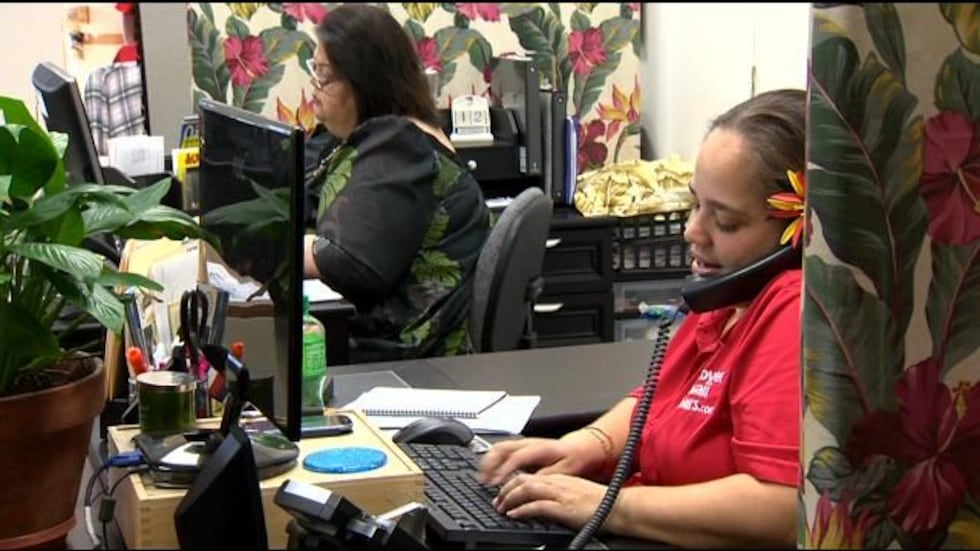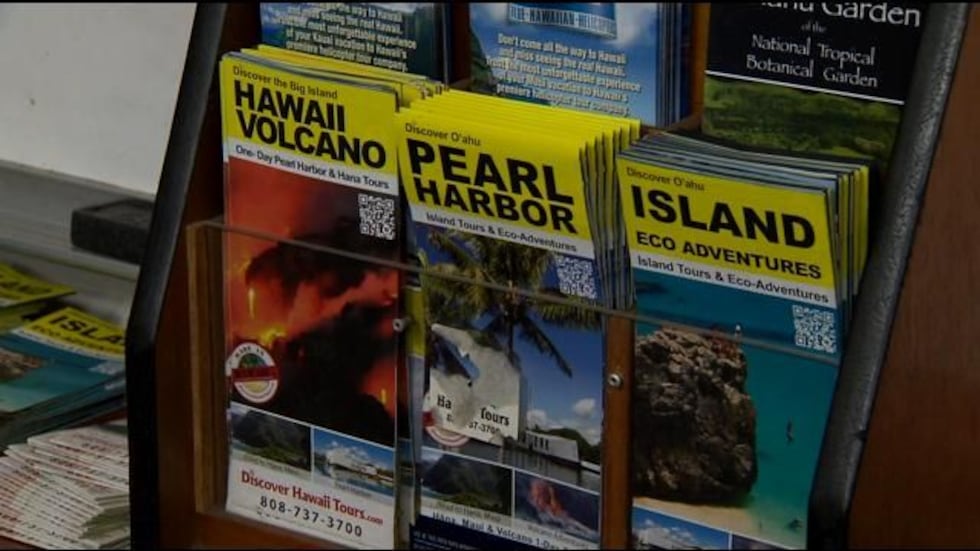 HONOLULU (HawaiiNewsNow) -

EDITOR'S NOTE:
The following story was written prior to the announcement Thursday that the government shutdown was officially over.
Since that announcement, officials with the Volcanoes National Park on the Big Island have confirmed the park would reopen at 6 a.m. Thursday morning.
Haleakala National Park is scheduled to open again on Thursday.
And park officials say the Arizona Memorial National Park will reopen again at 7 a.m. on Friday morning.
ORIGINAL STORY: 
With the government shutdown coming to a close, many people are anxiously awaiting the green light for federal facilities like national parks to open up again. Tour groups are counting on parks to be open again by Friday.
At Discover Hawaii Tours the past 16 days have been...
"Stressful. I'm sure it is for everybody else because you have to play it day by day because you never know what's going to happen," said Arnold Albiar, Discover Hawaii Tours.com Operations Manager.
They have been offering refunds for trips they can't fulfill losing between $50,000 to $60,000 a day.
"Everyday. Easily," said Albiar.
They've cut hours for 10 of the 98 employees. And they start everyday hoping it will be the end of the shutdown.
"For us its one day to the next. If they tell us today they are going to operate and our contact at the Arizona and the Volcanoes National Park tells us that they are open we will be operating tomorrow," said Albiar.
"Once we get the green light from the government that the shutdown is over we hope to have at least a partial opening within 24 hours of that news," said Jessica Ferracane, Hawaii Volcanoes National Park Public Affairs Officer.
Hawaii Volcanoes National Park estimates 72,000 people have been denied access to the park so far causing a $4.2 million hit to the local economy. There are also 129 park employees who have been furloughed and 200 other people affected who work at businesses that feed off the park.
"I am not counting any chickens before they hatch but I remain hopeful our government will come to an agreement and we can all get back to work doing what we love and that is sharing the National Park with our visitors," said Ferracane. "It's been a really big deal."
"A lot of people will be relieved because I get asked everyday by the employees, what's going on for tomorrow," said Albiar.
It's the type of stress that prompts the need for a vacation. And that's just what tour groups and the Parks want to give.
Meanwhile on Kauai, officials at Kilauea Point National Wildlife Refuge said they hope to reopen within 48 hours after President Obama signs the U.S. Senate bill that ends the shutdown.
"This would allow us time to contact staff and volunteers and prepare to open the refuge," said spokesperson Shannon Smith. ""We want to make sure that visitors have a safe experience."
The refuge had to cancel events that were planned to mark National Wildlife Refuge Week because of the shutdown.
Copyright 2013 Hawaii News Now. All rights reserved.