EXCLUSIVE: Hawaii man suffers 50% liver failure while taking popular diet supplement
Published: Oct. 11, 2013 at 6:58 PM HST
|
Updated: Oct. 11, 2013 at 8:44 PM HST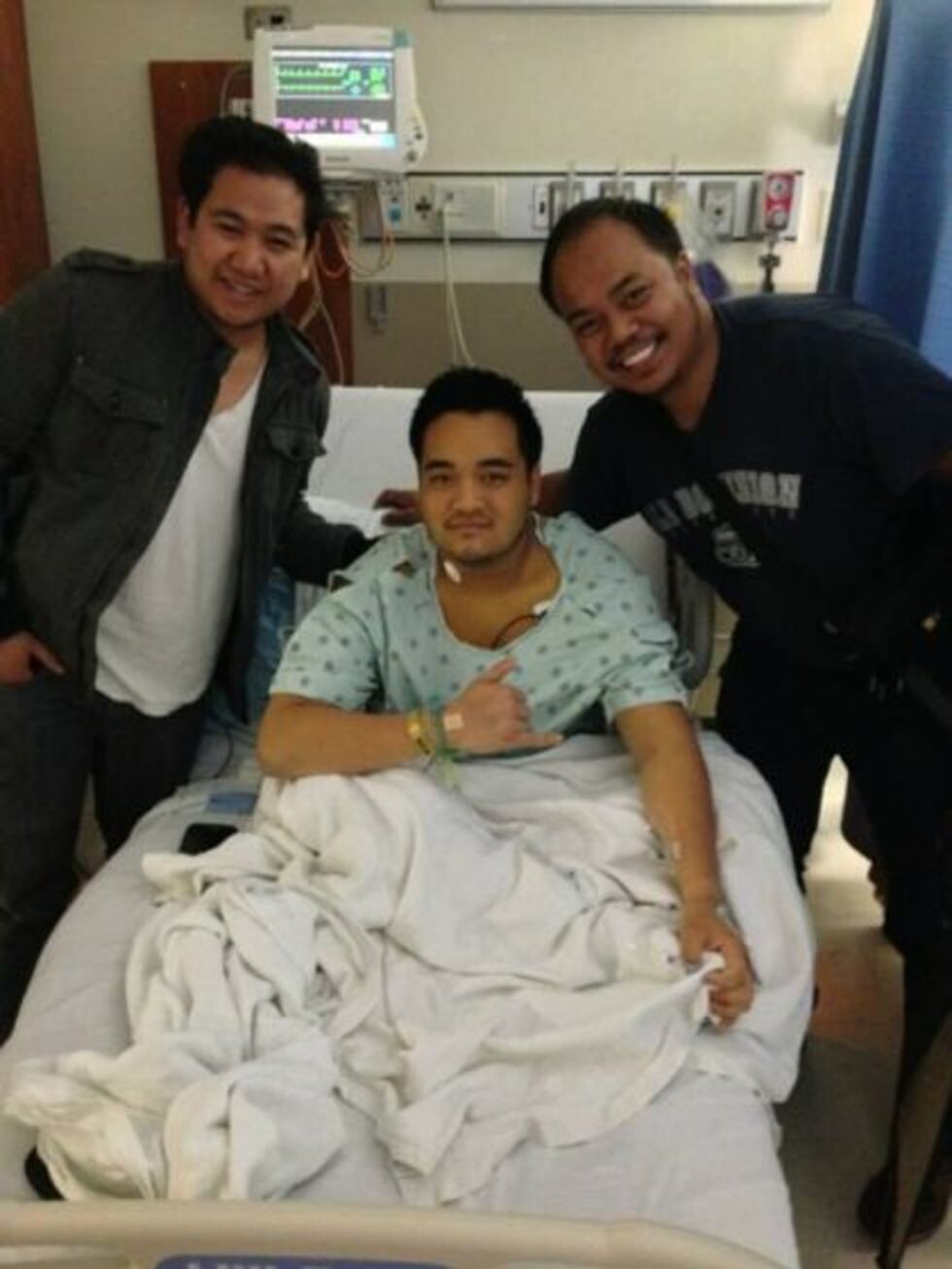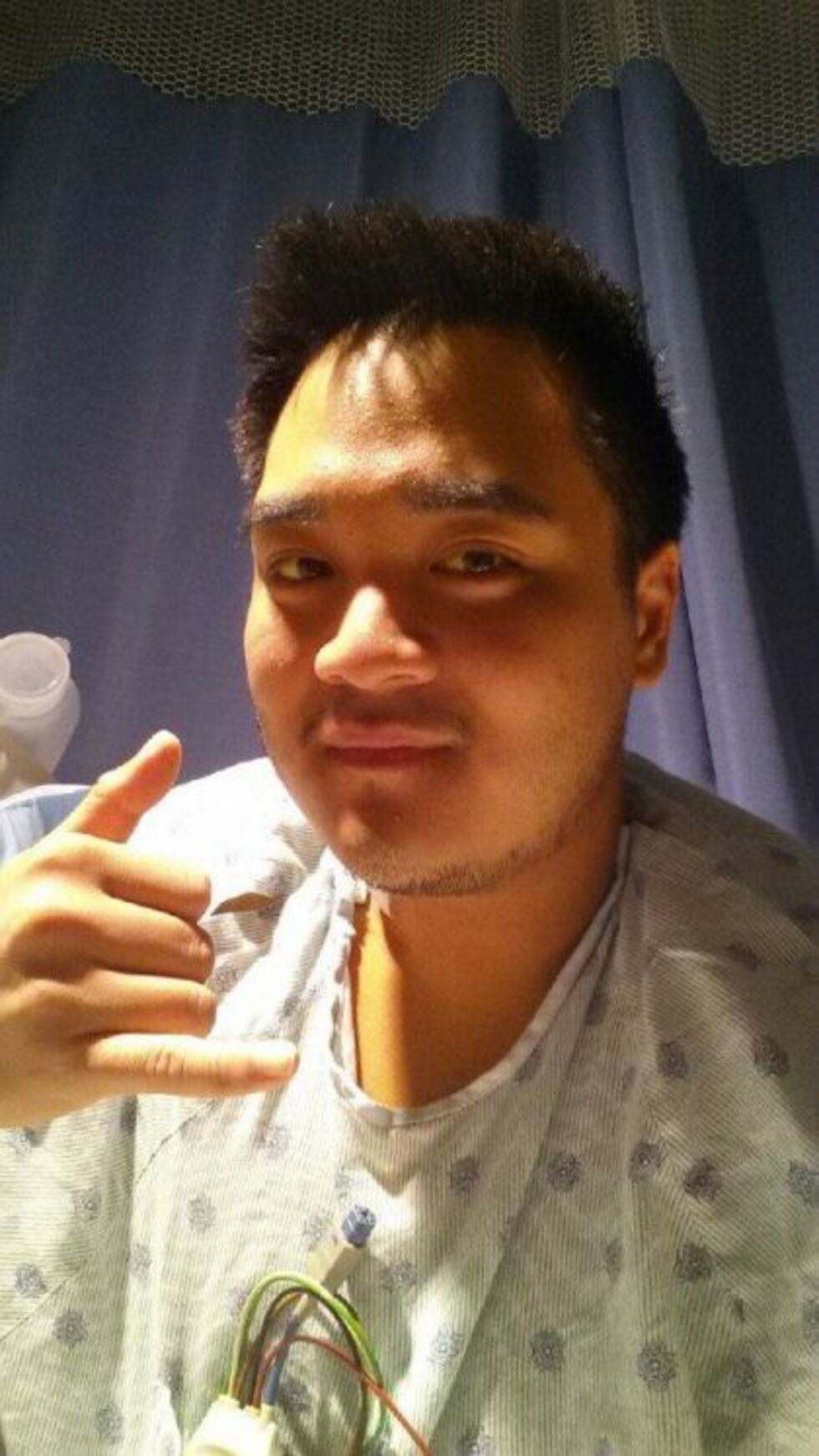 HONOLULU (HawaiiNewsNow) - A Hawaii man suffering from liver failure spoke only to Hawaii News Now about the dangers of OxyElite Pro, from his Virginia hospital bed.
Tests show he has 45-50 percent liver failure and could require a transplant if it doesn't heal itself soon.
Lance Taniguchi had been taking OxyElite Pro for two years, but just a few weeks ago, he started vomiting. He thought he had food poisoning, until his skin turned color.  The third picture [at right] shows how yellow his face and eyes became. That's when he went to the ER.
"I'm really scared and disappointed," says Taniguchi who says he took only one pill a day. "I'd rather have a few extra pounds than be six feet under."
"It was pretty shocking," says Taniguchi's friend Jolana Gollero.  "A lot of our friends have tried (OxyElite Pro) or are currently taking it.   He didn't have any pre-existing conditions, didn't even have allergies."
Taniguchi is 24 years old.  He's an Electronics Technician in the Navy and was sent to Virginia for training when he got sick.   He is now worried about his future in the Navy.
"My lab signs are not showing progression and recovery and regeneration of my liver right now," says Taniguchi.  "If it doesn't show signs of recovery I could be do for a major operation."
The CDC has already met with him and the Hawaii Department of Health officials are now reviewing his case.
The popular diet supplement has been linked to dozens of hospitalizations in Hawaii in recent weeks, most with liver damage. One woman died of liver failure.  OxyElite Pro is now banned from all Hawaii stores.
Copyright 2013 Hawaii News Now. All rights reserved.