4 Hawaii farms win federal grants for solar power
Published: Sep. 26, 2013 at 12:17 PM HST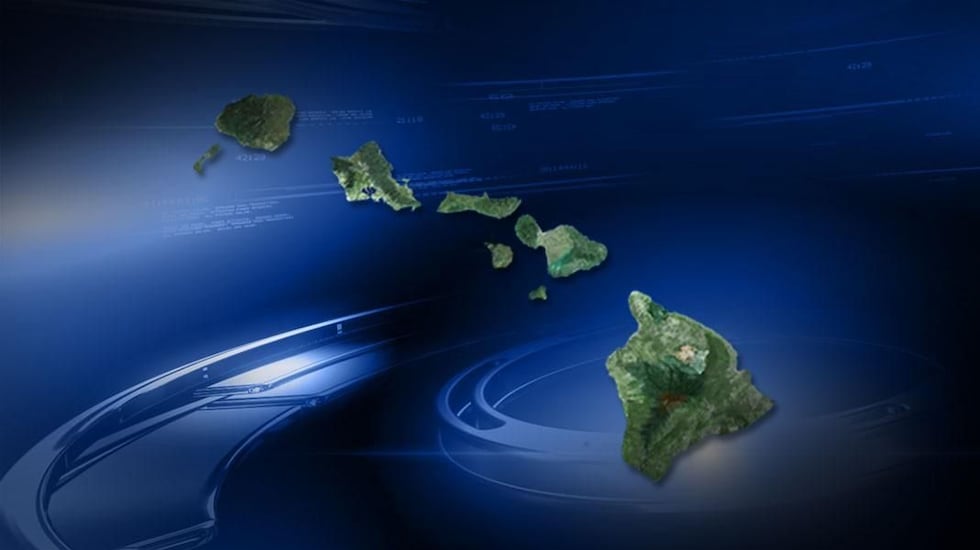 HONOLULU (AP) - Four Hawaii farms have been awarded federal grants totaling more than $60,000 to help them use solar power and reduce their energy costs.
Hawaii Board of Agriculture Chairman Russell Kokubun said in a statement Wednesday the grants will help make farms more efficient and sustainable.
He says rising energy costs are hitting farmers particularly hard as new food safety standards require produce to be temperature controlled. He says renewable energy technologies are becoming necessities for most food growers.
Oahu's Kunia Country Farms will receive $20,000 and Dan Dong/Harvest Farms will get almost $18,000 to install solar energy systems.
On Kauai, Just Green Solutions/Kauai Farm Connection is getting $20,000 to install a solar grid tie and battery backup system. Holbrook Beck/Hanalei Tropicals will receive nearly $5,000 for a solar energy system.
Copyright 2013 The Associated Press. All rights reserved. This material may not be published, broadcast, rewritten or redistributed.