Man accused of threatening Congresswoman Tulsi Gabbard arrested in Mexico
Published: Aug. 29, 2013 at 10:53 AM HST
|
Updated: Sep. 2, 2013 at 1:15 PM HST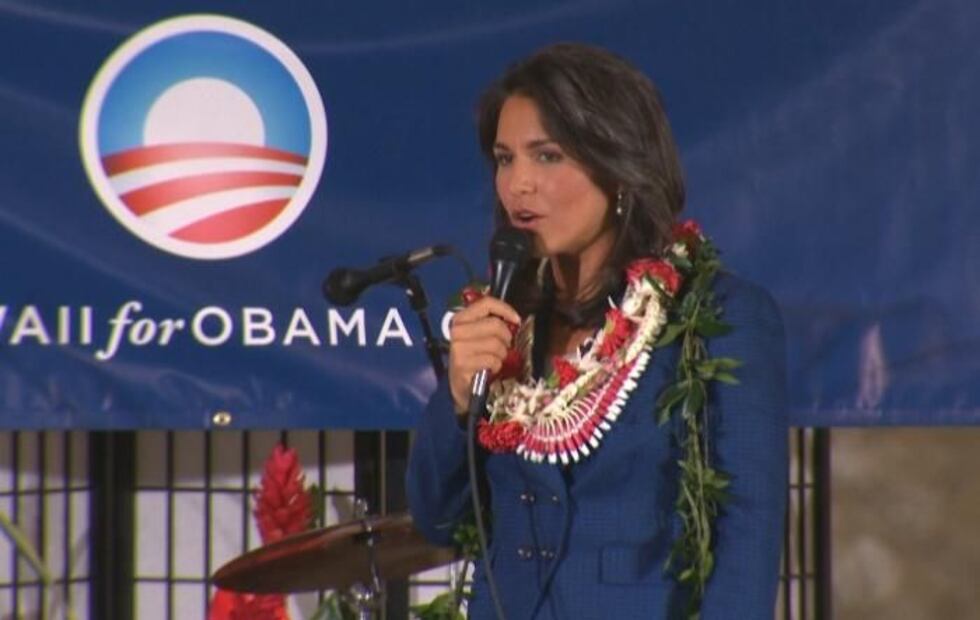 HONOLULU (HawaiiNewsNow) - A former Hawaii resident is under arrest in San Diego, accused of threatening to kill Congresswoman Tulsi Gabbard.
Aniruddha Sherbow was arrested in Tijuana Mexico Wednesday and brought to San Diego. The 43 year old wrote a letter to the FBI and also included the media. The text is vulgar and racist at times.
"We all have our limits, and I have reached mine. At this point, if you stuck Tulsi's head in front of me, I'd have it off in two seconds flat," wrote Sherbow, in the email.
He ends the letter by writing, "I, Aniruddha Sherbow, with the Divine as my witness, do hereby solemnly vow to find Tulsi Gabbard, wheresoever she may be, and to sever her head from her body."
Sherbow then says I suppose the FBI will file charges against me.
It did. Sherbow will appear in court in San Diego Friday and will eventually have to appear in Washington DC. He will not return to Hawaii for any court proceedings.
As for the investigation itself, the FBI says threatening a Congresswoman does not add to the charges, however the nature of the threats and who he was threatening did help it climb the ranks a little bit faster than a normal case.
"This is not a special exemption or special law built for members of Congress. You're not allowed to threaten anybody with serious bodily harm using the internet or other interstate wires," said Tom Simon, FBI Special Agent.
There was a history of previous incidents with Sherbow and Gabbard. In 2011 Sherbow allegedly sent Gabbard several crude texts and messages when she was on the Honolulu City Council after Gabbard declined to rent him office space. Gabbard filed a restraining order back then.
This month he allegedly started typing threatening messages again leading to the arrest.
"From the FBI's perspective we really hope that this arrest gives Representative Gabbard some peace of mind so she doesn't have to look over her shoulder all the time while she is serving the people of Hawaii in Congress," said Special Agent Simon.
Sherbow faces a maximum of five years in prison.
Related Story:
Copyright 2013 Hawaii News Now. All rights reserved.