Abercrombie not ready to call same sex marriage special session
Published: Aug. 28, 2013 at 4:42 PM HST
|
Updated: Aug. 29, 2013 at 12:23 AM HST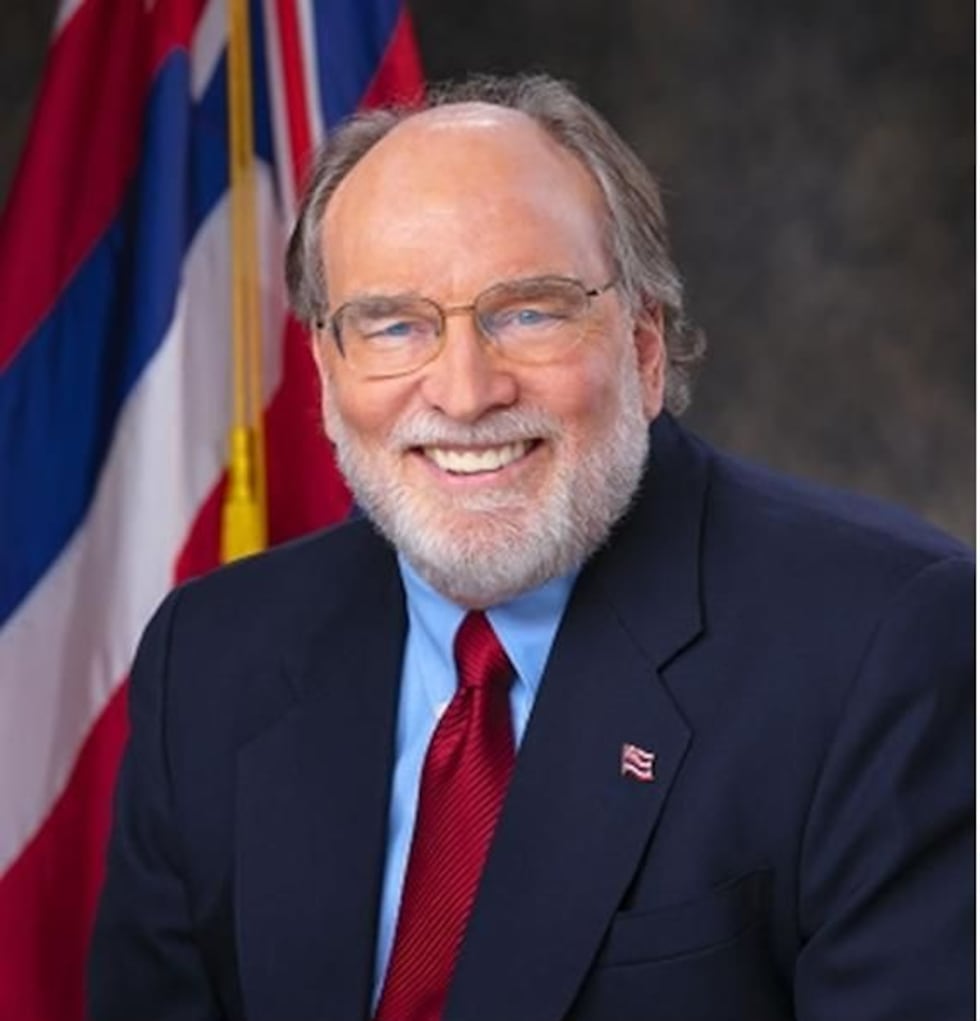 HONOLULU (HawaiiNewsNow) - Speaker of the Hawai'i House of Representatives, Joseph Souki, says that Gov. Neil Abercrombie will not be calling a special session on same-sex marriage anytime soon, but did not rule out the possibility it could happen before January, when the next regular session convenes.
"The Governor, in discussion with the Senate President and myself, is not going to be holding a Special Session at this time.  It doesn't preclude that a session will not be called in the future," said Speaker Souki immediately following a House Caucus session at the Capitol Wednesday morning.
Representatives were behind closed doors for several hours reviewing the language in the proposed same-sex marriage bill and assessing where everyone stands.
"The public needs to be aware that we are trying to consider all opinions on this matter.  It's a very significant issue and it's a complicated issue and we don't want to rush into a decision," said House Majority Leader Scott Saiki.
Souki would not say whether there's enough support in the House to pass a measure if a special session is called.
"This is a very difficult issue.  It's going to change the whole paradigm.  There's strong feelings on both sides," Souki said before reiterating the House does not have the two-thirds majority to call a special session for same-sex marriage on their own.
"We're going to have continual discussions within the membership. we're going to have continual discussions with the Senate and with the Governor.  At some point in time in the relatively near future, hopefully, we'll make a decision -- whether a regular session or a special session," said Souki.
The current draft Representatives are reviewing includes exemptions for clergy who refuse to perform same-sex marriage services and for religious property.
"I think the scope of the exemptions are an issue and I think, ideally, we would want to follow the exemptions that are in the Civil Union statute," said Rep. Saiki.
It's unclear when legislators will meet again, but Representative Chris Lee says public pressure is mounting and believes lawmakers will inevitably be compelled to take action.
"We can't wait for equality. Justice delayed is justice denied.  We need to take action today to provide equal rights under the Constitution to all citizens of Hawai'i," said Rep. Lee who has advocated for convening a special session and supports same-sex marriage.
"We can't allow discrimination for another day, let alone another few months, or even years," Rep. Lee said.
Today is the 50th Anniversary of Reverend Martin Luther King Jr.'s march on Washington and his iconic "I Have a Dream" speech.  Social justice advocates chose it as the backdrop for their discussion on same-sex marriage, or what they call marriage equality.  MoveOn hosted an "Equality Rally For Social Justice, Civil Rights, and Marriage Equality" in the State Capitol Rotunda Wednesday afternoon.
Senator Brian Schatz spoke briefly and during his address he heralded Hawai'i-born President Barack Obama for his support of same-sex marriage.
"Now it's up to us to do the right thing," said Sen. Schatz as the crowd applauded.  "This issue is very, very simple.  Equal is equal.  Fair is fair.  It's time to do the right thing," Schatz said.
Governor Neil Abercrombie also spoke, though he mostly focused on Dr. King, Jr.'s legacy.
"Today is more than a rally of equality, this is a demonstration of whether we'll truly be brothers and sisters," Abercrombie said to the hundreds of people who had gathered in anticipation of his remarks on same-sex marriage, which were brief.
After first thanking Senate and House leadership for their continued efforts and collaboration, Gov. Abercrombie announced a draft of a same-sex marriage bill had been formally presented to state legislators Wednesday.  He said now was the time for "discussion, due diligence and deliberation by all parties" but not a special session.
Speaking to Hawai'i News Now after his speech, Gov. Abercrombie said, "If and when we call a special session, if and when we do, it will be productive. I want it to be efficient.  If you're going to call a special session you need to know what it is you're talking about and what it is you're voting on and you don't want to waste time and effort and everybody's good will."
Governor Abercrombie says there is no timetable on making a special session decision, only that he wants to give everyone the time they need to address any concerns or questions they may have about the bill draft that was provided Wednesday.  The bill is based on Senate Bill 1369, which was introduced in the 2013 regular session.
Copyright 2013 Hawaii News Now. All rights reserved.