Number of out-of-work parents in Hawaii jumped 98% during recession
Published: Aug. 27, 2013 at 9:44 PM HST
|
Updated: Aug. 28, 2013 at 1:49 AM HST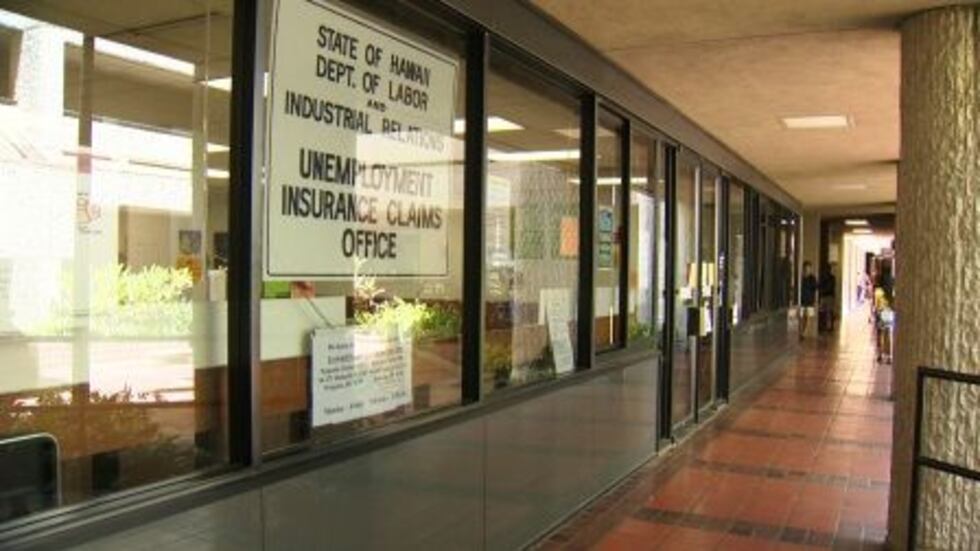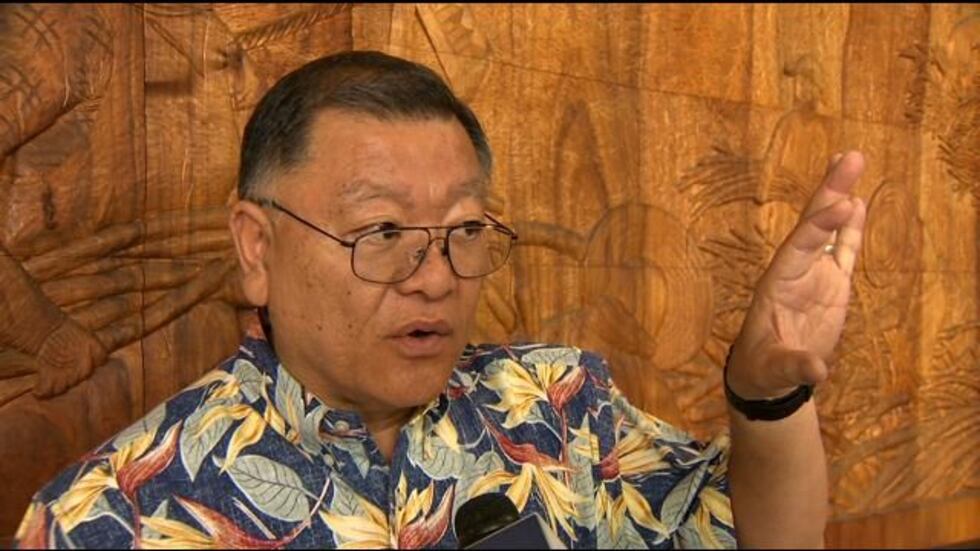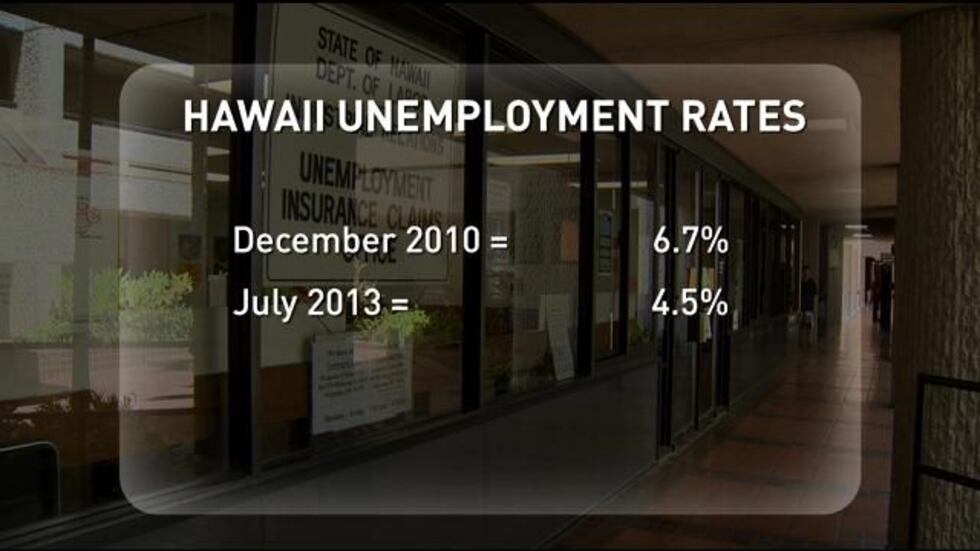 HONOLULU (HawaiiNewsNow) - Hawai'i took an especially hard hit during the recession, and families with children are among those who suffered the most, according to the U.S. Census Bureau.
A new report using data from the American Community Survey and Current Population Survey released Tuesday indicates the number of unemployed parents trying to raise a family in Hawai'i skyrocketed by 95% from 2005 to 2011.  That's the second highest jump in the country behind Nevada at 148%.  Nationwide the average number of households with children under 18 who had at least one unemployed parent rose by 33 percent, from 2.4 million to 3.2 million.
"Whether you have one parent or two parents, one income or two incomes in the family will make a great deal of difference in terms of quality of life that you can provide for your family and your family members," said Dwight Takamine, Director of the Department of Labor and Industrial Relations.
Officials say Hawai'i's unemployment rate surged from 2.8% pre-recession to 6.8% post-recession.
"Our unemployment rate itself grew by 130%, so you can see the corresponding impact on many families," described Takamine.
On the Hawai'i News Now Facebook page, dozens of parents shared their personal struggle to care for children under the age of 18 while out-of-work.
"Being unemployed is really hard.  Luckily my husband is working, but we are just making ends meet!" wrote one viewer.
"Currently, I'm unemployed and a single mom but I'm working towards my degree so that I can get a stable well-paying job," wrote another.
"After three years of trying to support five kids without employment, my husband and I have recently relocated to Florida where my husband was offered a job.  Sucked to leave Hawai'i but at least now we're not living with relatives or in our car," shared one woman.
As of July, unemployment has dropped to 4.5%, or 28,900 people, in the last two years.
"Over two full percentage points drop in the unemployment rate does not mean that everybody has a better situation, but it does mean that fewer families, fewer households are part of the unemployment picture in the state and our hope is hopefully as the economy continues to improve those numbers will drop even further," explained Takamine.
Copyright 2013 Hawaii News Now. All rights reserved.