Experts weigh in on strategy for Deedy's retrial
Published: Aug. 27, 2013 at 9:36 PM HST
|
Updated: Aug. 27, 2013 at 9:53 PM HST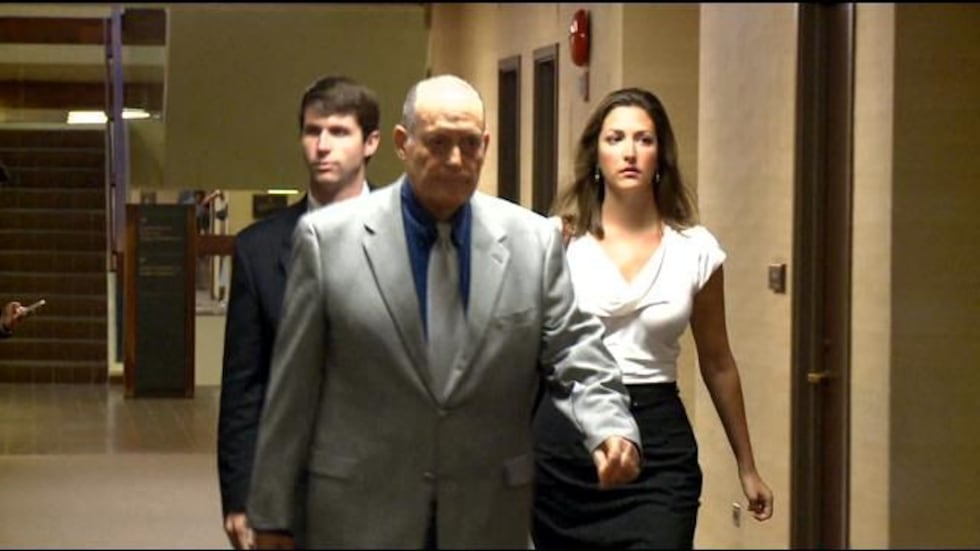 HONOLULU (HawaiiNewsNow) - Next summer Christopher Deedy will be retried on second-degree murder in the fatal shooting of Kollin Elderts.
We asked defense attorney Todd Eddins and former city prosecutor Peter Carlisle about manslaughter being in the mix.
"My impression is if they are given that sequence of events, i.e., that they now have to have a manslaughter instruction, then that would be in my opinion the best way to argue it," Carlisle said.
"The defense would not want that on the table simply because they would not want a compromised verdict. And a compromised verdict of manslaughter would result in a 20-year jail term," Eddins said.
Between now and next year, the possibility exists for a plea deal, but the prosecution would have to offer one.
"If they were all in on the murder charge I would doubt if they offer a plea agreement to Mr. Deedy. And if they did, whether Mr. Deedy accepted it I think would be a very remote possibility," Eddins said.
"You have these two diametrically opposing ones with murder and not guilty, where you could go into the middle and say, 'Okay. You would be willing to take let's say a manslaughter charge, but we would craft it in a way where you would get something less than a mandatory minimum of ten years," Carlisle said.
We asked Eddins and Carlisle who has the upper hand in a retrial -- the prosecution or the defense?  Eddins believes the state goes in with an advantage.
"Before the case the prosecution really did not know where the defense was going," he said. "They did not know what Mr. Deedy would testify to or how he would testify. Now they have it."
Carlisle agrees that the prosecutor has the edge with one exception.
"In this case there are certain advantages to the defense right now, and that is they've already got one mistrial. If they get a second mistrial, then you end up having a case called Moriwaki, which says at some point you've got to stop giving trials," he said.
Copyright 2013 Hawaii News Now. All rights reserved.