Experts: Hawai'i housing "affordability window" closing, buy now
Published: Aug. 26, 2013 at 10:14 PM HST
|
Updated: Aug. 29, 2013 at 2:27 PM HST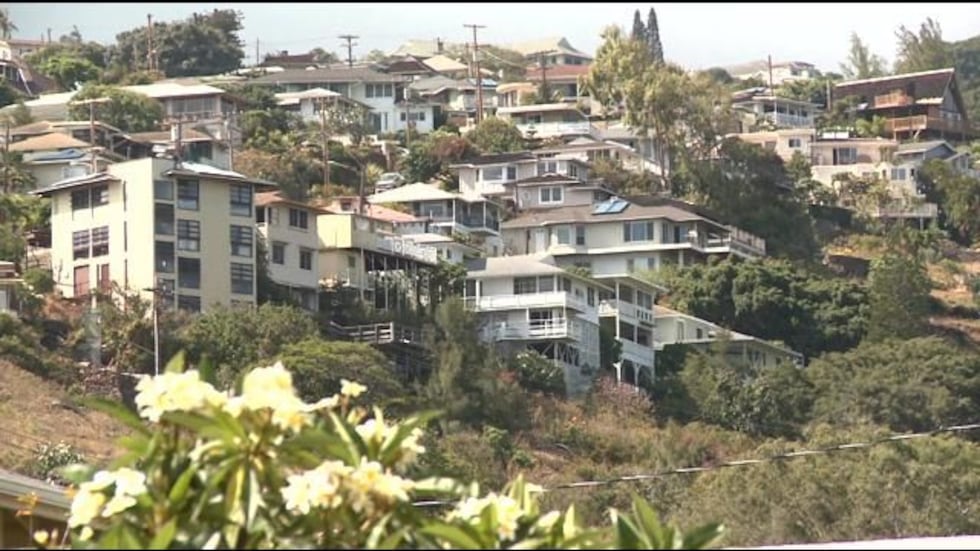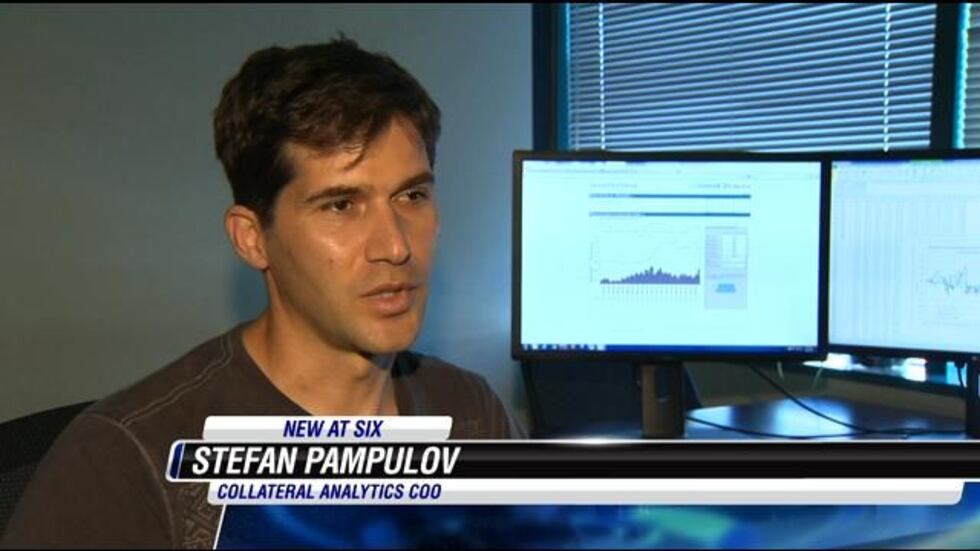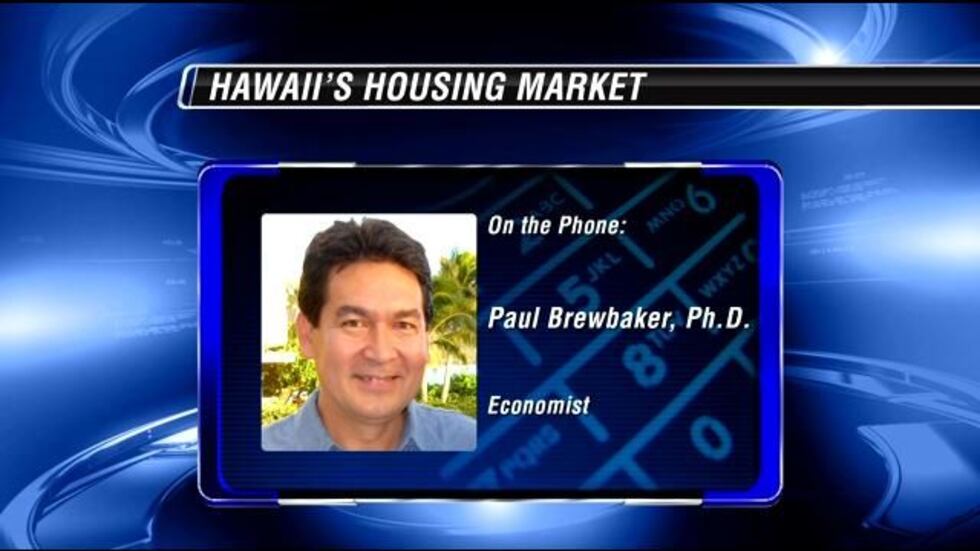 Local economists say prospective home-buyers are running out of time to purchase property in Hawai'i before prices continue to tick upward.
A new report by Homes.com indicates home sale prices in Honolulu have surged by 23 points, based on their Local Market index value calculations.
"Our research is showing that we are doing very well in Hawai'i.  The market's been up, but it's approximately 10% for the past year," described Stefan Pampulov, the Chief Operating Officer for Collateral Analytics, which develops real estate analytic products and tools to support financial institutions, institutional and retail investors.
Even with the boost, experts say this is one of the best times to buy in Hawai'i for three reasons: mortgage interest rates are historically low, many household incomes have rebounded from the Recession, and home prices haven't hit their peak – yet.
"The window of housing affordability in Hawai'i opens for most families about five or six times in life, so this is one of the great windows of opportunity," explained Paul Brewbaker, Ph.D., an economist with TZ Economics.
Hawai'i and California are the most expensive places to own a home in the country.  After plunging in 2008, O'ahu's home values have climbed back up to a median of $647,000, according to the Board of Realtors.  The 2012 Census indicates the median household income is about $71,000 a year.
"Waiting for Hawai'i and California to be cheap housing markets is a waste of time – it's always going to be expensive, the question is only, 'How crazy expensive is it going to be?'" said Brewbaker.
Local economists say home prices rapidly increase in Hawai'i because demand is almost always greater than the supply.
"One of the key things to increasing affordability is to build enough homes.  It doesn't mean necessarily building affordable homes, it just means building homes that people would like to buy," described Economics Professor Carl Bonham, the Executive Director of the Economic Research Organization at the University of Hawai'i.
Bonham say that's why developers are pushing to build condominiums as quickly as possible in the Kaka'ako area.  At an average price of $350,000, they say condos are the entry-level home for most Hawai'i residents.
"Don't wait!  Really, we are looking at a situation where affordability is going to be increasingly difficult – mortgage rates are headed up, home prices are definitely headed up," cautioned Prof. Bonham.
Bonham says our housing market is very active, but getting "increasingly tight", because there's very little for sale.
Homes.com report: http://blog.homes.com/2013/08/the-homes-com-local-market-index-expands-to-include-300-markets-250-markets-in-the-u-s-gain-in-home-prices/
Copyright 2013 Hawaii News Now. All rights reserved.