Opposition mounts for Advertiser Building redevelopment
Published: Aug. 25, 2013 at 9:24 PM HST
|
Updated: Aug. 26, 2013 at 9:23 AM HST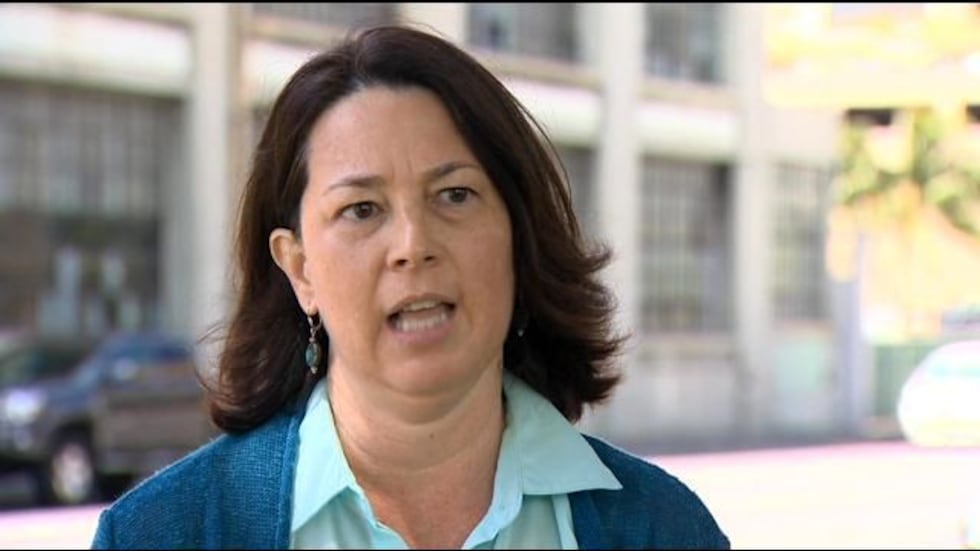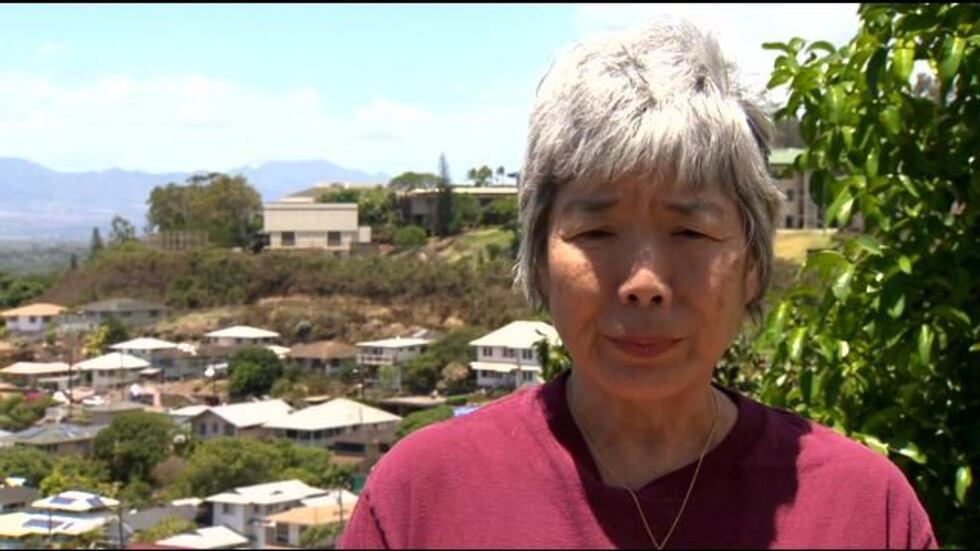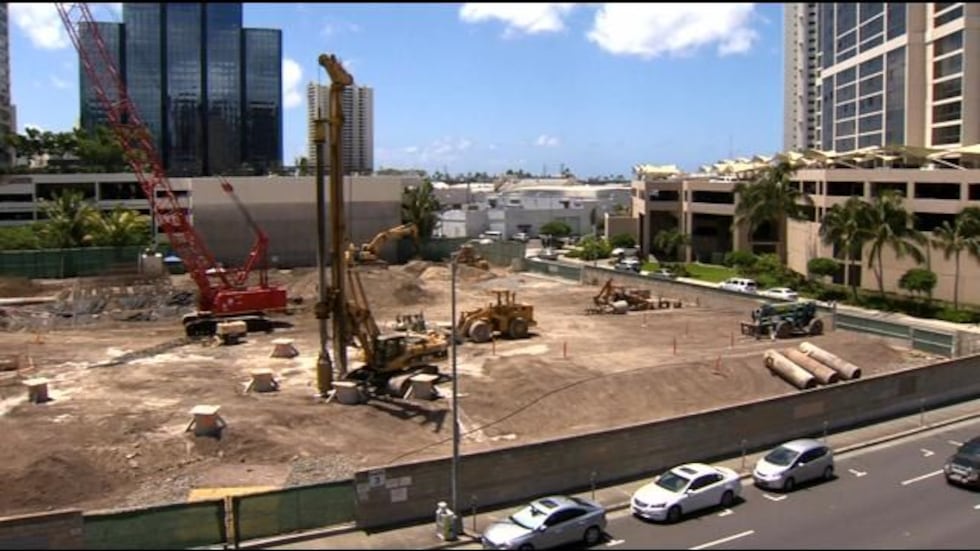 HONOLULU (HawaiiNewsNow) - Historic preservation advocates are opposing plans to raze up to half of the iconic Honolulu Advertiser Building.
The Kapiolani Street frontage of the 84-year-old Advertiser Building will not be touched but the back half of the building will be demolished to make way for a parking lot.
Developer Downtown Capital LLC is building a twin-tower, $400 million dollar condo project known as the 801 South Street highrises.
"They deliberately chose a lot that has 75 percent of it covered by historic properties with the expressed idea of destroying it," said Kiersten Faulkner, executive director of the Historic Hawaii Foundation. "That's unacceptable."
Several former Advertiser employees also are opposing the plan.
"Tearing down part of that building I think is not a good idea. We need to preserved the old, value them," said former Advertiser employee Lucy Witeck.
The developer said it plans to preserve as much of the building's historic features. But since the building is not on the state and federal historic registries, the company is not barred from demolishing the building.
Howard Lessor, who is buying a studio in the first tower, thinks it's more important to build affordable housing where people need it.
"Affordable housing is almost nonexistent," he said. "It's a 10 minute walk from my office, Ala Moana Shopping Center is very close by and, if they ever build rail, we'll be close to that."
Faulkner, of the Historic Hawaii Foundation, says the building is eligible for listing on the national and state registries of historic places. But she said former owner Gannett Co. did not complete the paper work for the listing.
"People I talked with are really, really concerned. They say they want to see it preserved and they want to see it integrated into the Kakaako plan."
The developer still needs permit approval from the Hawaii Community Development Authority for the second tower. The Historic Hawaii Foundation says it will raise its objections with that agency.
Copyright 2013 Hawaii News Now. All rights reserved.