Obama's plan to cut college costs likely to benefit Hawaii
Published: Aug. 22, 2013 at 11:44 PM HST
|
Updated: Aug. 23, 2013 at 7:21 AM HST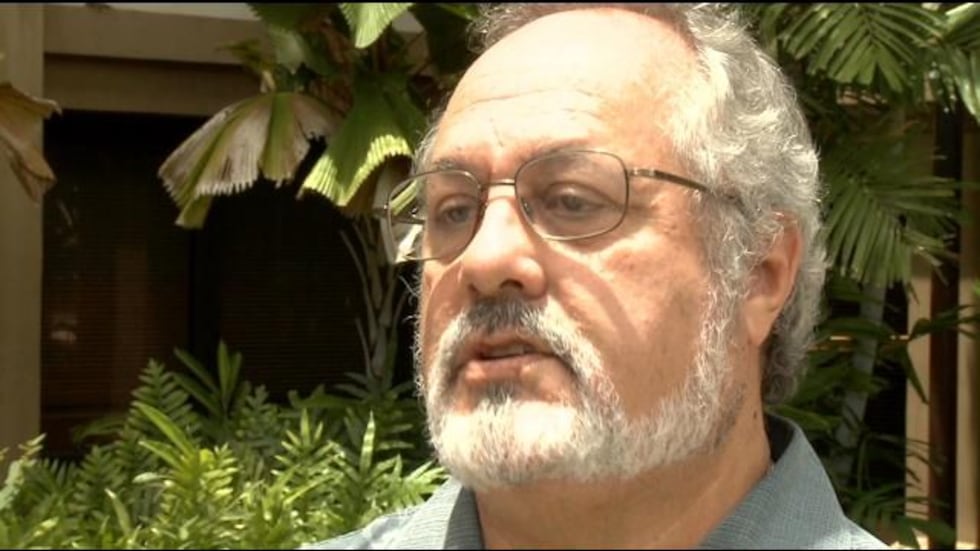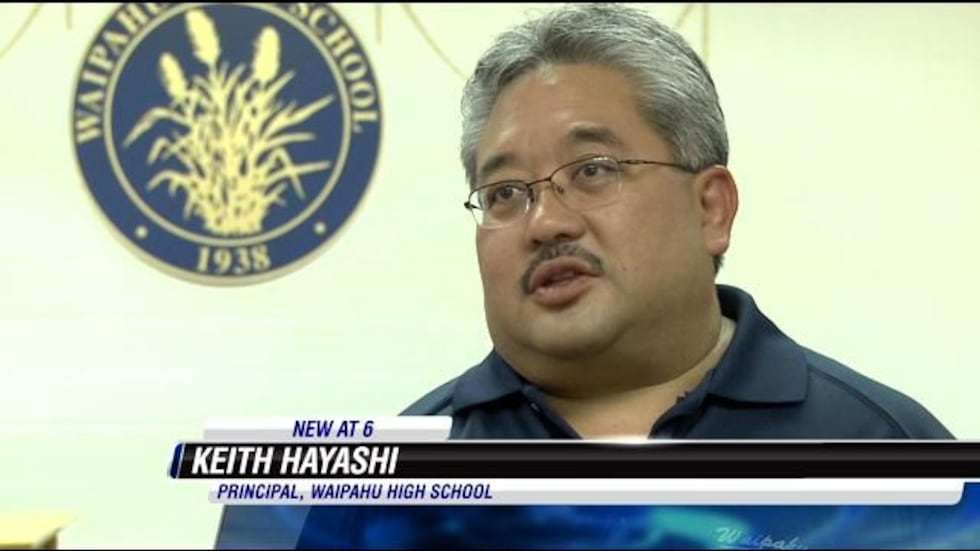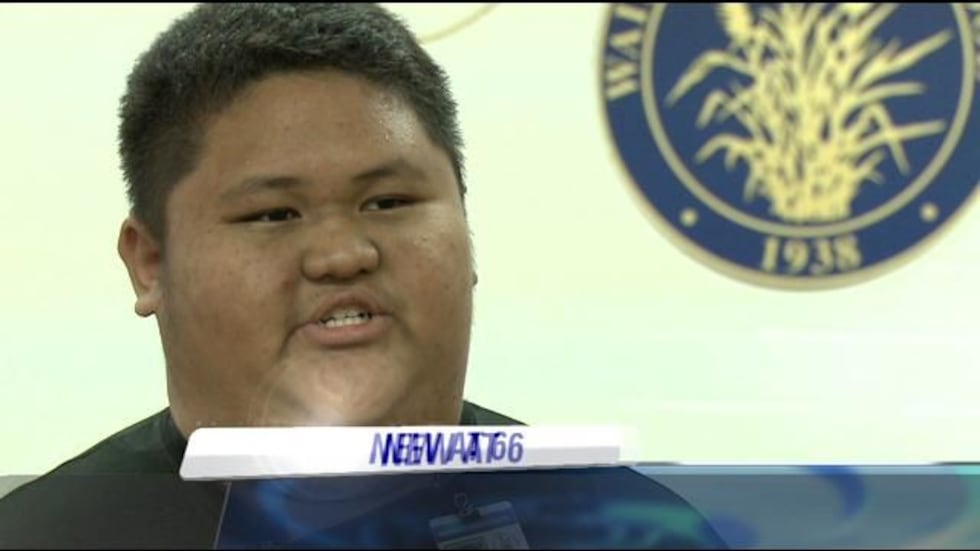 HONOLULU (HawaiiNewsNow) - President Obama wants to tackle the sky-rocketing cost of higher education by creating a new ranking system that judges colleges and universities on financial value based on criteria like tuition, graduation rates and what an alumni earns.
 
"Our economy can't afford the trillion dollars in outstanding student loan debt, much of which may not get repaid because students don't have the capacity to pay it.  We can't price the middle class and everybody working to get into the middle class out of a college education.  We are going to have to do things differently," said President Obama, addressing students at the University of Buffalo during the first-stop of a two-day tour.  

Under the President's proposal, the new ratings would become a factor in determining the distribution of federal aid.

University of Hawai'i at Manoa Vice Chancellor of Students Francisco Hernandez believes the new ranking would benefit the state  

"I think we would do very well in any rating related to value -- that is low tuition and high quality -- we're confident that we're not only going to maintain the amount of financial aid that we receive, but it's possible that we could receive more," said Hernandez.
 
To help manage future student debt, the White House wants to expand a "Pay As You Earn" program that caps loan payments at 10% of a graduate's monthly income.
 
"As a working student, earning money and it not really going anywhere -- I really appreciate that plan because I feel everyone should have the same chance," said Krista Harrington, a UH Manoa freshmen.
 
According to a recent report, 65% of Hawai'i's jobs will require a college degree by 20-18, which is why the students at Waipahu High School are getting a head start through the Early College Program.
 
"They'll graduate from Waipahu already having college credits, having experienced those successes and then move on into college with scholarships," explained Keith Hayashi, Waipahu High School's Principal.
 
Waipahu High School just received a $256,000 gift from the McInerny Foundation, which allows students to enroll in the program for free.  For some it means a chance at a degree, they would otherwise never get.
 
"Now that I can go to college, it feels like I can do something with my life," said Jazz Kalingasan, a Waipahu High senior enrolled in the Early College Program.
 
President Obama hopes to have his new rating system in place before the 2015 school year, but his plan will need Congressional approval to become a reality and that won't be easy.

The Republican who heads the Committee over higher education policy expressed concern that imposing an arbitrary college ranking system could lead to federal price controls.


Copyright 2013 Hawaii News Now. All rights reserved.