Budget cuts could leave Honolulu in the weeds
Published: Aug. 22, 2013 at 10:21 PM HST
|
Updated: Aug. 23, 2013 at 6:53 AM HST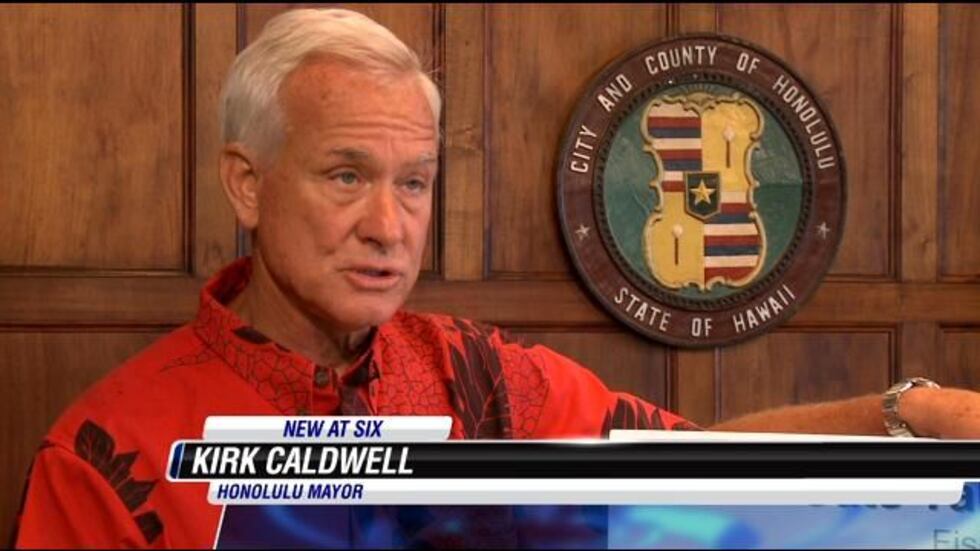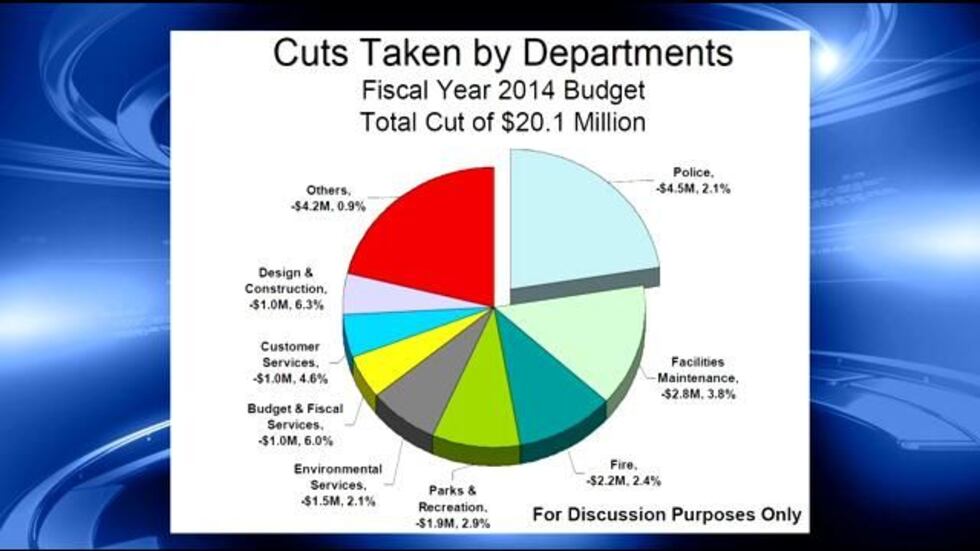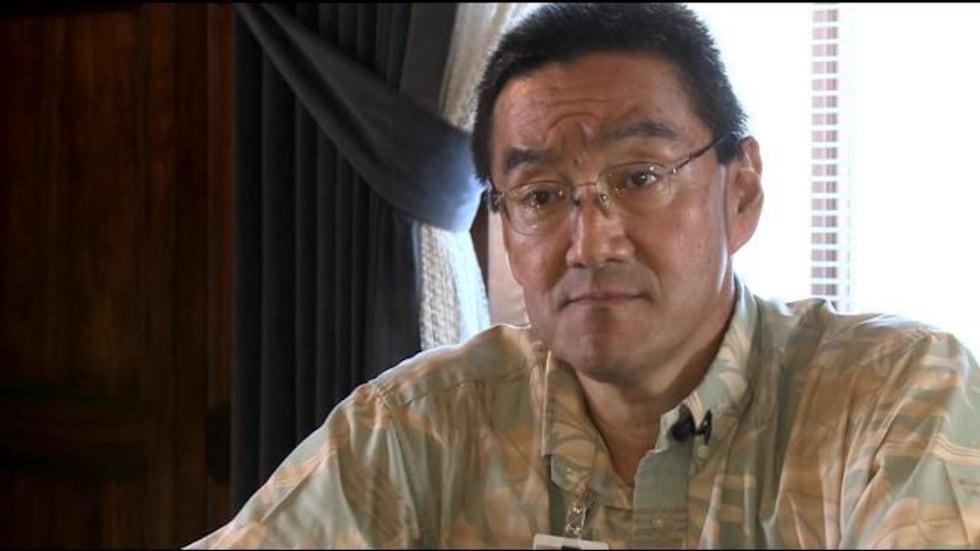 HONOLULU (HawaiiNewsNow) - Honolulu Mayor Kirk Caldwell is taking a proactive approach to an expected $26 million budget shortcoming for fiscal year 2014.  He has announced $20 million in cuts to all of his departments.
Some of the cuts won't be perceivable on a day to day basis, but others will be glaring.
"Short term, we can live with this, in the long term we're going to see our parks not looking as nice, and that's not acceptable" said the Mayor.
While the cuts are fiscally responsible, they will come at a price.
"[People] may see weeds growing in medians, they may see vegetation accumulating in streams, drainage channels, they may notice their street doesn't get swept as often as it used to be, they may see trash accumulating at bus stops" said Director of the Department of Facilities Maintenance Ross Sasamura.
It is a difficult situation to be in, but Mayor Caldwell continues to state clearly where his priorities lie.
"Bottom line, we have to be fiscally responsible" he noted.
Sasamura added "our charge is to deliver as much as we can, in a priority fashion to those items which are most critical to the public in the best way that we can".
Copyright 2013 Hawaii News Now. All rights reserved.