6 months after Munet's escape, are procedures improved?
Published: Aug. 16, 2013 at 9:54 PM HST
|
Updated: Aug. 20, 2013 at 3:08 AM HST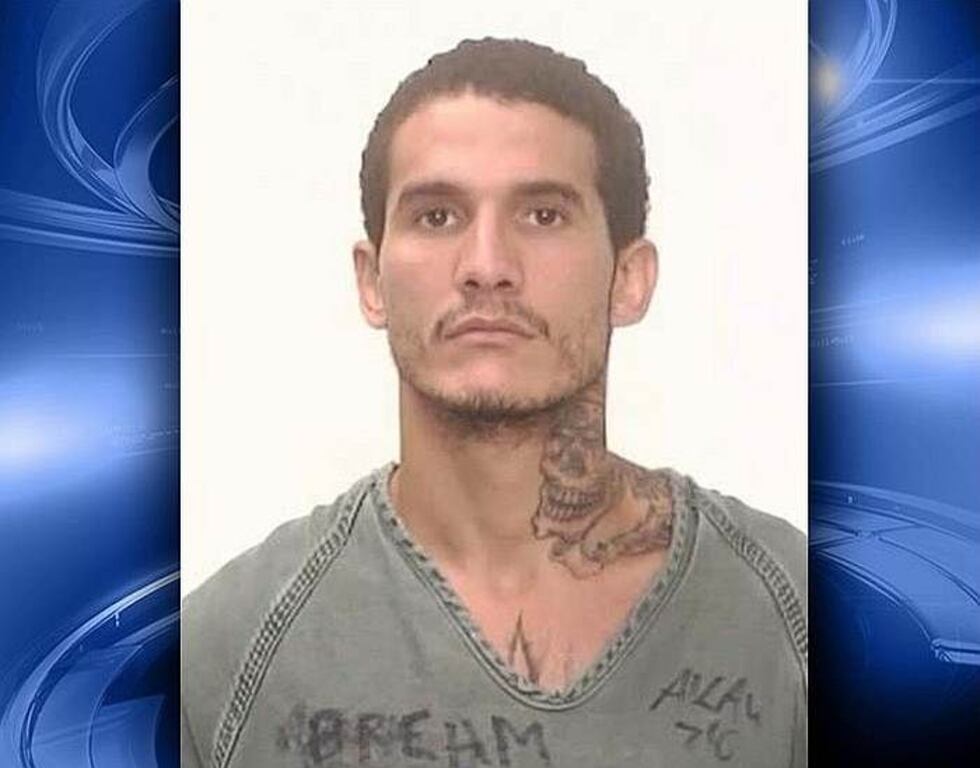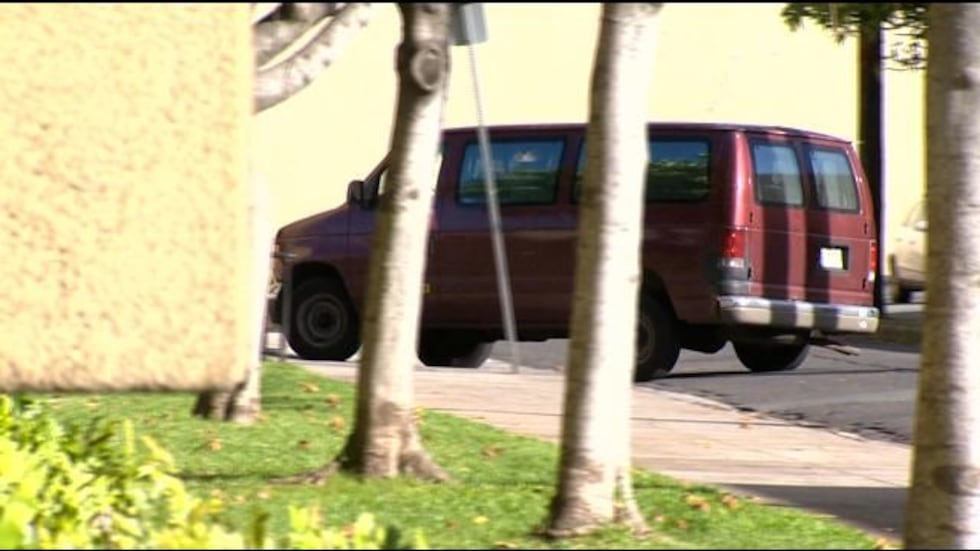 HONOLULU (HawaiiNewsNow) - The head of the state prison system said changes have been made to make sure another murder defendant doesn't escape while being transported to court, but Hawaii News Now found some public safety employees not following proper procedures.
Tuesday marks exactly six months since murder suspect Teddy Munet escaped from Circuit Court in Honolulu, raising serious questions about the way the state transports prisoners.
Munet bolted from the sally port at circuit court in Kakaako on February 20, and one woman reported he tried to car-jack her to get away by vehicle.
Munet was not wearing leg shackles and an iron gate at the court's prisoner entrance was open, allowing him to run free.
"The officers at OCCC (Oahu Community Correctional Center), the commanders at OCCC are held responsible for making sure that nobody gets on that van unless they are fully shackled," said Ted Sakai, the director of the Department of Public Safety, which oversees prisons and sheriffs.
As a result of the Munet escape, when prisoners arrive at court, sheriffs and corrections officers are supposed to make sure the iron gate leading to the drop-off garage is closed, so inmates are unloaded in a secured area.
But last Thursday morning, Hawaii News Now watched a transport van unloading two male prisoners with the gate left wide open. However, the prisoners did have leg shackles on as well as handcuffs making it hard for them to run away.
When corrections officers arrived in a second van Thursday morning full of women prisoners for court appearances, the officers closed and locked the gate as they are supposed to and the inmates leaving the van were behind bars and fully secure.
"We've made spot checks.  The ACOs may not know it, but we've made spot checks to make sure this is happening," Sakai said.
Corrections officials have also worked with the courts to stagger inmate delivery times, Sakai said, so that a large number of prisoner transport vans don't clog the sally port.
"We have a bigger window now so we arrive at 15-minute intervals so we don't have the situation where we have three vans arrive at the same time when the sally port can hold only two," Sakai said.
The public safety department's transport vans are very old. Some of them have 200,000 miles on them and break down frequently, officials said.  The department is in the process of buying two new vans.
What about discipline for those guards and their supervisors whose lax oversight let Teddy Munet escape?
"There is an active investigation.  It hasn't been completed.  There's more than one officer who we're looking at," Sakai said.
The Public Safety department has also added refresher training so that when a new group of corrections officers rotates onto transportation duty every three months, they go over the policies again to make sure they're doing things correctly.
Follow Hawaii News Now Investigates: 
Copyright 2013 Hawaii News Now. All rights reserved.