Lawsuit claims churches are stealing from public schools
Published: Aug. 15, 2013 at 10:22 PM HST
|
Updated: Aug. 16, 2013 at 1:26 PM HST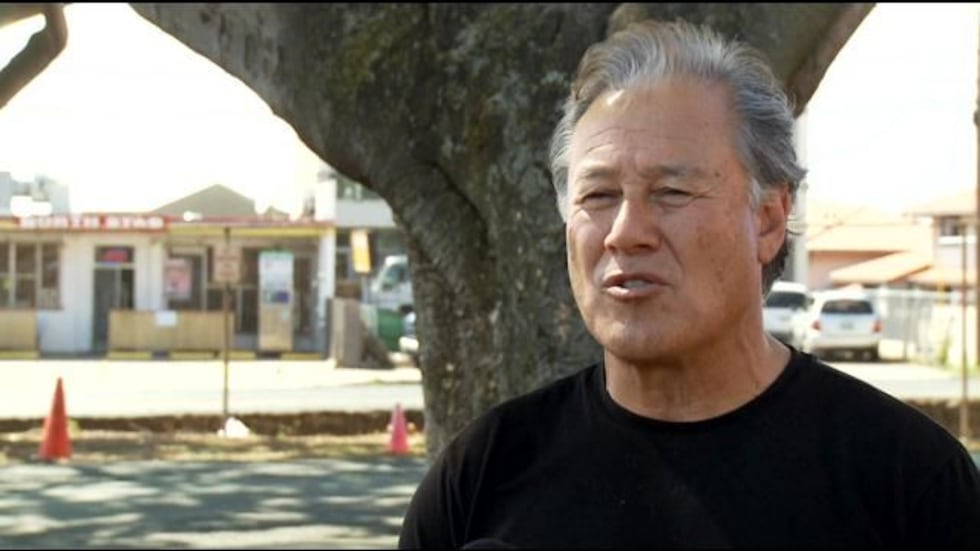 HONOLULU (HawaiiNewsNow) - Various churches are being sued, accused of stealing from public schools. The lawsuit was filed by Mitch Kahle and Holly Huber, members of Hawaii Citizens for the Separation of State and Church. They claim churches have shorted the Department of Education $5.6 million in unpaid rent and charges.
Plenty of churches rent space from public schools. That isn't the issue. The allegation is the churches are intentionally filing false applications to get charged less.
"By not paying for what they use they are directly taking money from our states children," said Jim Bickerton, plaintiff's attorney.
"They're there so long and they're so cozy they just take a whole bunch of extra time, they come in on Saturday even though they're only supposed to be there on Sunday," said Mitch Kahle, plaintiff.
In Farrington High School's case the plaintiffs claim New Hope Oahu shorted the school $3.2 million over six years before the roof on the auditorium collapsed.
"The buildings are falling down and the state is still paying to run them and not getting reimbursed. It's tragic. That $3.2 million might have put a new roof on Farrington years ago," said Bickerton.
They claim New Hope Hawaii Kai shorted Kaiser High School $1.1 million and One Love Ministries kept $930,000 from Kaimuki High School.
They claim 3 out of 5 churches at schools are not paying the proper amount and they say they have thousands of documents and evidence to prove it.
"It can't be accidental because it's every week," said Bickerton.
New Hope Oahu Pastor Wayne Cordeiro said in an earlier interview with Hawaii News Now that his church had donated about $1 million in equipment and upgrades to the Farrington High auditorium before the collapse.
But the plaintiffs claim in kind donations don't count.
"Now it's very hard when someone has given some uniforms to the kids and turnaround and say hey you cheated on your application form. So it's easier to let it go," said Bickerton.
Kahle and Huber feel they are helping schools recover costs, however they claim the DOE is covering up for churches.
"Instead of assisting us they tried to cover up the information. They told us we were no longer allowed to communicate with the public schools," said Holly Huber, plaintiff. "I would call it stonewalling."
The top five offenders being sued include New Hope Oahu, New Hope Hawaii Kai, New Hope Kapolei, One Love Ministries and Calvary Chapel Central Oahu.
"The three New Hope Churches mentioned in the claims are members of the Hawaii District of Foursquare Churches. We can assure the public that our churches have always honored all agreements made with DOE agents for the use of public school facilities. On top of paying the rent agreed, we have also given voluntarily thousands of dollars to the schools we use to upgrade their facilities and equipment. We are committed to be a blessing to our community," wrote Fernando Castillo, Hawaii District of Foursquare Churches Supervisor.
Calvary Chapel Central Oahu and One Love Ministries did not have a comment.
The Attorney General also did not comment on the lawsuit. The Department of Education would only confirm churches use public school facilities.
Copyright 2013 Hawaii News Now. All rights reserved.