Disabled Maui man sues Delta Air
Published: Aug. 1, 2013 at 10:41 PM HST
|
Updated: Aug. 2, 2013 at 12:49 AM HST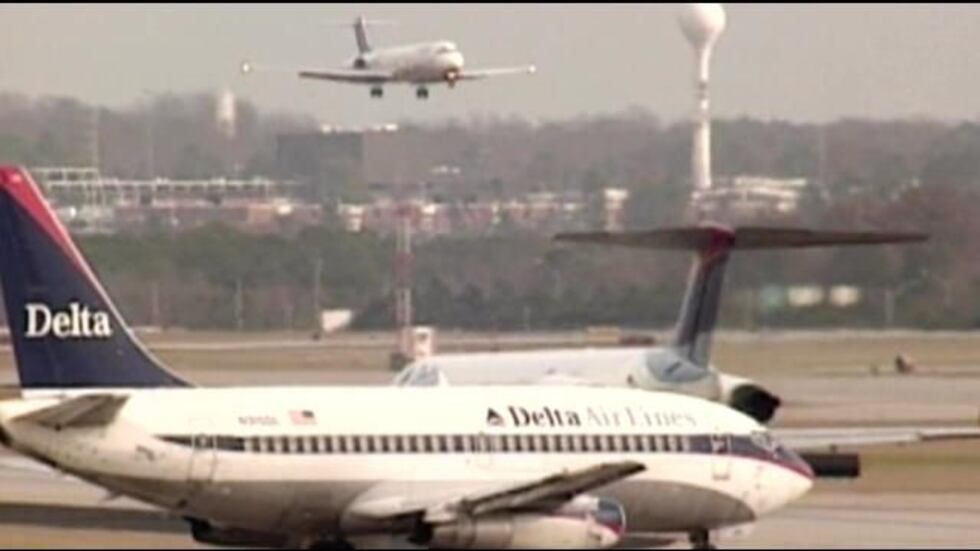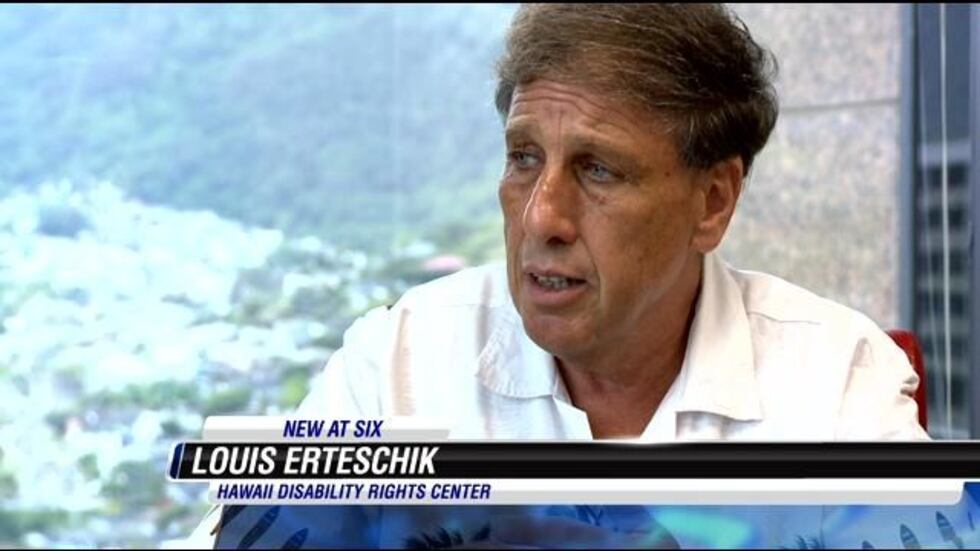 HONOLULU (HawaiiNewsNow) - Just a week before he was scheduled for spinal fusion surgery, Baraka Kanaan was ordered off of an airplane on his hands and knees.
The Maui native is partially paralyzed due to a 2000 car accident. He says Delta Air Lines refused to provide him with a lift and other wheelchair accommodations, even after he arranged for those services ahead of time.
"I basically had to let myself down from my chair and then pull myself with my arms, grunt-style like they do in basic training," said Kanaan, a former college teacher who now runs a nonprofit in Haiku.
"My initial feeling was absolute shock, kind of like Twilight Zone feeling."
In a federal court lawsuit filed last month, Kanaan said he was traveling from Maui to Nantucket, Mass. last July when he was told by the carrier that no wheelchair accommodations were available.
Crew members then told him he had to get off the plane but didn't help him in any way.
"People who were able-bodied were standing around with their arms crossed watching me crawl, watching me under the guise they could not touch me less they be liable," he said
Then it happened again. On his return trip to Maui, Kanaan said he asked Delta for wheelchair accommodations, but again found himself crawling from the tarmac to his seat on the plane.
Along with the humiliation, Kanaan says he suffered further injuries to his back.
"I can feel literally my spine was like someone had a sledgehammer and they were pounding a 10-inch spike in my sacral, hammering away," he said.
"My thoracic, I could hear pops and clicks."
Kanaan's ordeal has made national headlines and prompted Delta to issue an apology. Kanaan says he's hoping his experience will help change the way the airline treats the disabled.
"We are primarily seeking vindication. My client does not want this to happen to other people," said Kanaan's attorney Rick Holcomb.
"My client is not litigious. He's not out to win the lottery."
Disability rights advocates say the problems happens more frequently than people think.
"We've had enough inquiries and people I know that are wheel chair users have indicated enough times to me that they do have problems," said Louis Erteschik, executive director of the Hawaii Disability Rights Center.
"I think it's not as uncommon as you think."
Copyright 2013 Hawaii News Now. All rights reserved.