Priest publishes book with new data on Micronesians who migrated to Hawaii
Published: Jul. 18, 2013 at 2:27 PM HST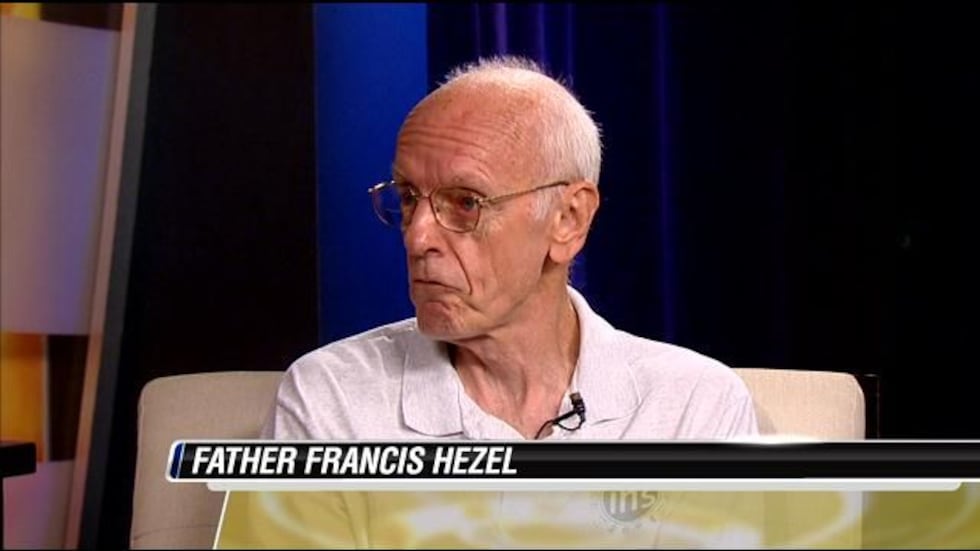 (HawaiiNewsNow) - Father Francis X. Hezel -- a Catholic priest who has lived in Micronesia for many years who wrote several books on the region --  is set to release his latest book next week. He joins us to give us a preview of his book -- "Making Sense of Micronesia" from the University of Hawaii Press -- as well as more details on some of the latest studies of Micronesians who migrated to Hawaii.
For more information click HERE.
Copyright 2013 Hawaii News Now. All rights reserved.