Kona shark attack victim talks about painful encounter
Published: Jun. 19, 2013 at 5:16 PM HST
|
Updated: Jun. 20, 2013 at 9:21 AM HST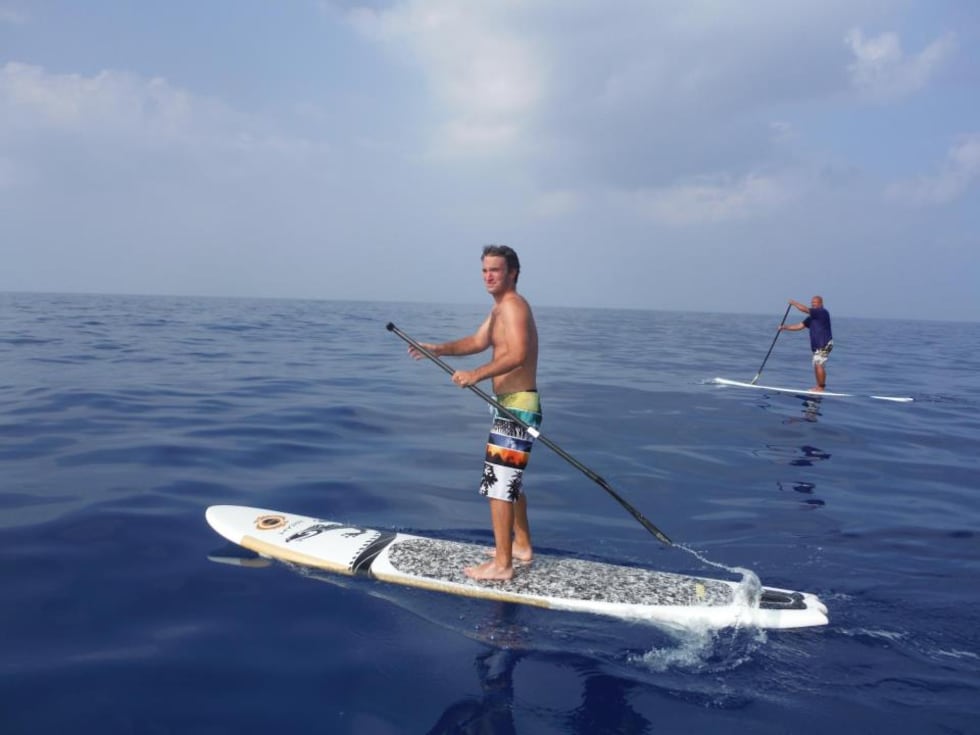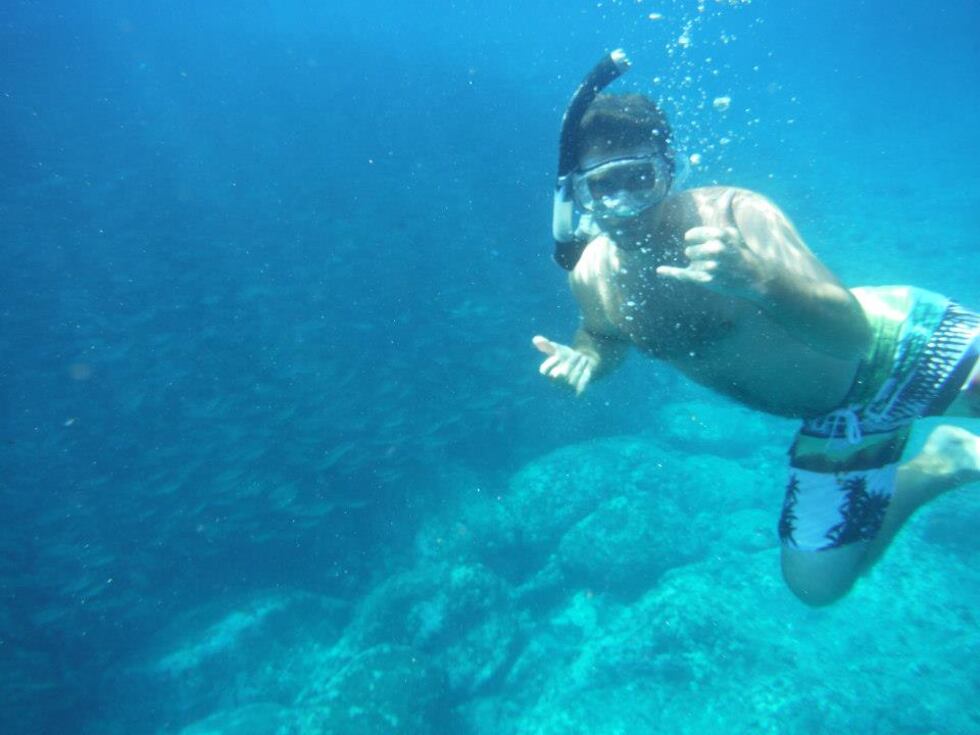 KAILUA-KONA, HAWAII (HawaiiNewsNow) - Kailua-Kona resident James Kerrigan said he never saw the shark that chomped down on his right leg Tuesday then immediately swam away.
"It bit me. It was a quick bite. It thrashed around a little bit. And then, boom! Gone," he told Hawaii News Now by telephone.
Kerrigan, 28, was swimming with his fiance off Mahaiula Beach in North Kona. They were about 100 yards from shore. The water was twelve-feet deep and clear.
"My first thought was that it was one of my stupid friends coming behind me and trying to scare me, grab me and shaking me," he said. "I saw the blood. My only thought after that was just, 'Oh, God! I got to get to shore.'"
Kerrigan said the major damage is to his calf.
"There's multiple deep lacerations. They had to sew a lot of the muscle back together. I got real lucky. It didn't break any bones. It didn't cut any arteries or anything," he said.
Eyewitnesses estimate the tiger shark that attacked Kerrigan was about 12- to 14-feet long.
Kerrigan swam to shore under his own power then was helped onto the beach by beach goers who called 911, wrapped his injured leg, and helped to keep him calm.
"I didn't go into shock or anything. It was mostly thanks to those people. I can't say enough about how good they were to me," he said.
Kerrigan's a New Jersey native. He moved to Kona nine months ago. He works for the Transportation Security Administration. Doctors told him his healing and rehabilitation will take at least a month.
"I don't know if I want to use the term lucky to be alive. But I'm definitely lucky it wasn't worse than it was," he said.
Related Story:
Copyright 2013 Hawaii News Now. All rights reserved