EXCLUSIVE: OCCC guard dies alone at post after delay in getting him help
Published: Jun. 18, 2013 at 9:12 PM HST
|
Updated: Jun. 19, 2013 at 1:43 AM HST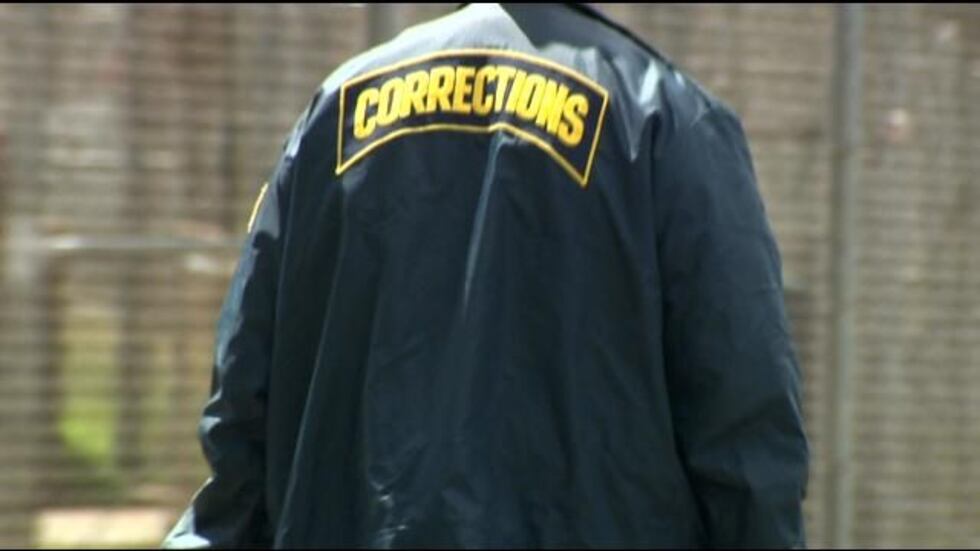 HONOLULU (HawaiiNewsNow) - A veteran Oahu Community Correctional Center sergeant died on the job Saturday night after suffering an apparent cardiac arrest, and prisons officials were delayed in getting him medical treatment because they couldn't find the key to get to his secured post.
He was at the post alone and people who work at OCCC said the incident is another example of how short staffing at state prisons puts employees, inmates and the public at risk.
The 62-year-old OCCC sergeant was on duty Saturday night when he suffered an apparent cardiac arrest, prisons officials said.
The man -- who's worked at state prisons for 31 years -- was stationed at Central Control, OCCC's main hub that controls cell doors, monitors surveillance cameras and maintains the prisoner head count, Deputy Director of Corrections Max Otani said.
Sources said other guards had not heard from the sergeant for about a half hour, so they went to check on him and saw him slumped over at his post.
The last time he was seen at about 8 p.m., he was alert and behaving normally, a source said.
The prison called city paramedics at 8:42 p.m., a city EMS spokeswoman said.
Problem is, the man was locked in OCCC's control center by himself.
While there is often a second guard there during day shifts, on the less-busy night shift, prisons managers routinely schedule a lone sergeant at that post, prisons officials said.
The watch commander could not locate the key to get into that secured area, so they had to break a lock and break down a door to gain access to him, prisons officials said.
Otani said an investigation is under way and he did not know how long of a delay there was before getting the man to medical treatment.  The guard died at a nearby hospital.
Otani told Hawaii News Now: "I'm not sure if additional staffing would have prevented his death."
When asked about the OCCC watch commander's inability to find keys to get quick access to the control center, Otani said, "We are trying to figure out what was the problem and how to rectify the problem."
This is the second OCCC employee to die on the job recently. A 45-year-old social worker collapsed and died after suffering an apparent cardiac problem at about 11:25 a.m. May 31.
That happened as the man was trying to help a guard break up a fight between two women inmates there, sources said.
"The deaths of these two men were significant losses for the Public Safety Department and more so to their families.  They will be missed," Otani said.


The United Public Workers union, that represents prison guards, has complained for years that the state has not properly funded its prisons, resulting in short staffing that the union has repeatedly said puts the safety of inmates, employees and the public at risk.
Copyright 2013 Hawaii News Now. All rights reserved.